ISOfix base for hire
ISOfix base for hire
ISOfix base for alpha™ car seat - $49.00 NZD
A safe&easy option to click alpha™ in & out your car!
ISOfix connectors attach to any car with ISOfix anchor points for a perfect fit every time! ISOfix minimises the risk of not installing the car seat correctly into the car
Each base is given a full safety check & warrant of fitness by our in-house technicians, so you can be sure that you are receiving a product that is safe, clean & ready to use every time you hire.
*Please be sure to read the full terms & conditions for all details on hiring including how to return the car seat base (at hirer's cost). FAQs can be found here
*9-month term begins on date of payment, price does not include the bond of $14 which will be added at check out - see features below for more details
$63.00

NZD
Eligible for free shipping
Free shipping on orders over $50!
This feature requires Javascript to be enabled. Please try updating, or consider using a different browser.
winning features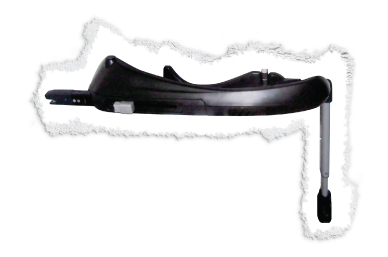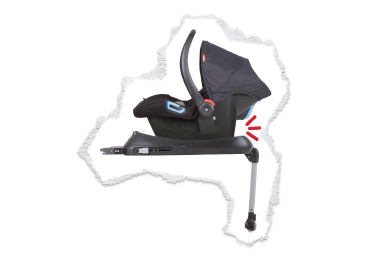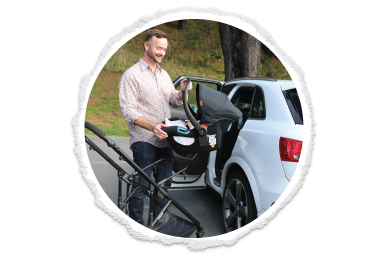 instructions
Setting up your ISOfix base for hire is easy! Find all the details you need here for how to set up and use!
accessories
adapt your ISOfix base for hire with these must-have accessories