get i-
S

ize ready to hit the road!

The latest phil&teds® drive category now features car seats that all pass the newest EU car seat safety standard – R129! 🌎.

This means they've all been tested to the HIGHEST, TOUGHEST & NEWEST standards that'll ensure maximum safety when on the road!

Being R129, means all phil&teds® car seats are i-Size ready. This means a few key things for you to note, as safety conscious parents:
it's all about the height of your kid – NOT weight or age – so less confusion of when to adjust or change your car seat;
it enforces rear-facing for much longer, at least until 15mths;
they offer superior side impact and rotational protection;
they ALWAYS allow continual correct installation into the car with the ISOFIX points.
Learn what these standards mean, by watching our super car seat guru Marty here: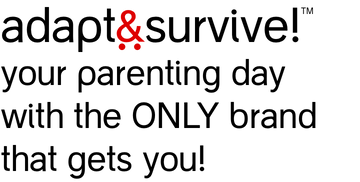 Liquid error (snippets/js-templates line 77): Could not find asset snippets/faq-item.liquid