poppy™ bath seat
sit&splash
poppy™ bath seat
sit&splash
Age range

for use from when baby can sit unassisted(approx 5 months) to when baby begins topull up to a standing position (approx 10 months)

Cleaning

Wipe clean with warm water and a mild detergent only.Dry thoroughly after use and before storage.Store in a well ventilated space.Do not use if deterioration is detected orsuspected. Refer to your manual for further details

Dimensions l x h x w

36 x 41 x 34cm

Materials

plastic (polypropylene)

Safety certified

EN 17022:2018ASTM F1967-19 (16 CFR 1215)Consumer Goods (Baby Bath Aids)Safety Standard 2017
Based on the beloved poppy™ highchair design, delivering in the same good looks, ease, functionality & HUGE hygiene factors; poppy™ bath seat is an awesomely helpful bathing solution to keep your soapy & slippery bubba safely sitting on their own in an upright position - allowing them to get busy with the bubbles, while you give your arms a much-deserved break, keeping your hands free to have fun!
We regret that, due to hygiene reasons, we are unable to accept the exchange or return of the poppy™ bath seat.
phil&teds
SKU:
Product Code: PT-POPPYBATHSEAT_V2
what makes poppy™ bath seat unique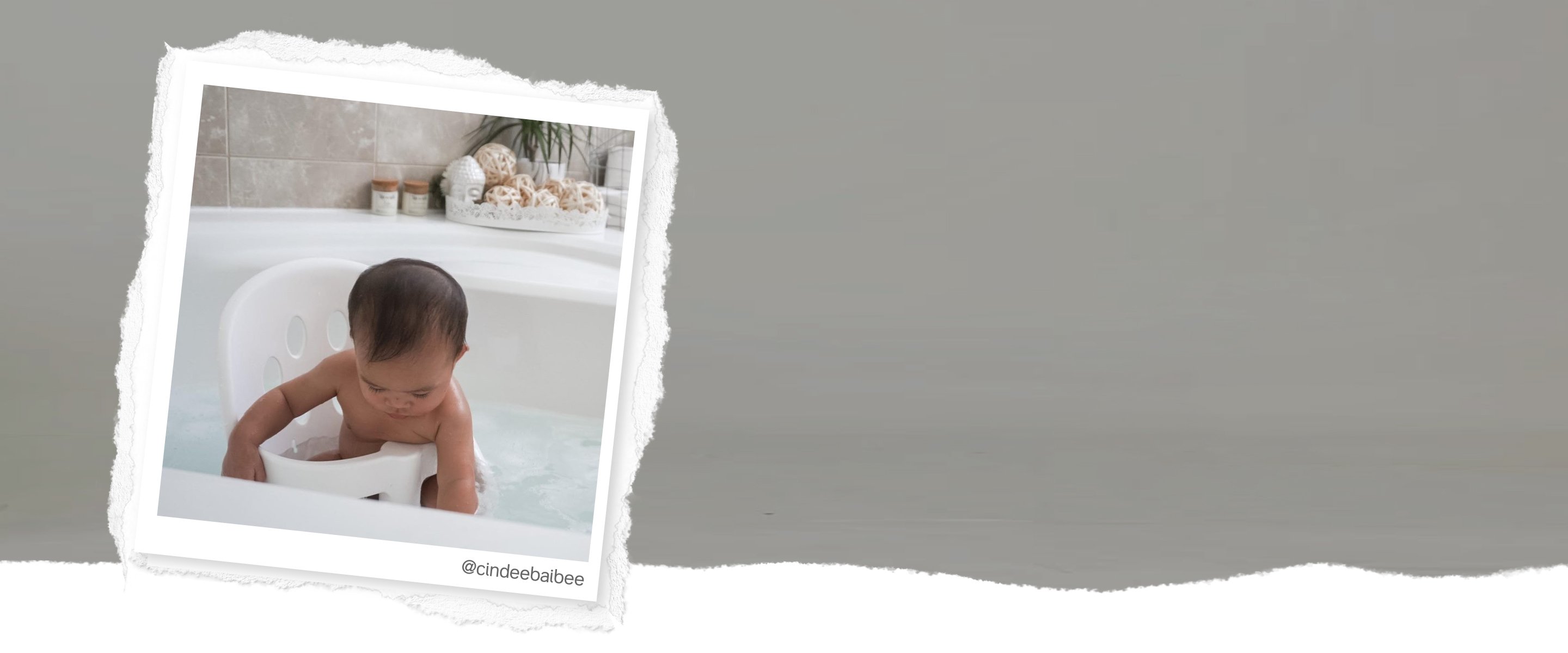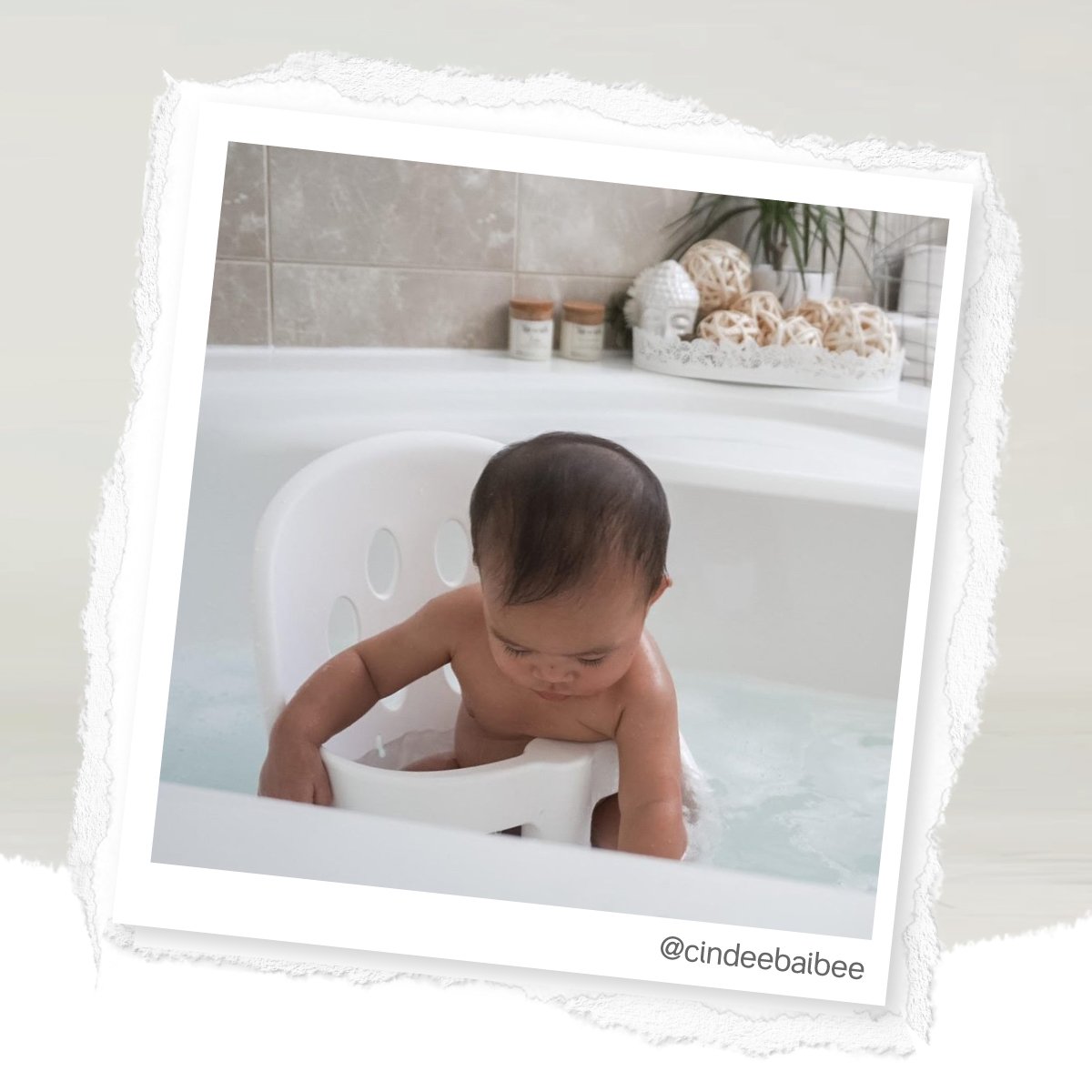 globally safety certified
🎼 Oops, we did it again! 🎼
What's the point of certifying for just one market?! We go full noise, and get global!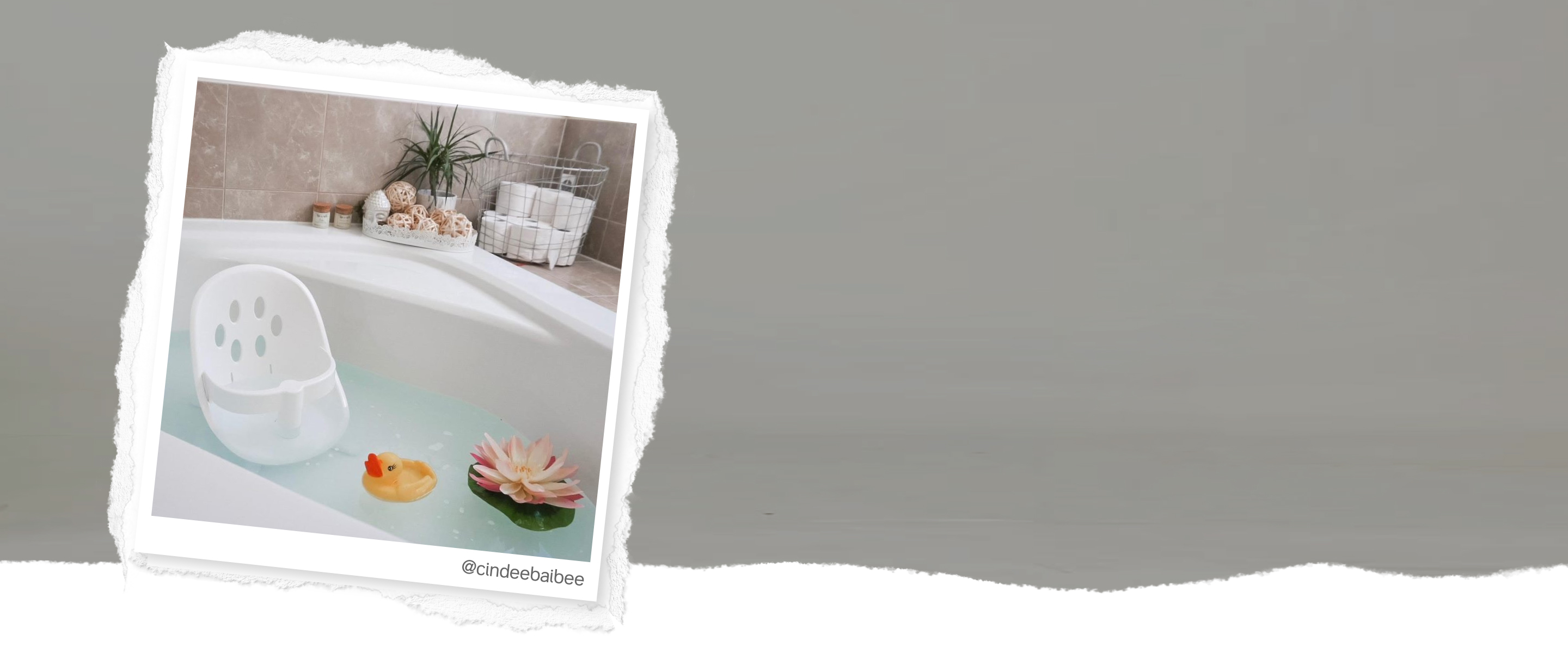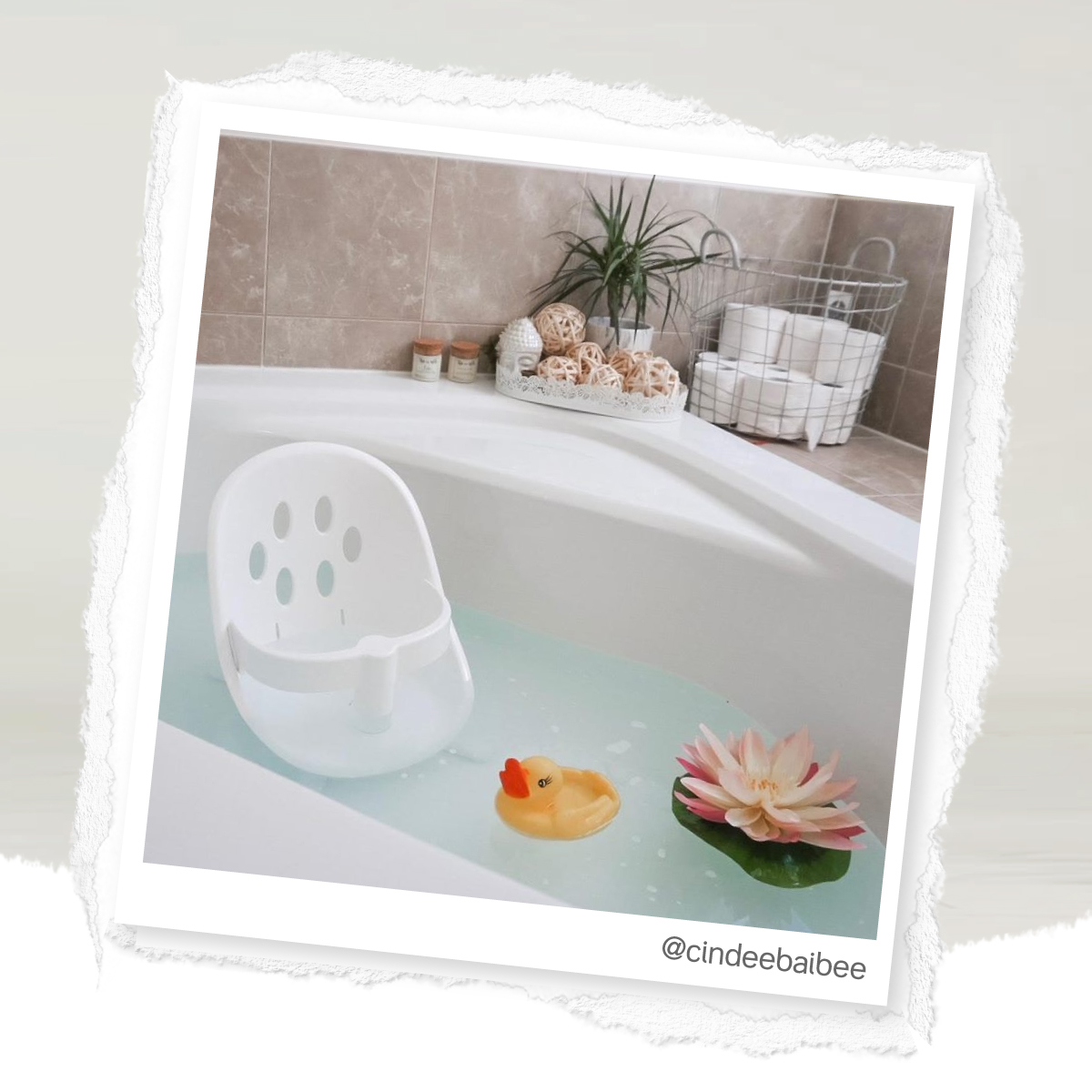 one piece design
poppy™ bath seat is ready to go straight out of the box - no assembly required!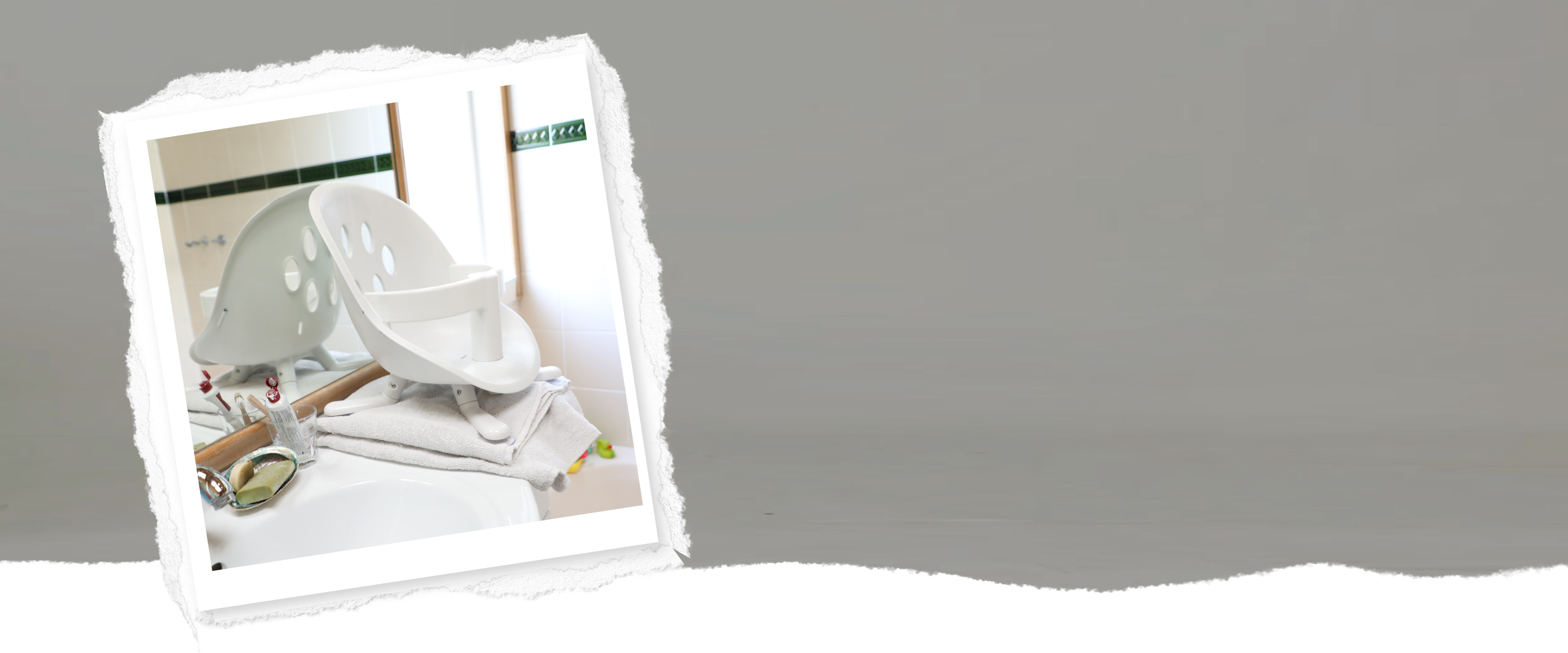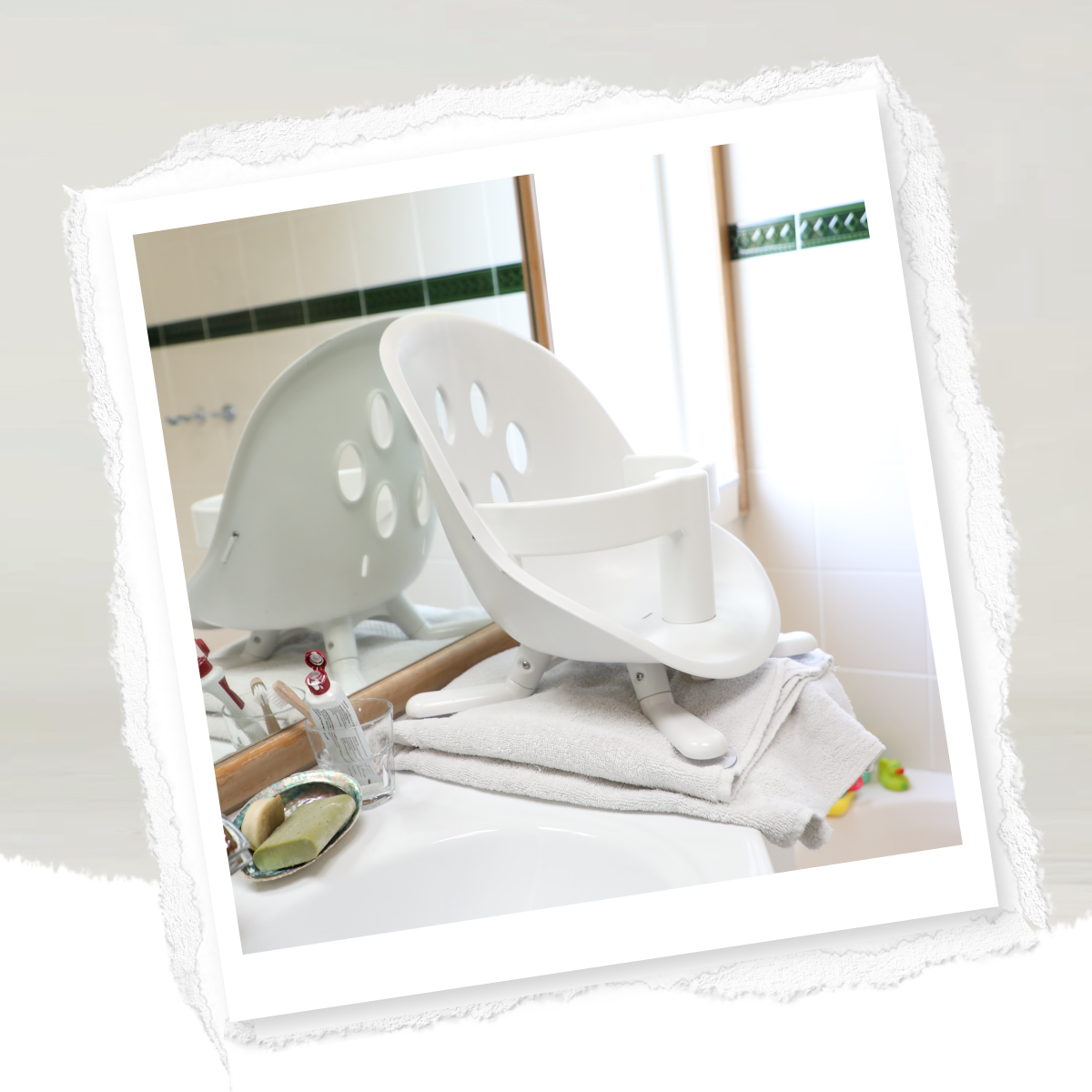 hygienic every time
Cleverly designed as one whole unit & with drainage holes in all the right places, your kiddo gets a hygienic bath every time!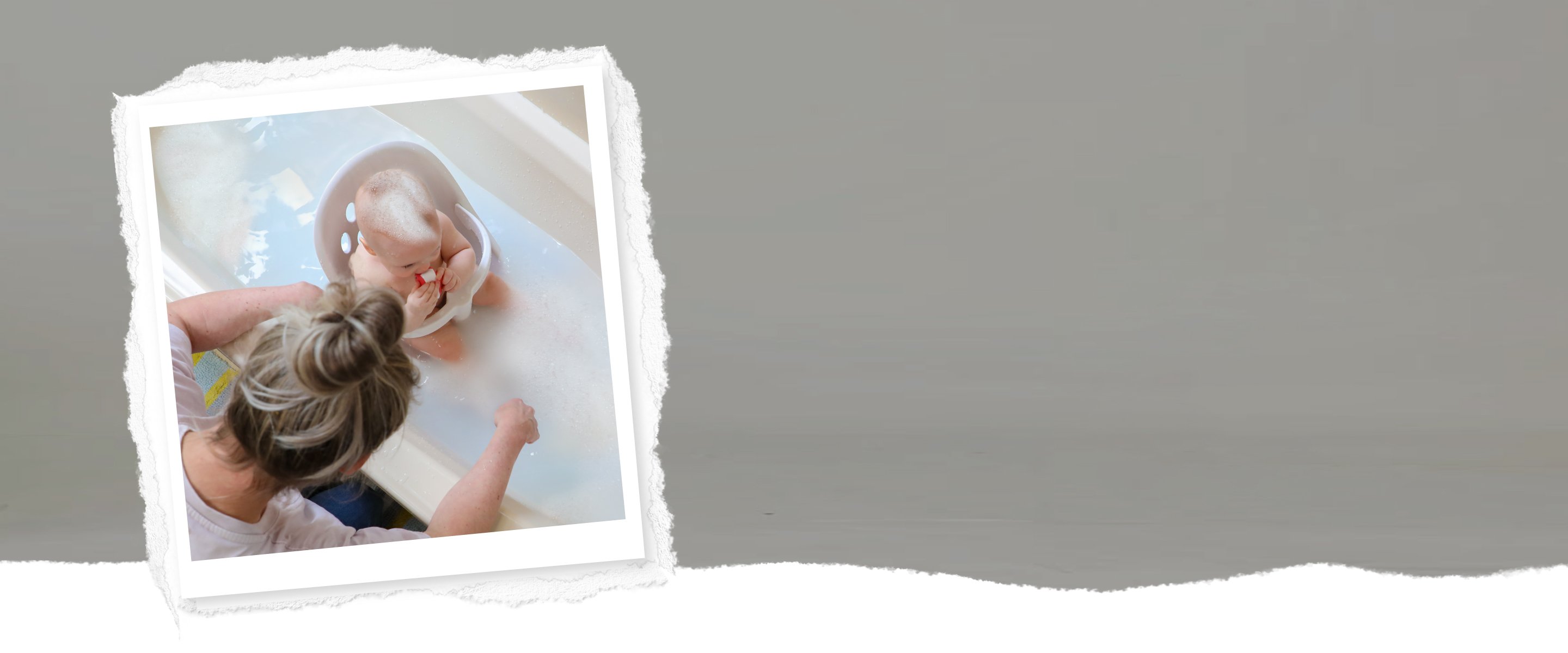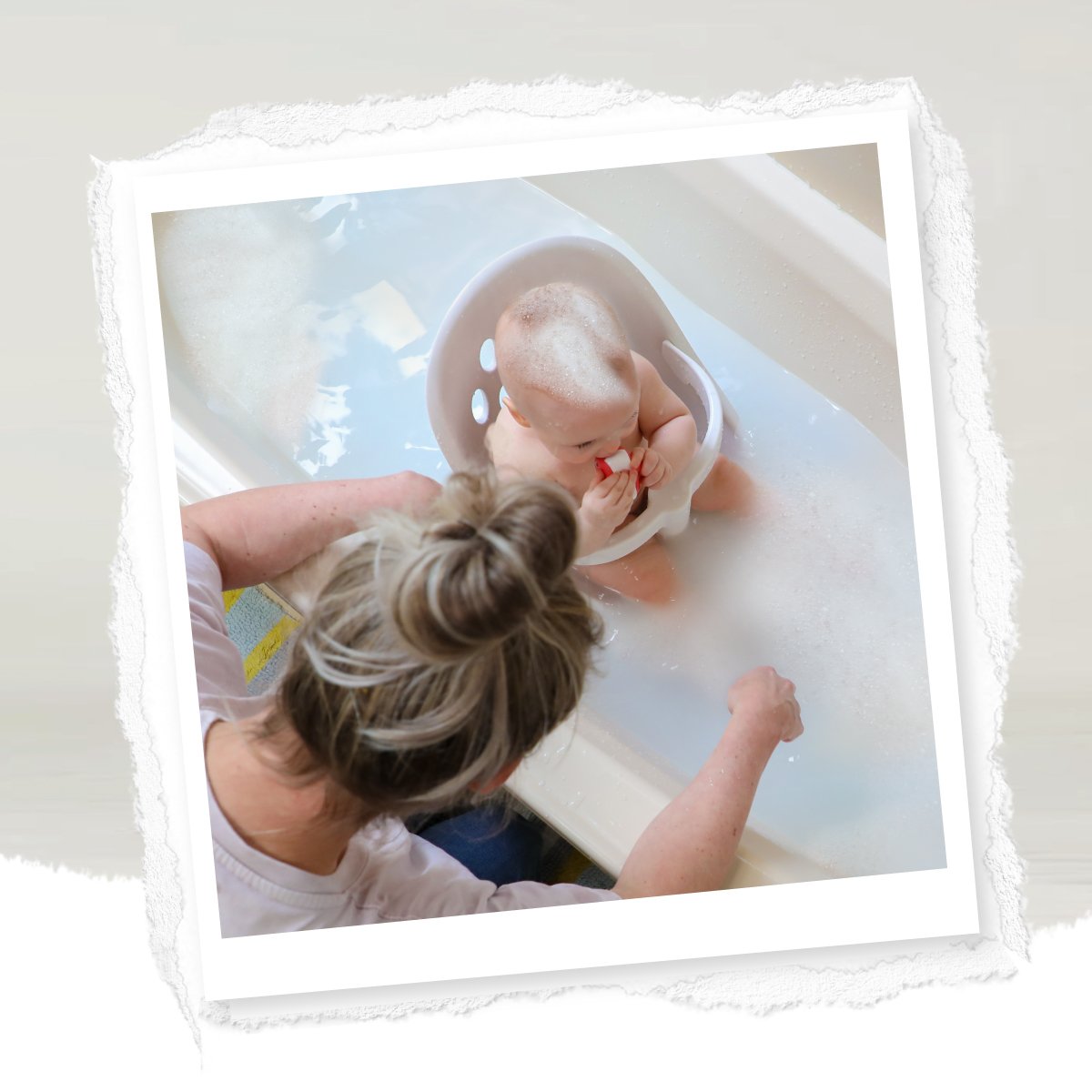 360° support
poppy™ bath seat features a high backrest for upright comfort & a handy belly bar to help your wobbly bub to sit on their own – independent much?!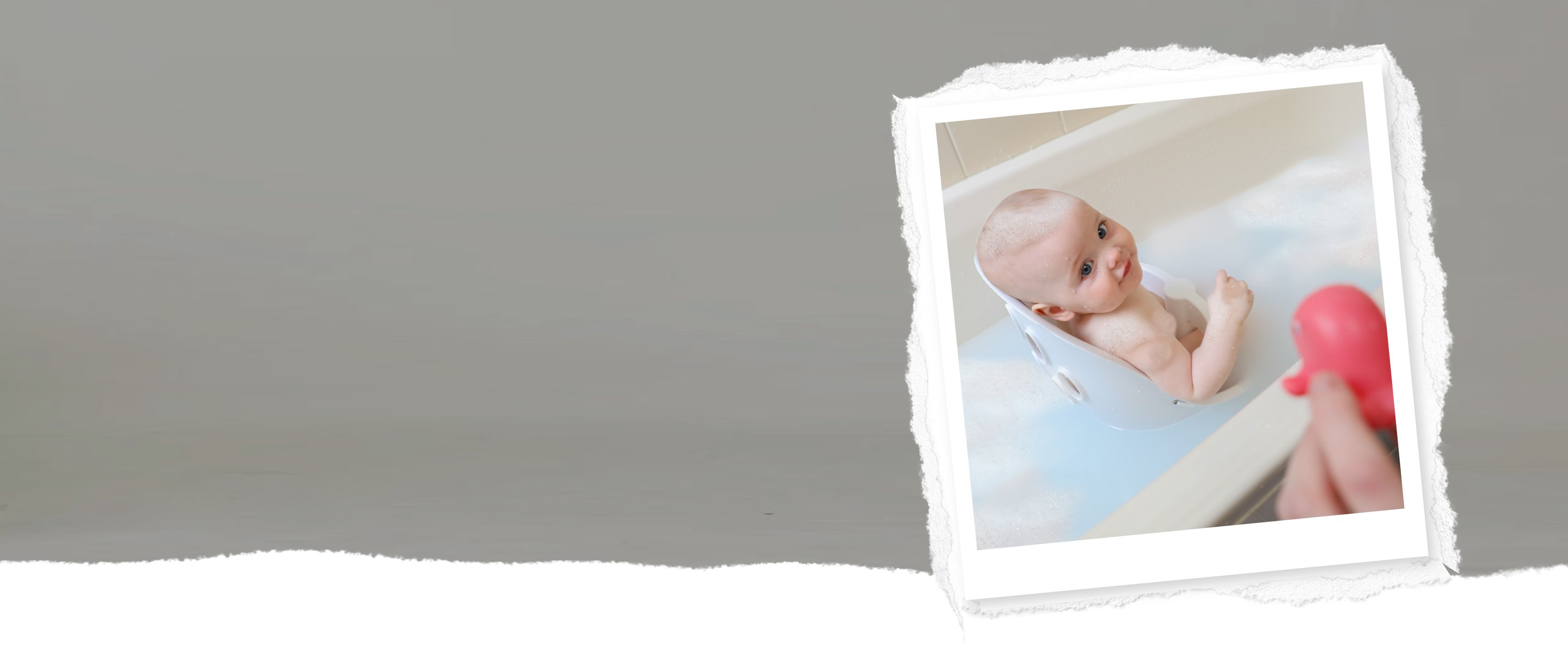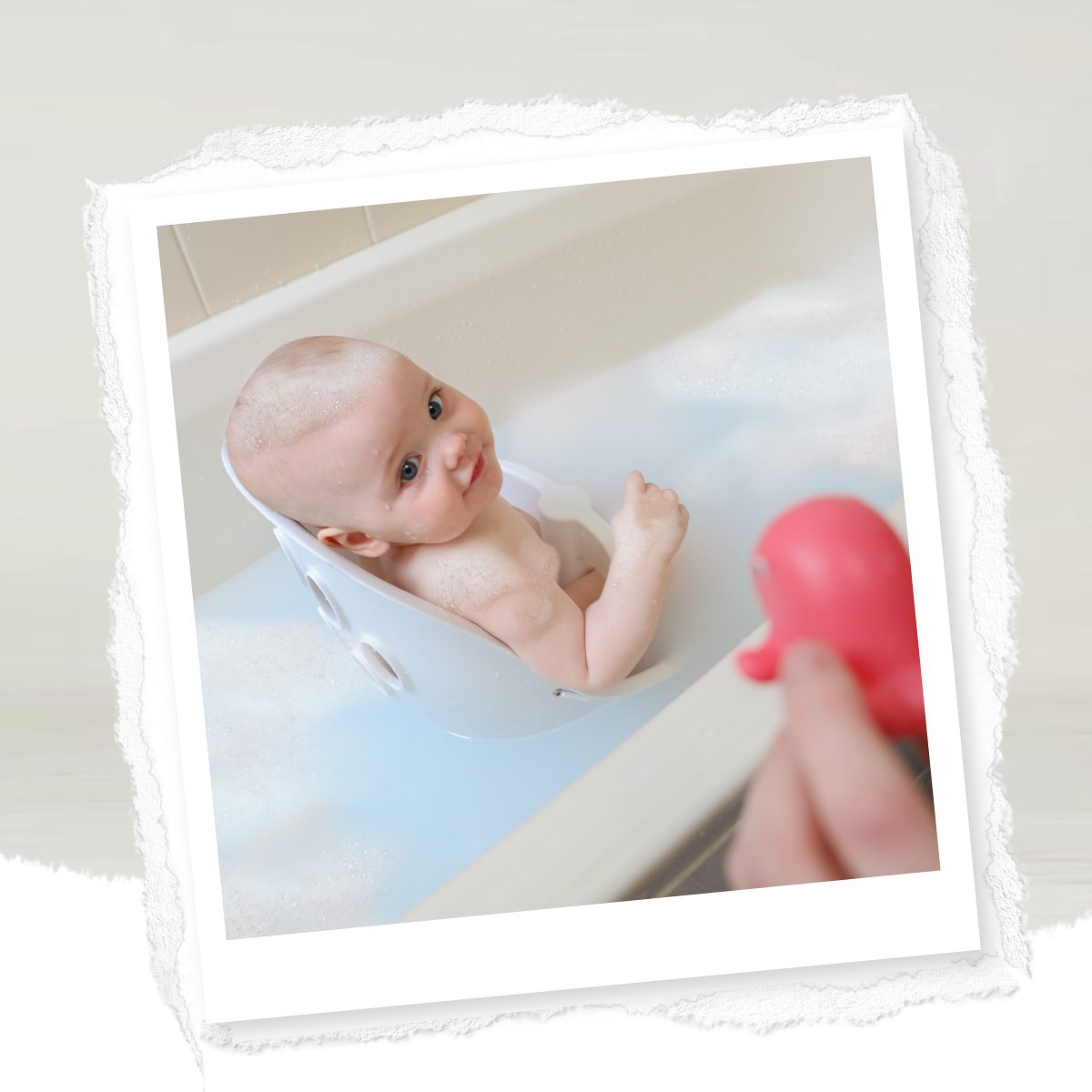 durable
Made with a molded & durable plastic, designed to keep its shape & stand the test of time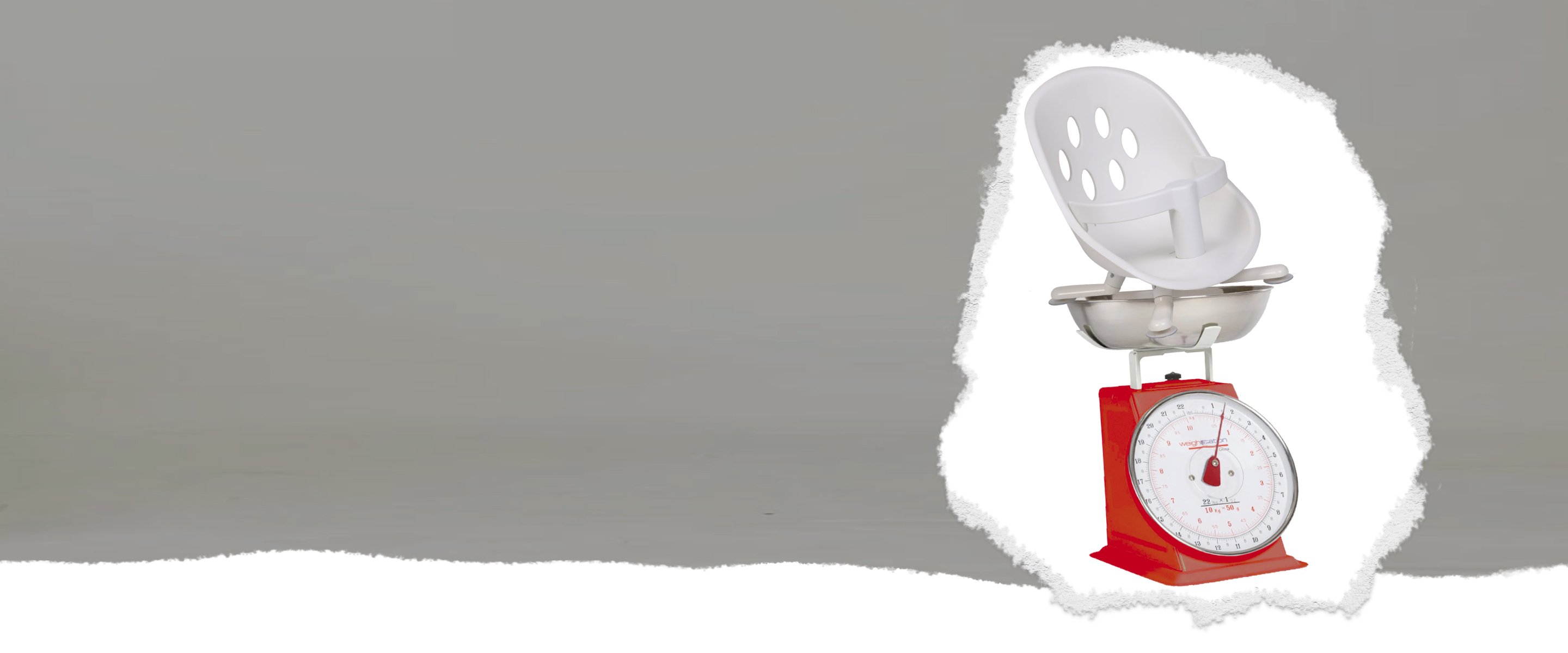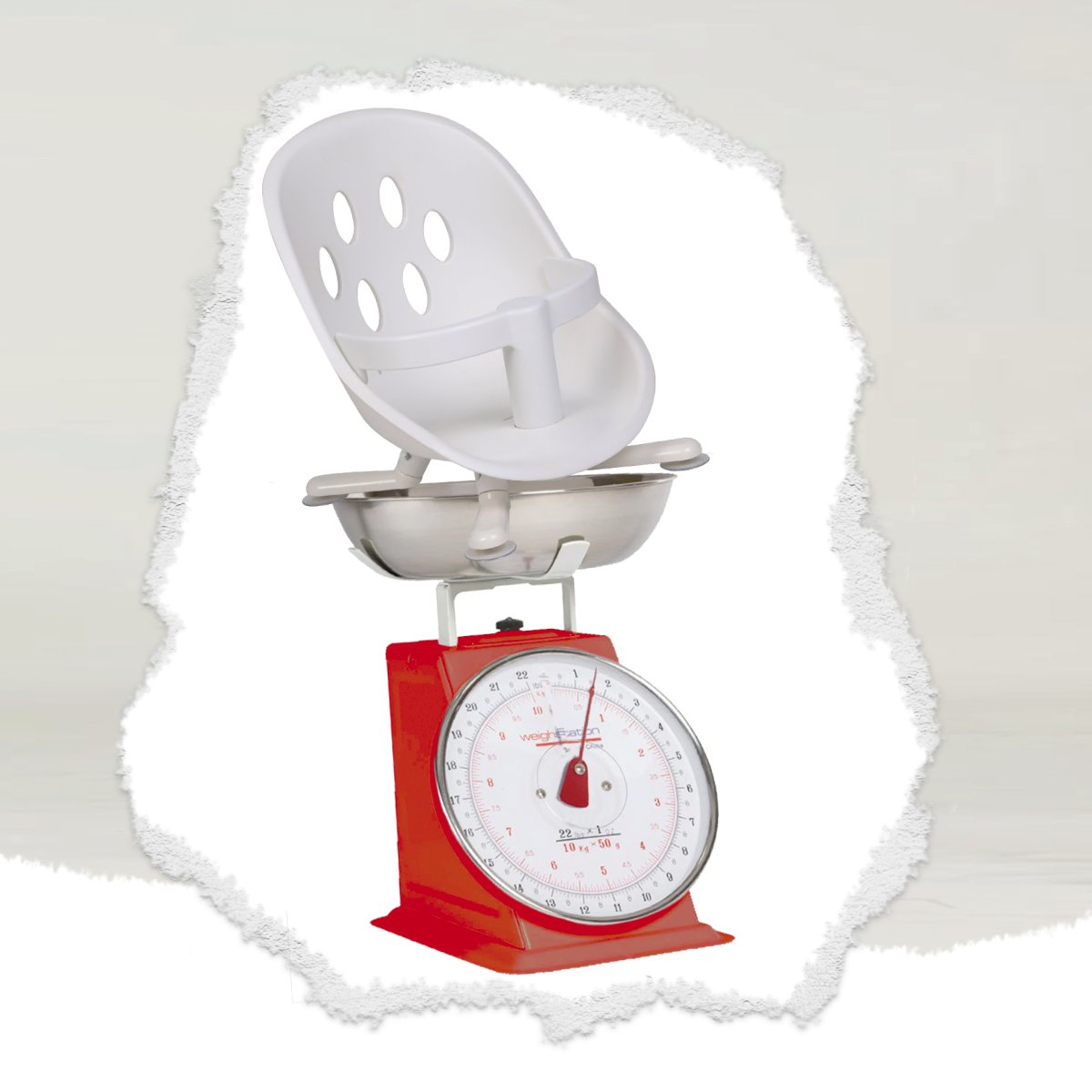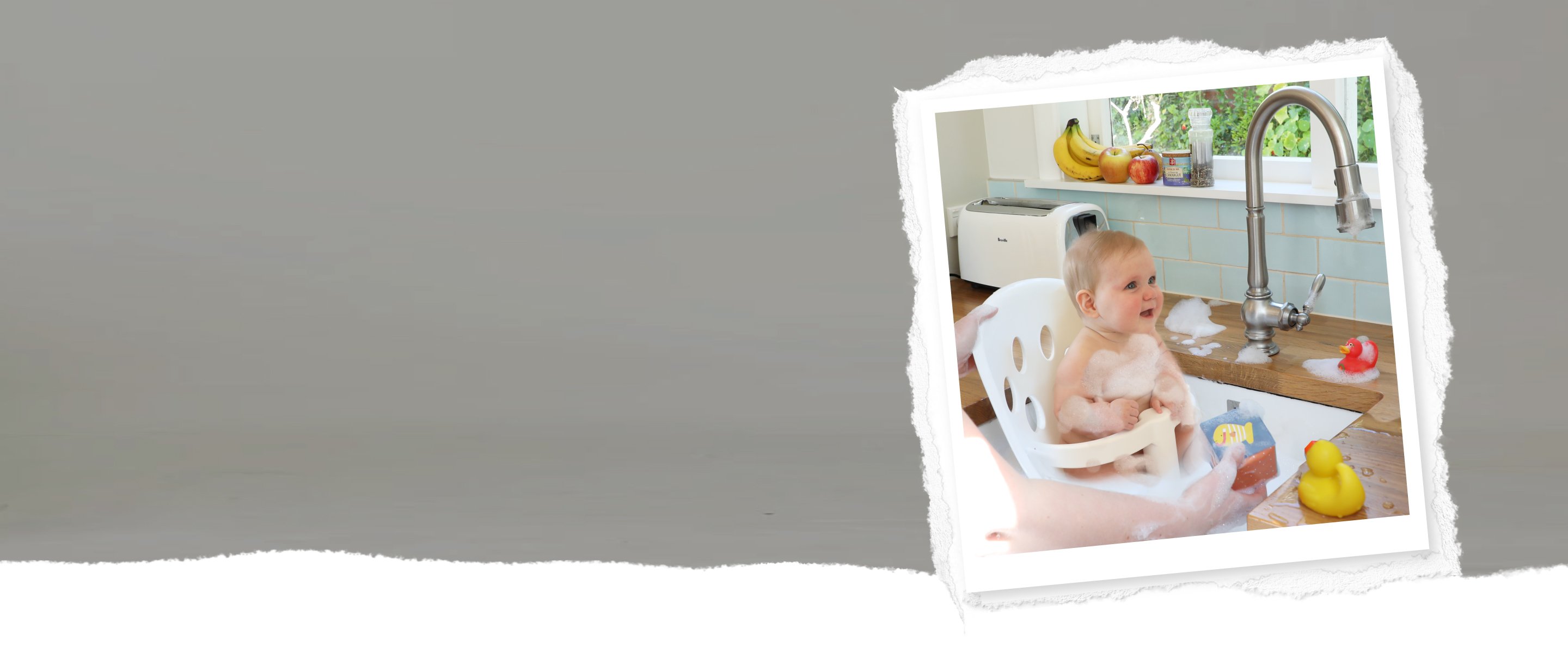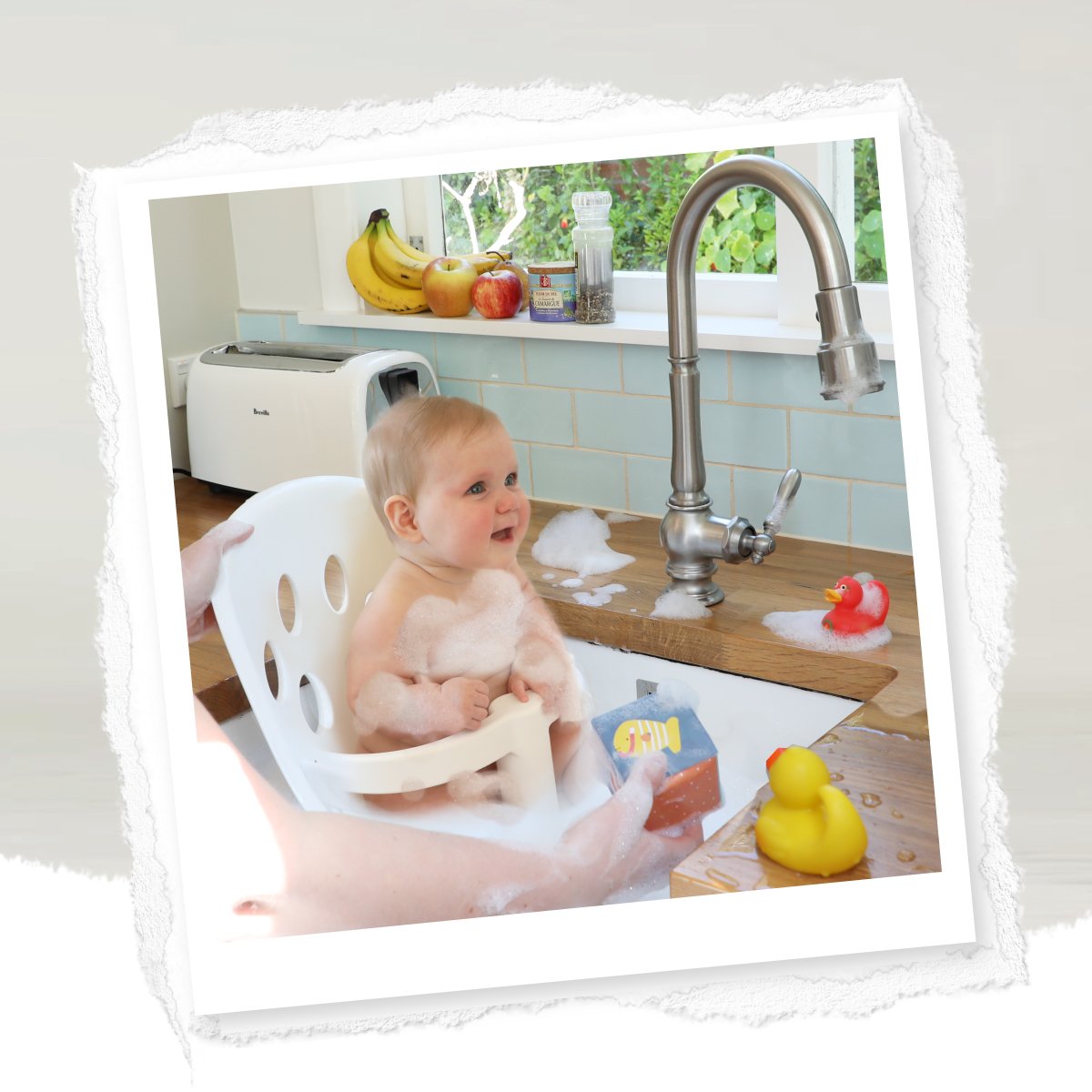 adaptable bathing
poppy™ bath seat fits pretty much anywhere, so cleaning time can happen wherever you want it to – the bathtub, shower & yup, even your kitchen sink!
9 hot reasons to love poppy™ bath seat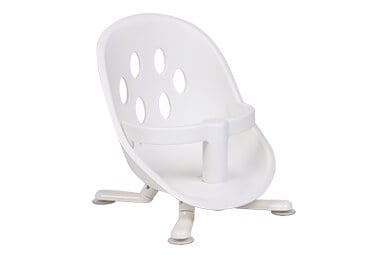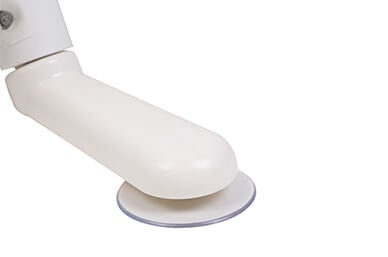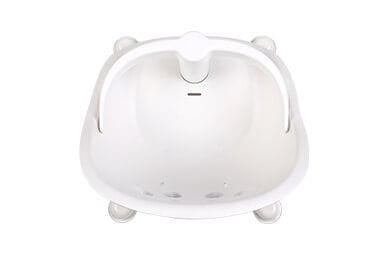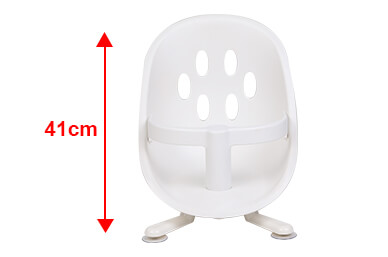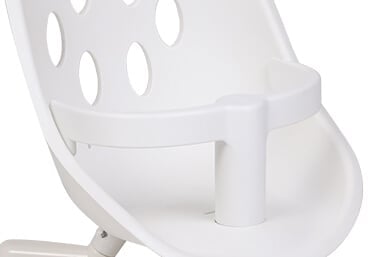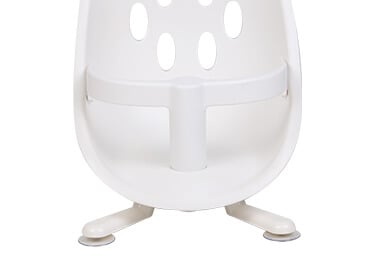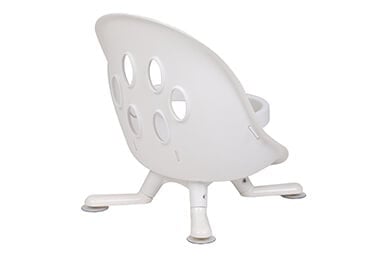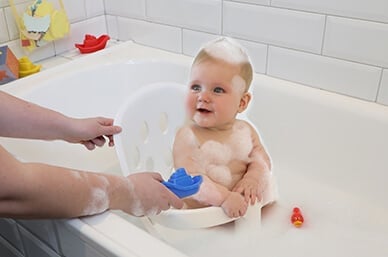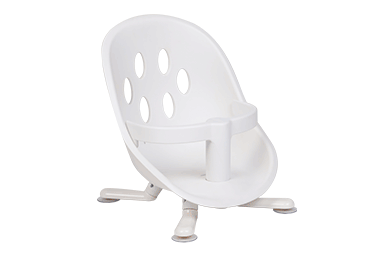 at a glance
globally safety certified
Age range

for use from when baby can sit unassisted(approx 5 months) to when baby begins topull up to a standing position (approx 10 months)

Cleaning

Wipe clean with warm water and a mild detergent only.Dry thoroughly after use and before storage.Store in a well ventilated space.Do not use if deterioration is detected orsuspected. Refer to your manual for further details

Dimensions l x h x w

36 x 41 x 34cm

Materials

plastic (polypropylene)

Safety certified

EN 17022:2018ASTM F1967-19 (16 CFR 1215)Consumer Goods (Baby Bath Aids)Safety Standard 2017
instructions
Setting up your poppy™ bath seat is easy! Find all the details you need here for how to set up and use!