alpha™ i-Size baby capsule (2023+)
i-Size safe&certified for newborns
alpha™ i-Size baby capsule (2023+)
i-Size safe&certified for newborns
Free shipping on orders over $50!
Dimensions l x h x w

43cm x 38cm (with sunhood retracted)

Isize child height head to toe

40-87cm

Lifespan

10 years
from the manufacture date stamped on the car seat

An i-Size ready baby capsule that holds the newest & highest safety standard in the world (R129) 🌎
Rear face longer for babies from 40-87cm with alpha – offering your newborn traveller a highly protective & safety certified cushy ride; whether it's in the car, on the buggy as a travel system, or simply carrying your wee one into the house.
Delivering only the very best in world class safety & design, alphaprovides superior head, neck and all over body protection for your bub, due to its thick EPP foam for maximum impact absorption, & first ever standardised side impact testing.
If you don't have ISOFIX anchor points in your car – no problem, alphaincludes car seatbelt routing guides to secure the car seat in place without the base! & with its ergonomically shaped handle, alphais a breeze to carry in & out of the house, transfer from car to buggy, & most importantly for comfortably leaving the hospital gates (because you do require an infant car seat in order to leave the hospital – FYI 😊)  This i-Size ready car seat can also be installed with an ISOFIX base (sold separately) that allows you to safely secure alpha into the back seat of your car. 
No doubt you'll also be looking closely at investing in a buggy as well at this time, more so to ensure the brand is the same as your car seat OR, they fit together to create a 'travel system'. Rest assured, alphaconveniently attaches to any phil&teds® buggy with its own dedicated car seat adaptor (additional accessory) - great for peace of mind!
& here's a sweet bonus!
At phil&teds, we help you adapt&survive the rollercoaster of newborn parenting for the first months & beyond! To keep up with your parenting day, we know kids grow insanely fast, so to help you along with your journey, when you buy another phil&teds i-Size ready car seat from us, you'll get 10% off your next car seat for the next age&stage of your kid! From dot-to-tot-to-tween, we're here with you all the way!
What's in the box?
alpha i-Size baby capsule
newborn insert
ISOFIX guides
car seatbelt clip
fabric installation elf - to help refit the fabric
**SAFETY NOTICE**
We encourage customers to always check the integrity of their car seat & base, & have it installed by a trained professional.
We recommend replacing any car seat that has been involved in a crash. Even if it looks fine, there could be internal damage that would make it unsafe. The seat has done its job by protecting your child and therefore needs replacing. Most insurance companies will cover this expense. To be sure, please request a police report on the accident.
phil&teds
SKU:
Product Code: PT-ALPHACARSEATV4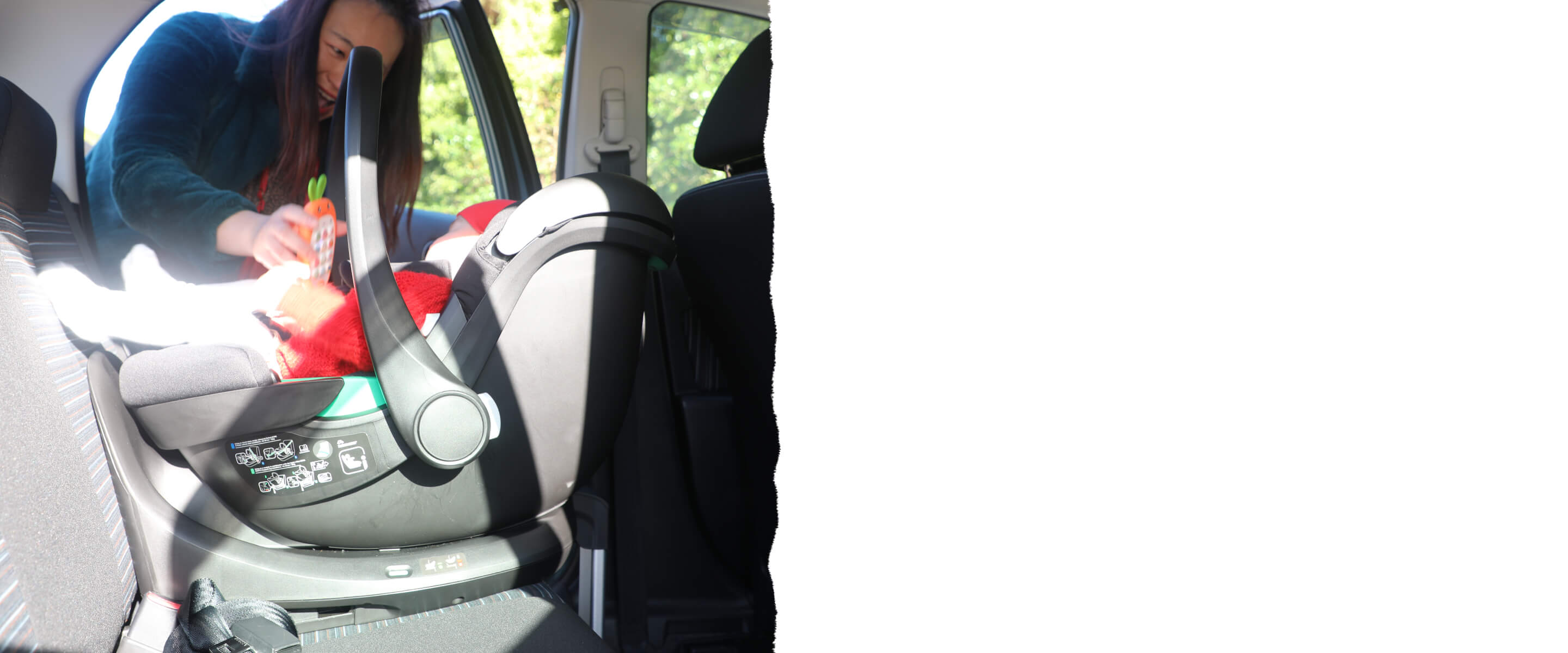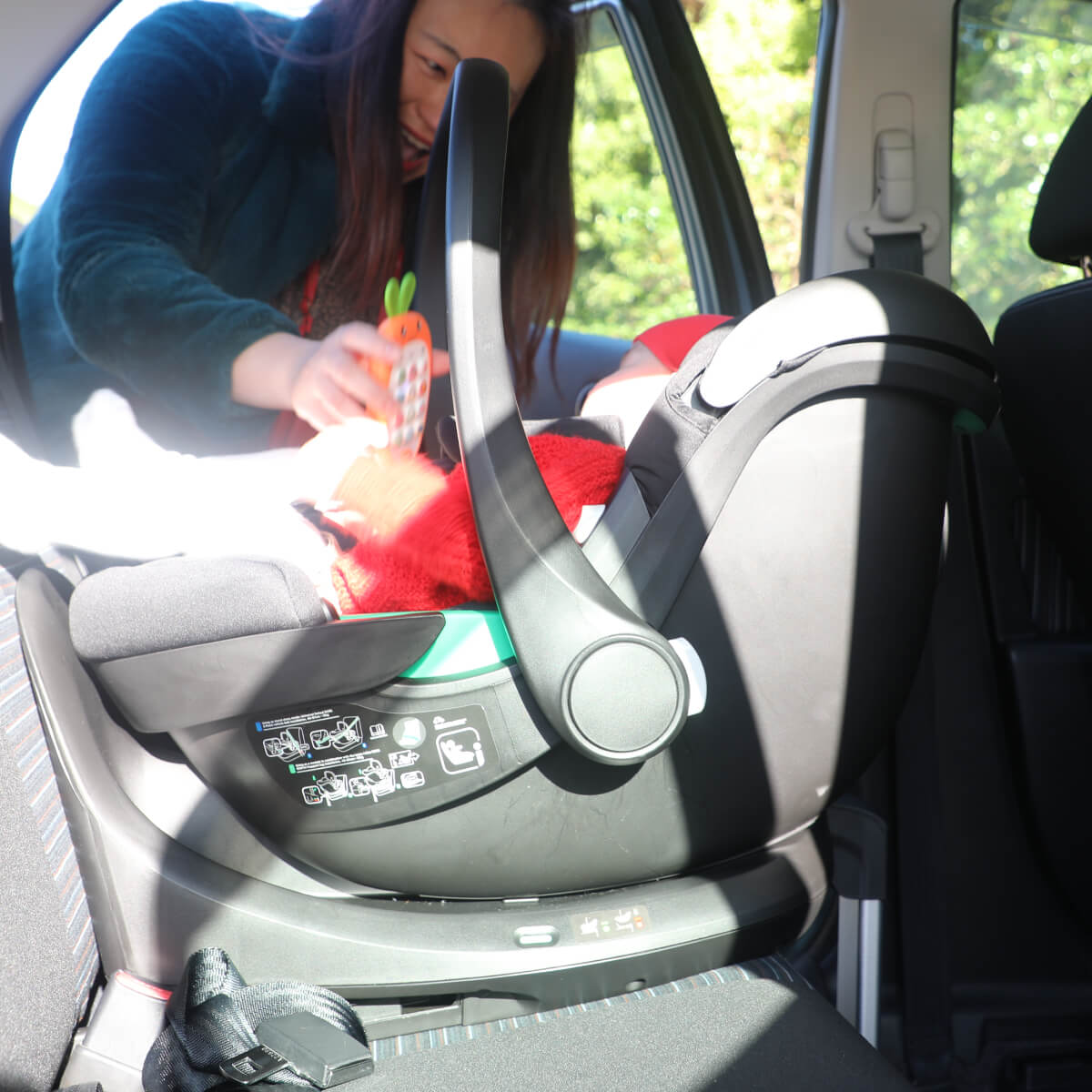 R129 – a standard that's a cut above the rest!
alpha has passed the newest EU car seat safety standard in the world. This means alpha has been tested to the HIGHEST, TOUGHEST & NEWEST standards that will ensure maximum safety when on the road!
Being R129, means alpha is i-Size ready:
it's all about the height of your kid – NOT weight or age;
enforces rear-facing for much longer, at least until 15mths (check out our other rear facing, i-Size car seat evolution™);
offers superior side impact and rotational protection;
allows continual correct installation into the car AT ALL TIMES.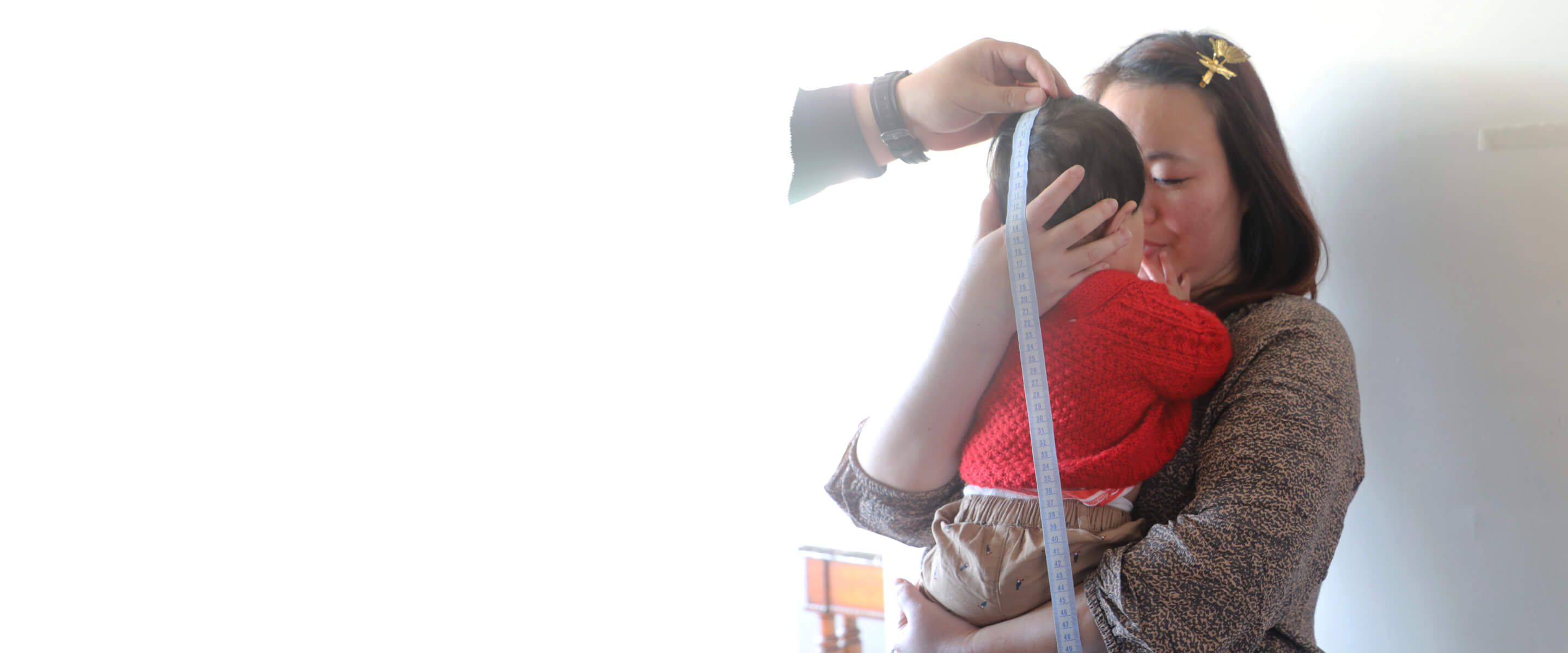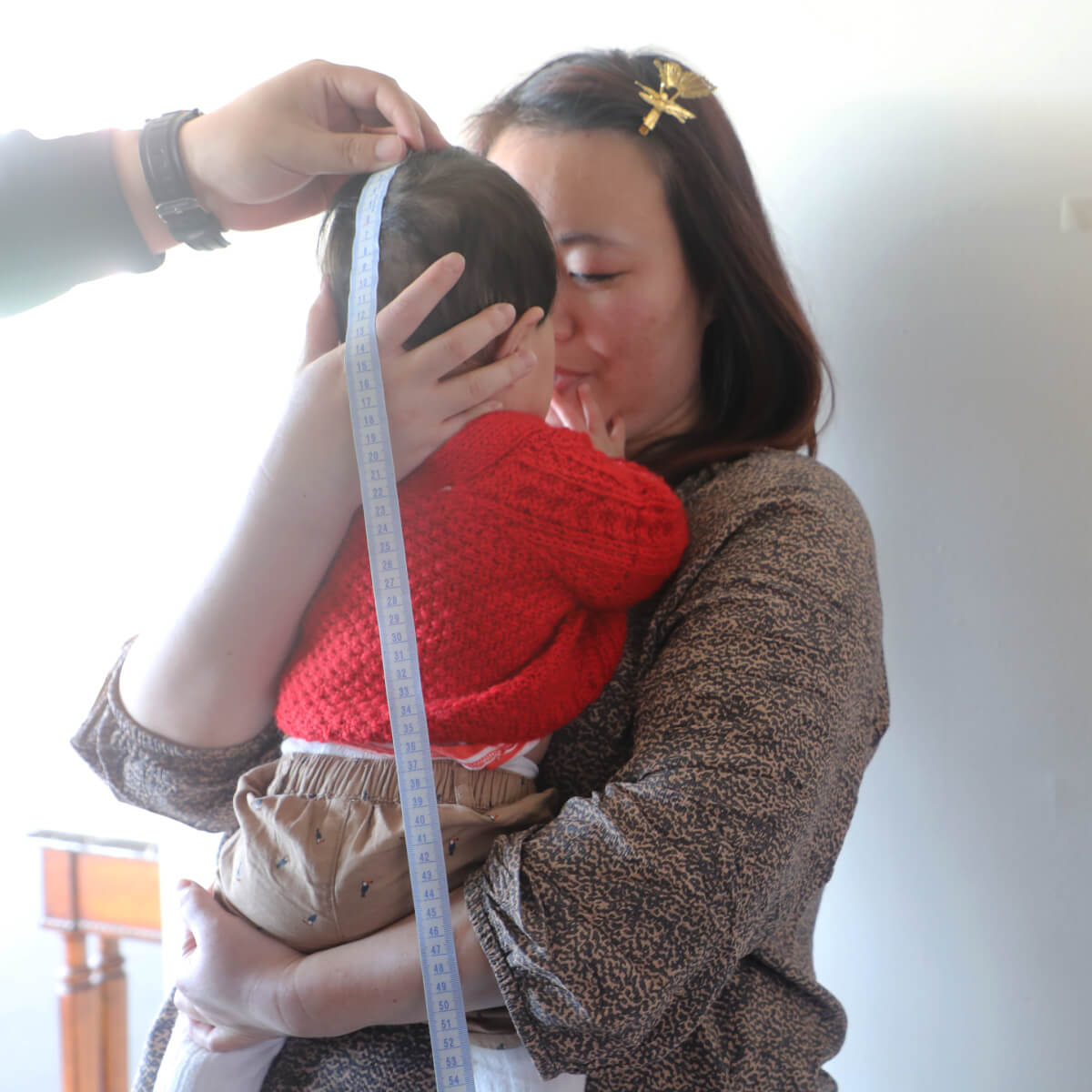 i-Size – when length DOES matter!
It's all about the height of your kid NOT weight or age! Removing this ambiguity that can confuse the smartest parent (!), allows you to focus solely on measuring your kid against a measuring tape to see when to swap to the next age&stage car seat more easily, making for a better and safer fit for your kid.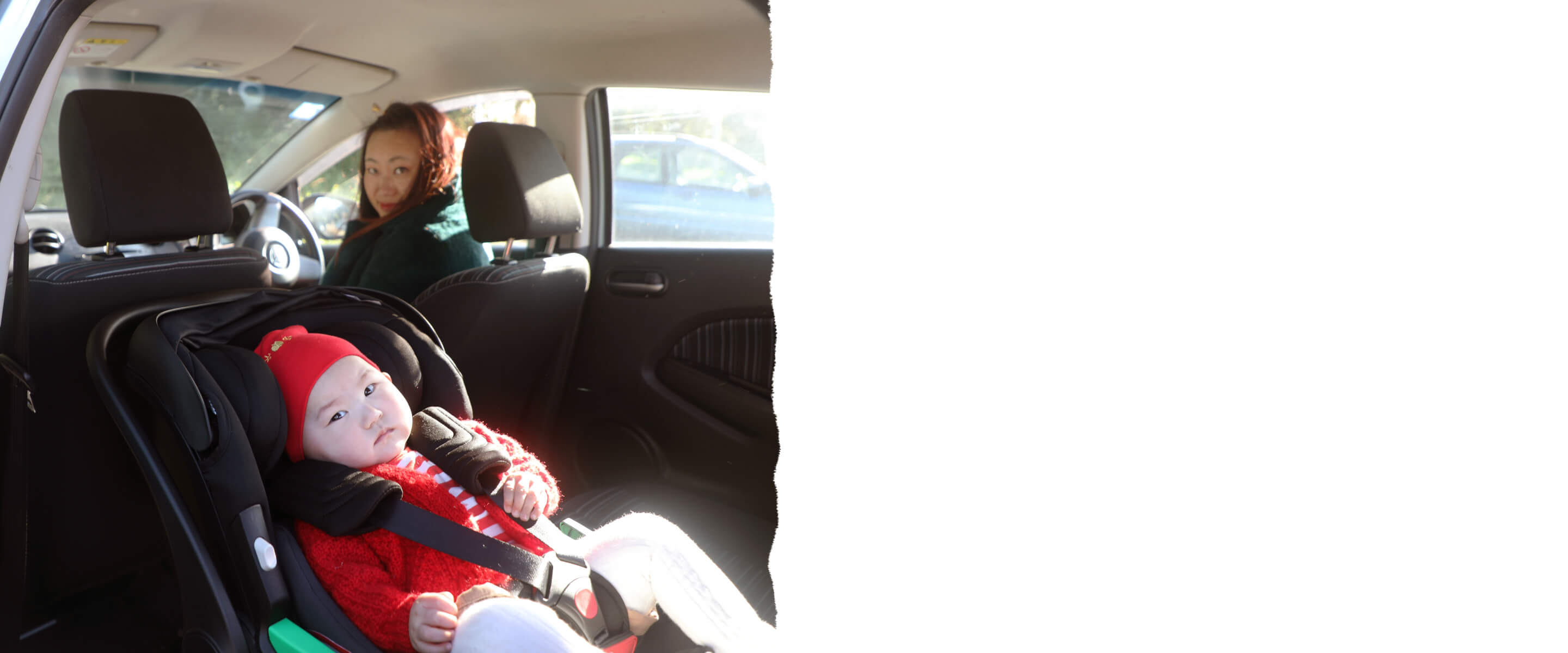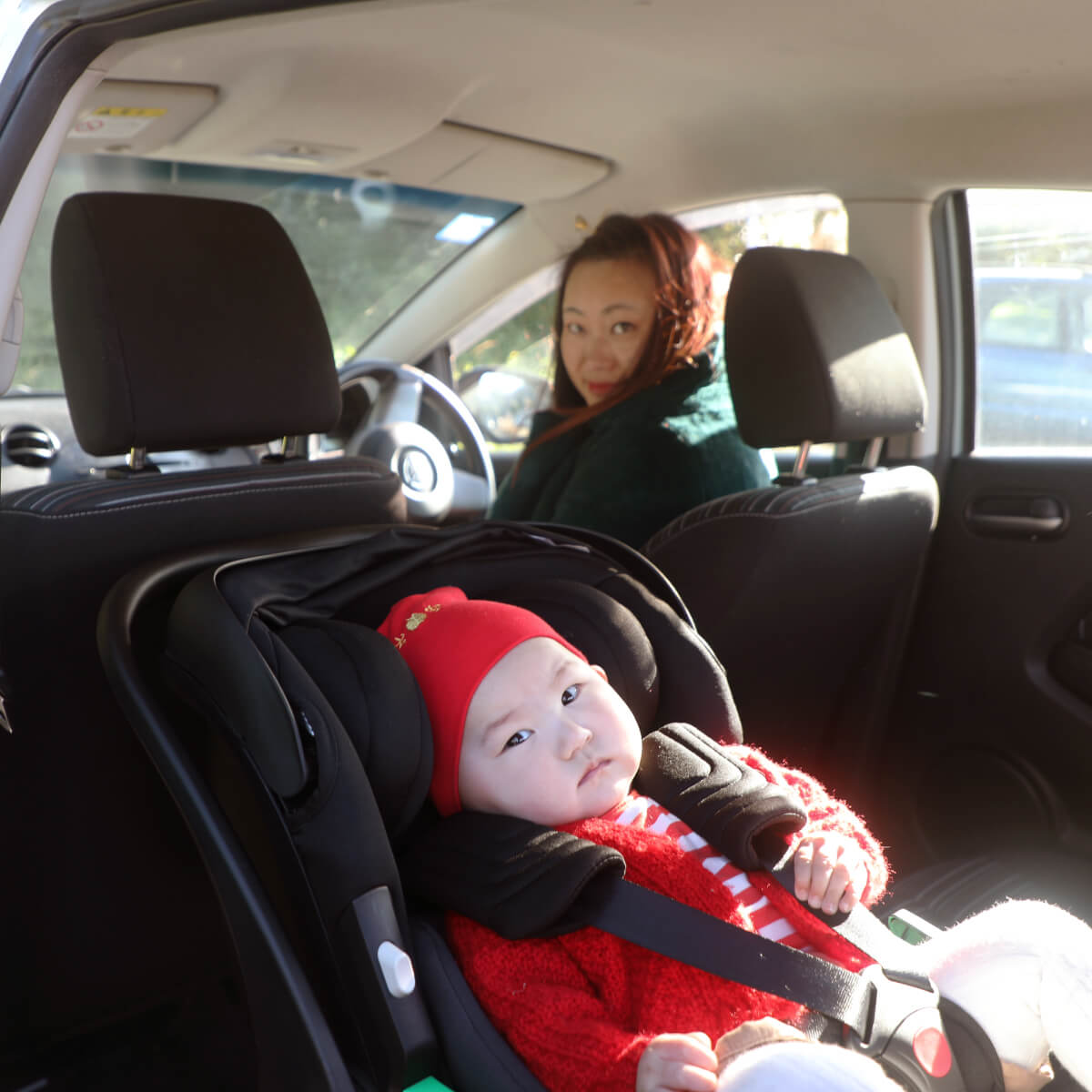 i-Size – rear face for longer!
There is an adjustable headrest height to easily lengthen for when your bub starts to grow taller, giving you longer use of alpha (from 40-87cm - head to toe measurement of your bub, & this is around 15mths!)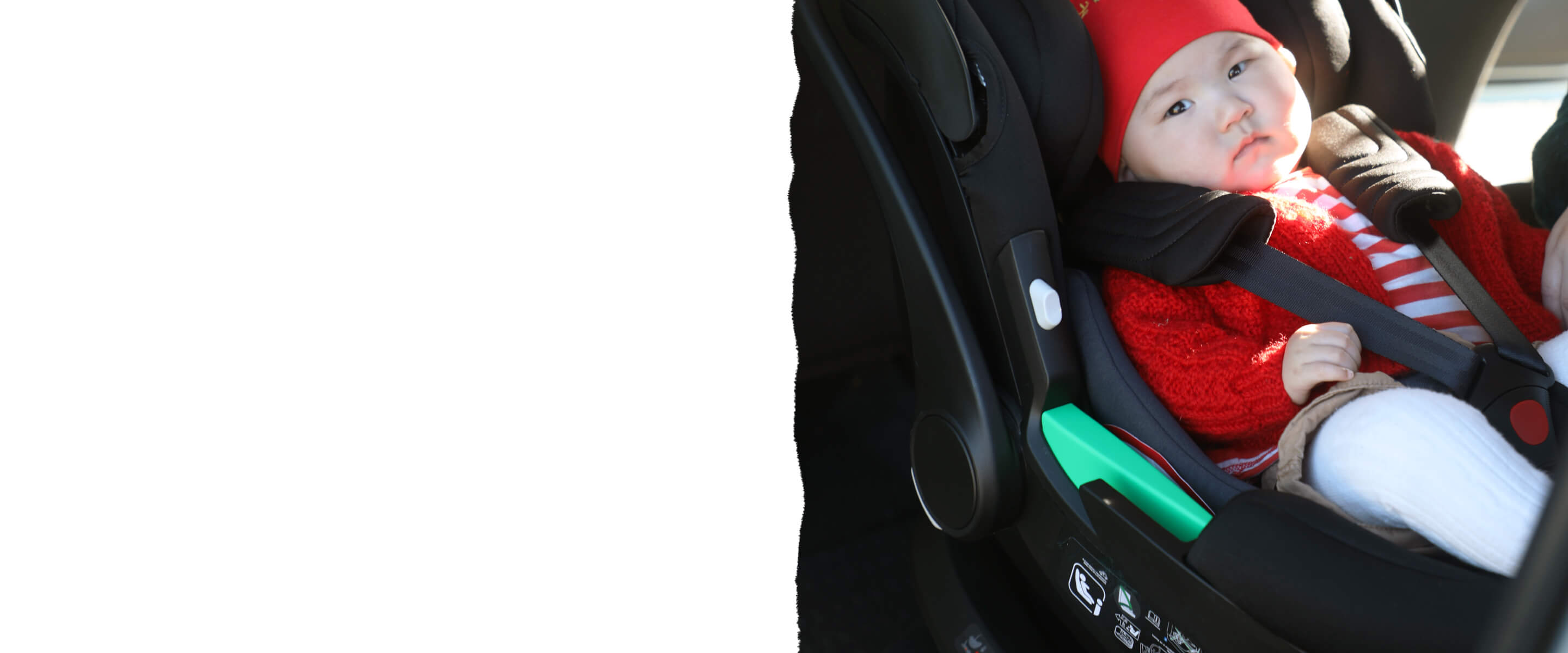 i-Size – superior side protection!
alpha has gone through the NEWEST & THE MOST stringent side impact & rotational testing to ensure maximum protection in the event of a side collision. The seat also uses energy absorbing high impact EPP foam (not EPS). EPP while more expensive, is also much more flexible & less brittle than EPS, so it's less likely to crumble or break.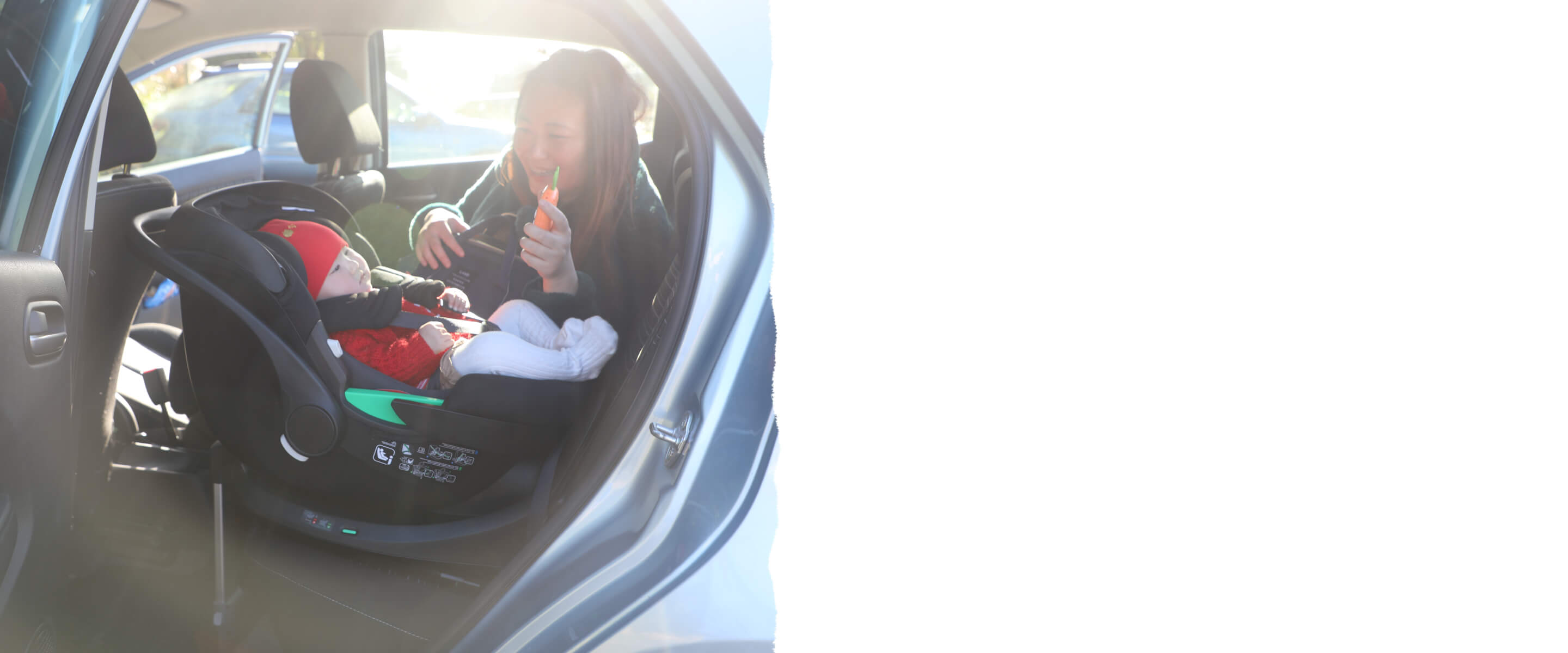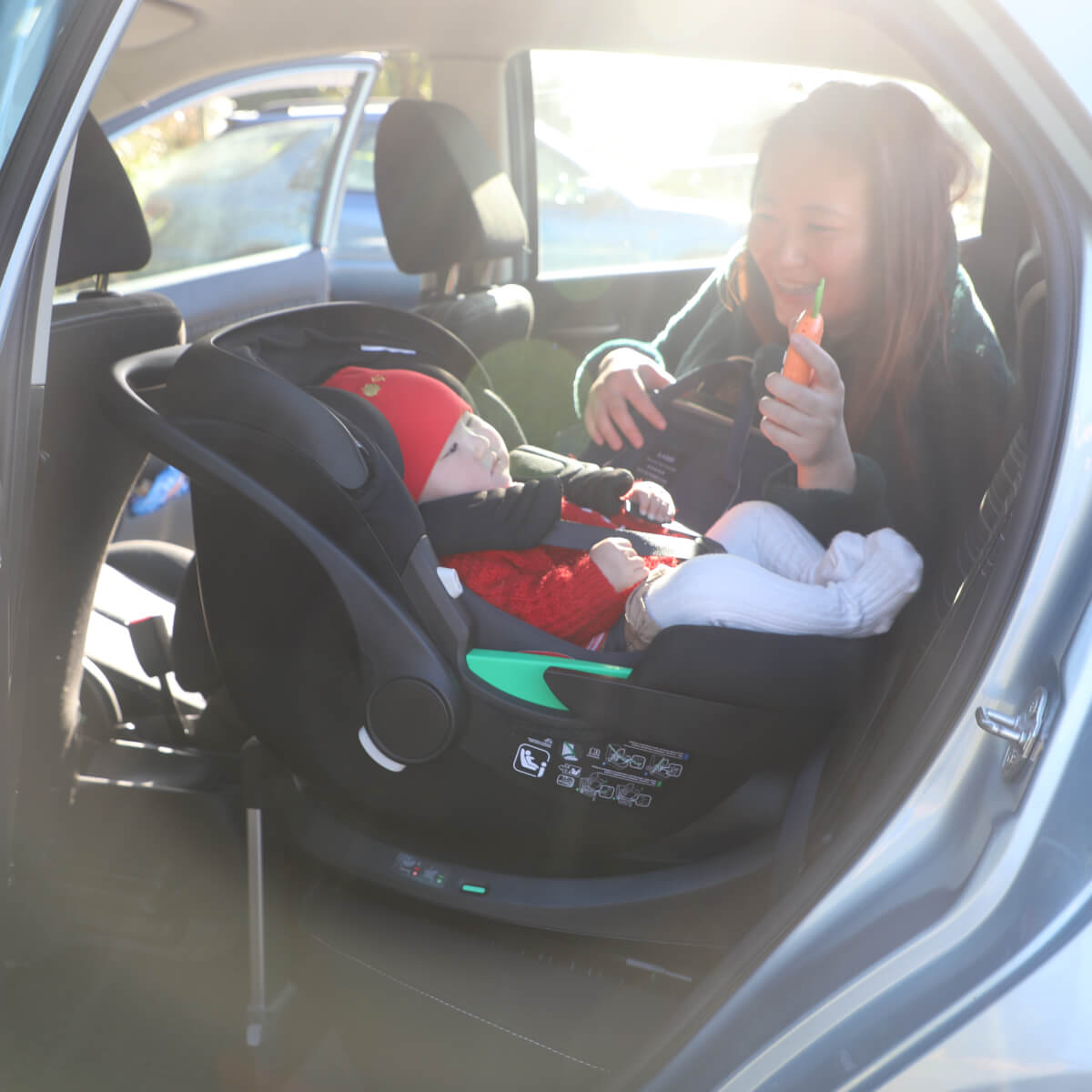 i-Size – security always with ISOFIX
alpha can be installed using the ISOFIX base (available with alpha or sold separately) allowing you to properly install into the back seat of your car using the ISOFIX anchor points!
note: If your car does not have ISOFIX anchor points, alpha is safe to use with the vehicle seat belt without the ISOFIX base.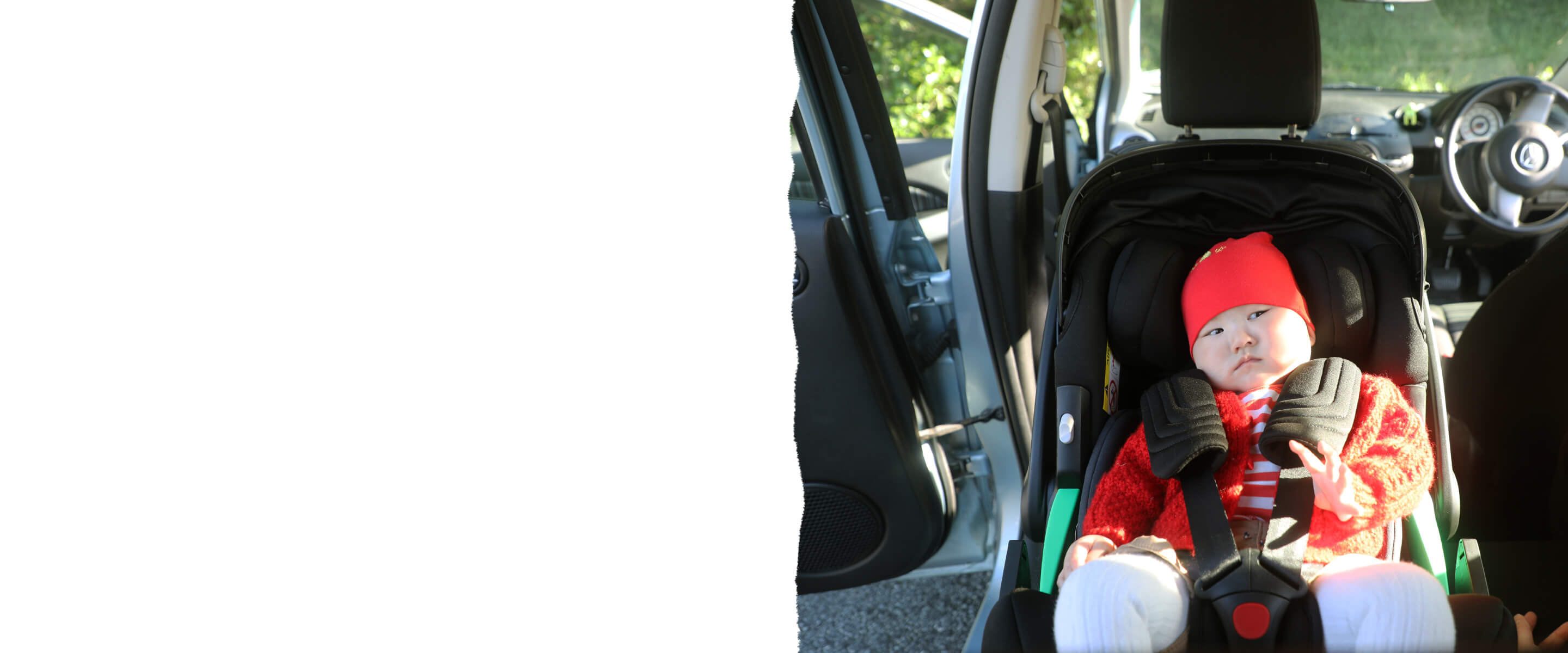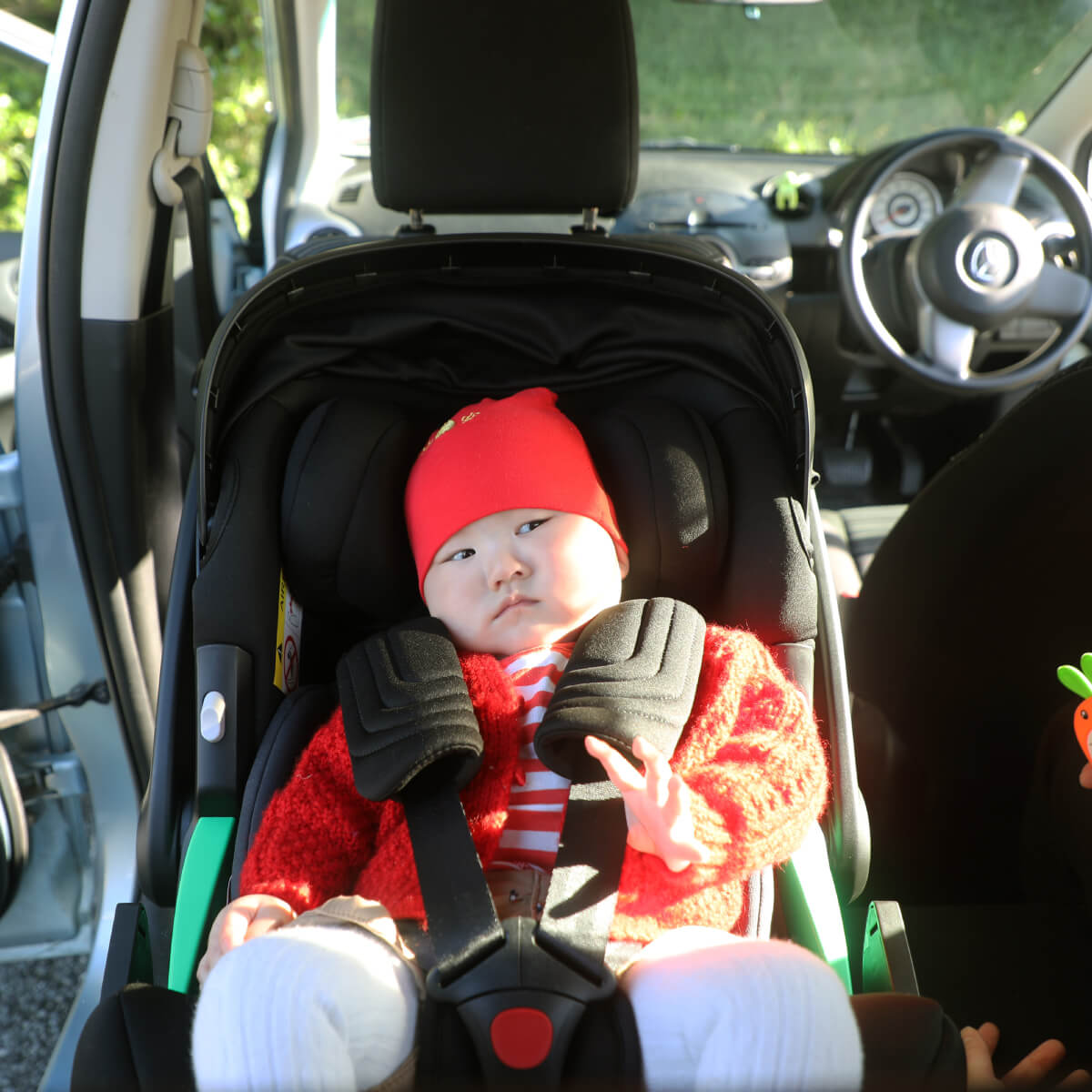 smooth operator
A seamless ability to adapt your car seat for your growing bub, with the simultaneous head & harness adjuster – no more taking off the fabric to re-thread the harness! Good news for all parents! #winning!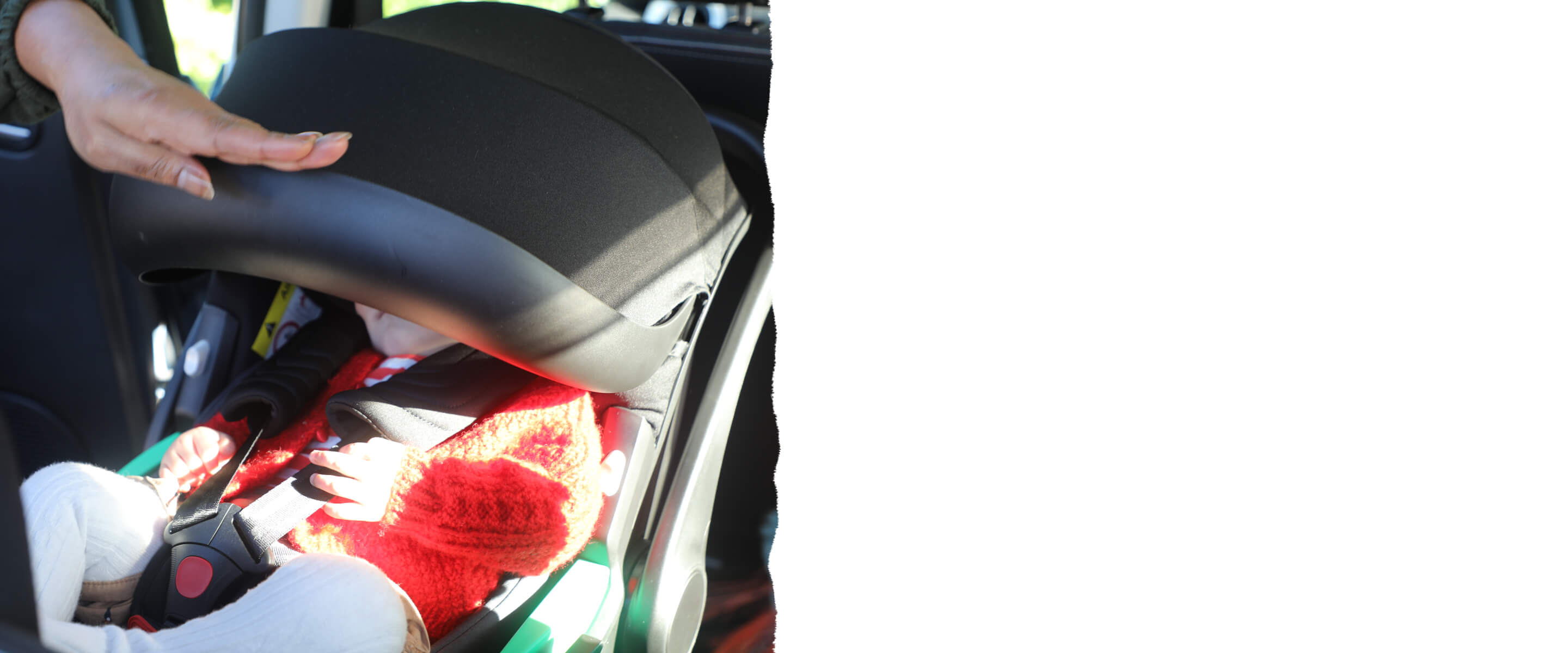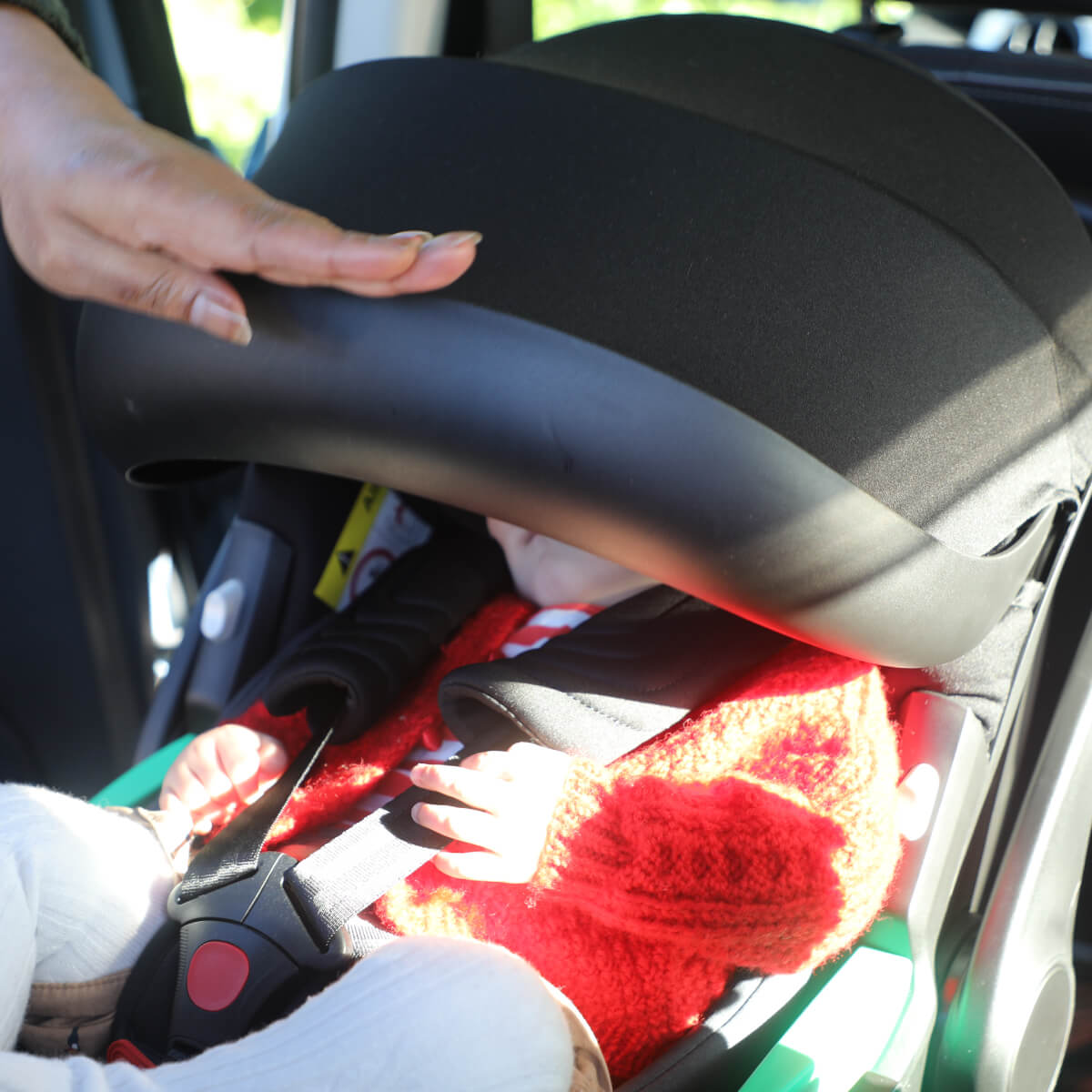 injection molding
The form & performance is on point with the injection molding of the car seat, allowing for a precise & smooth use of alpha.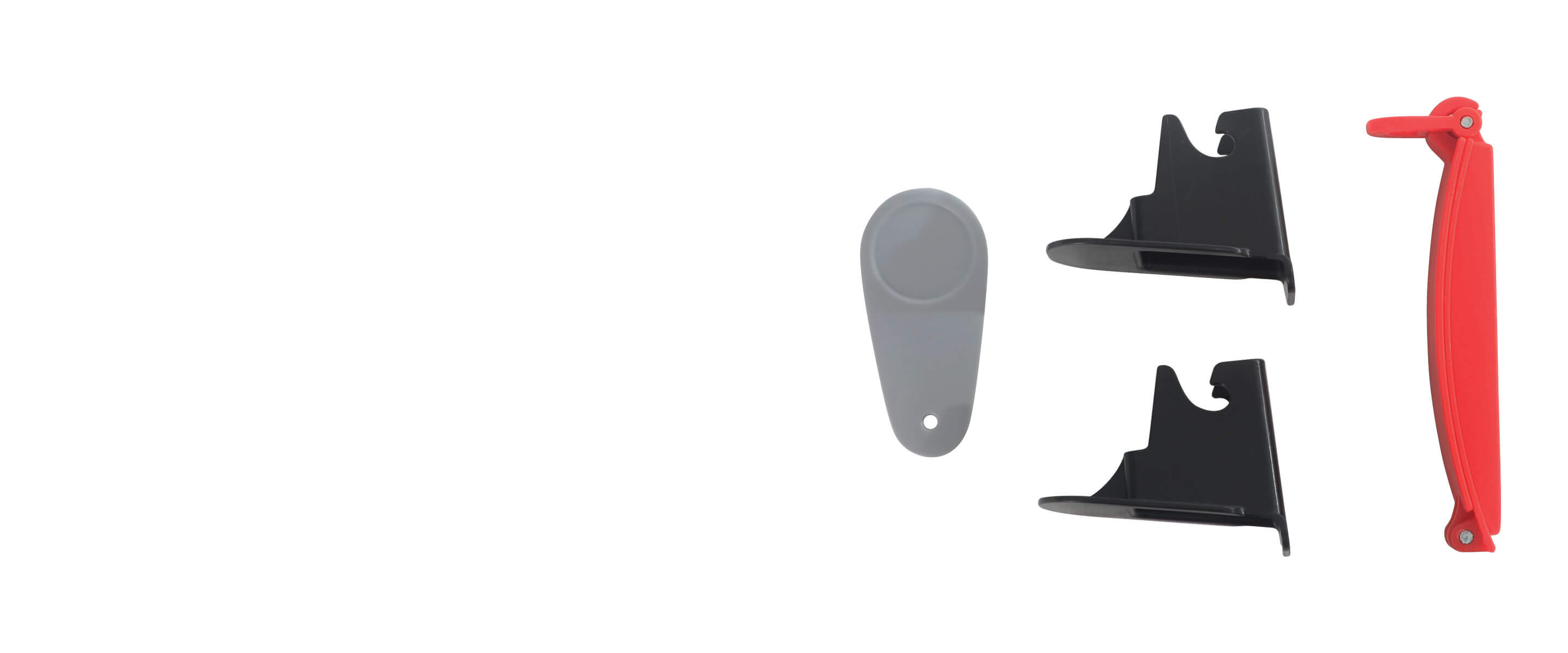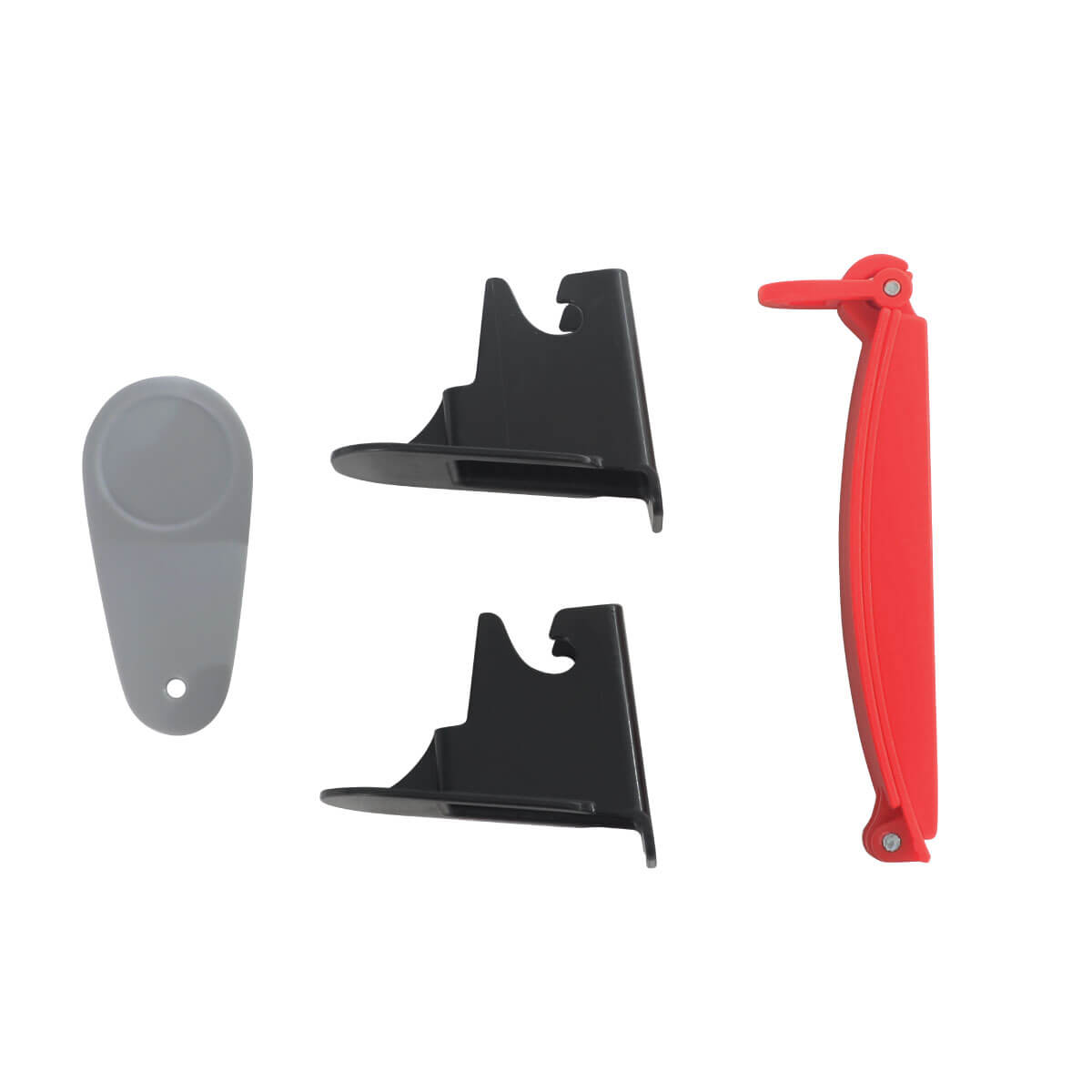 handy bits&bobs
Also included are handy ISOFIX guides to help sync into your car, a seatbelt clip to hold your belt in place as you secure into your car (handy for those not using the ISOFIX base), & a fabric elf which allows you to easily put your fabric back on the car seat after a clean!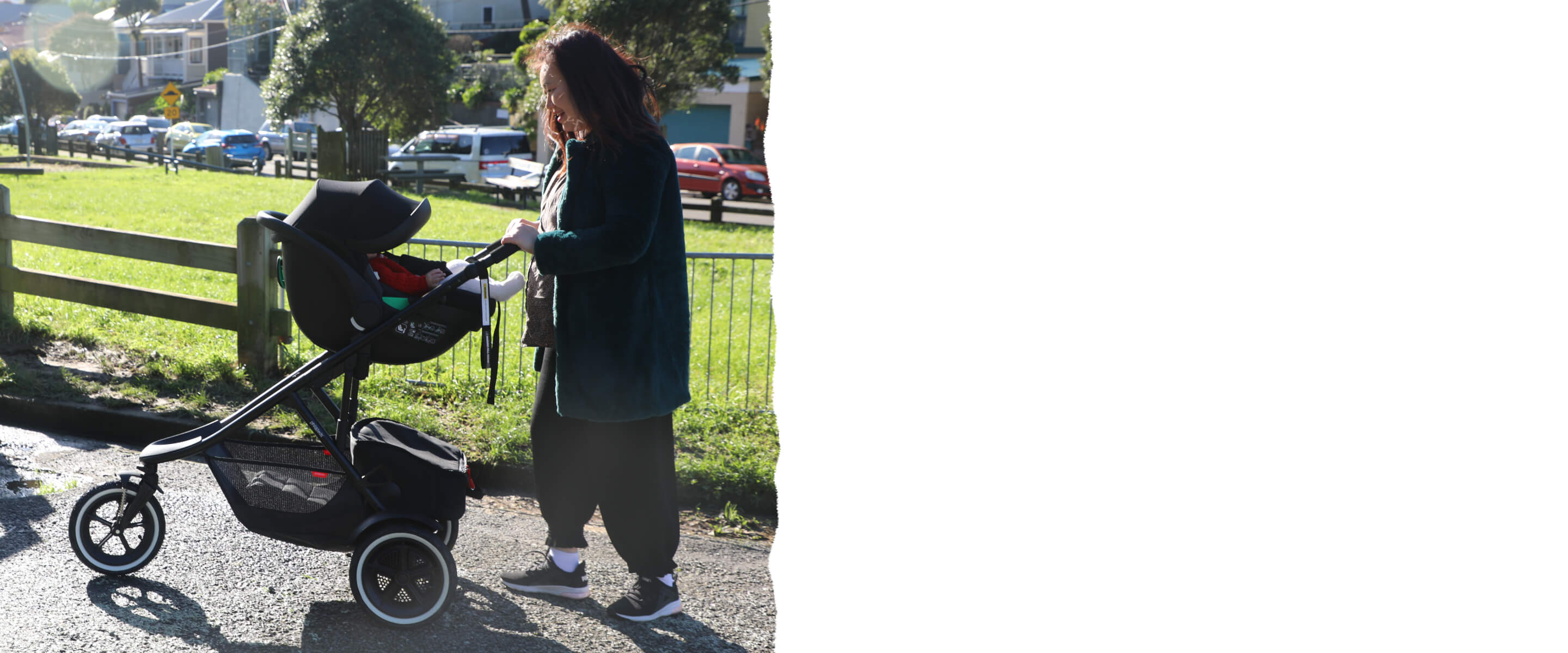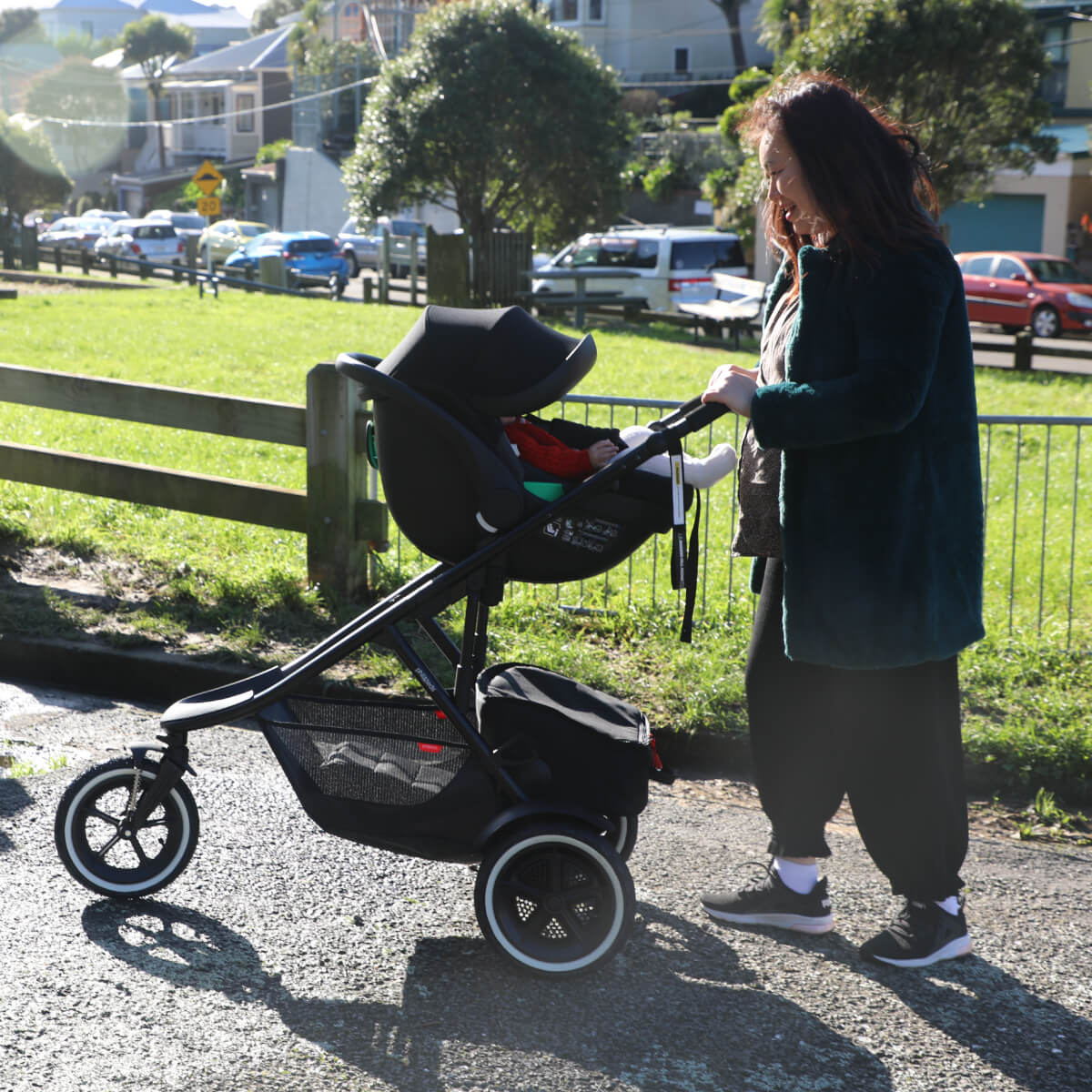 compatible with ALL phil&teds buggies
All our buggies are compatible with alpha, making the perfect travel system!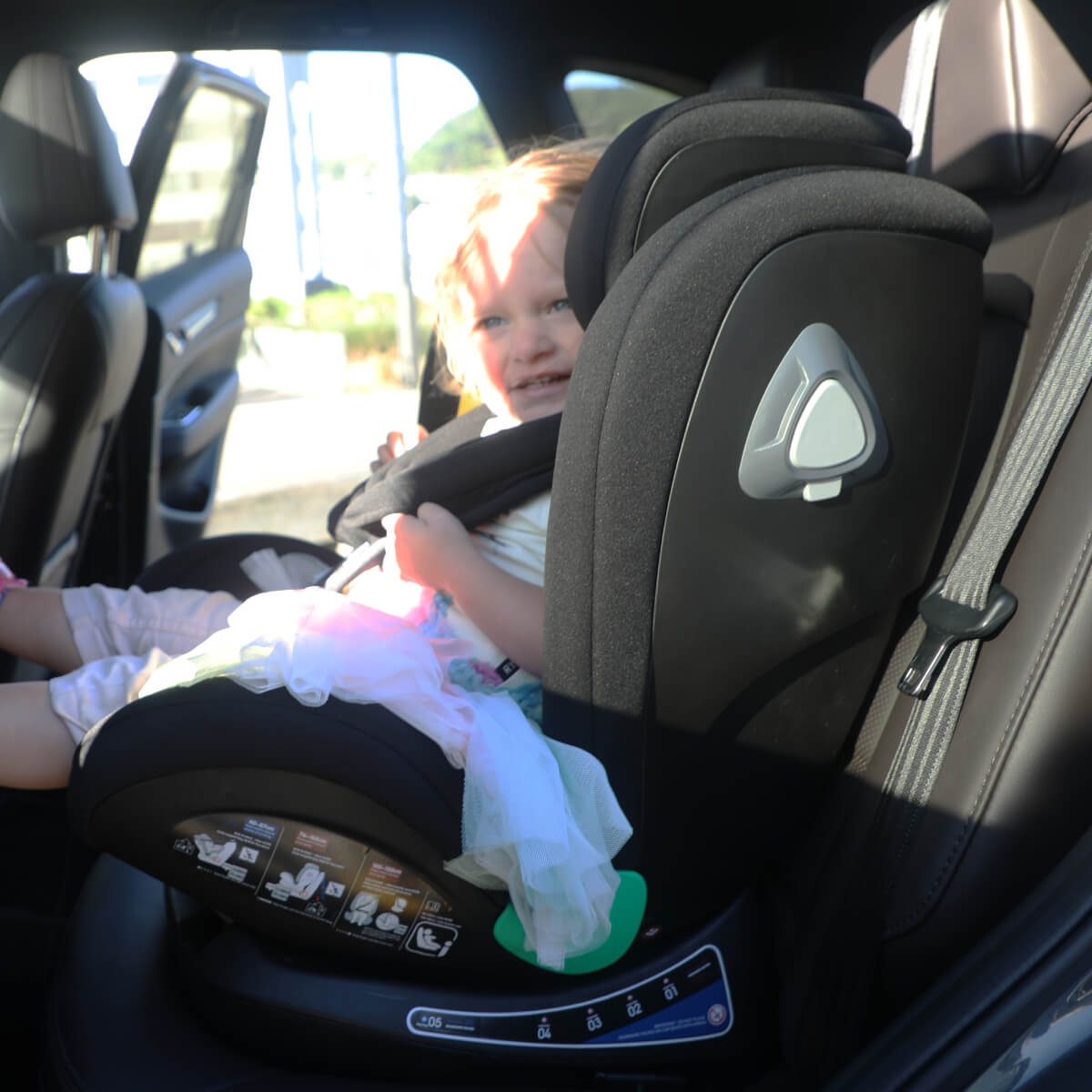 save by keeping it within the family!
buy a phil&teds alpha i-Size ready infant car seat from us, & you'll get 10% off your next i-Size car seat for the next age&stage of your child!
winning features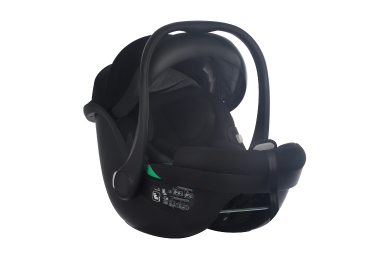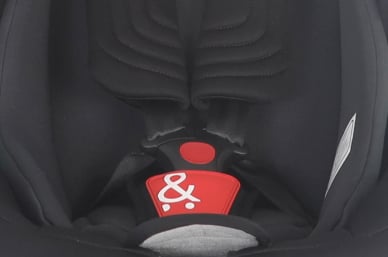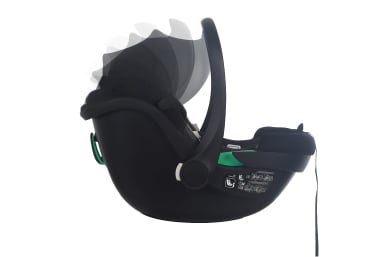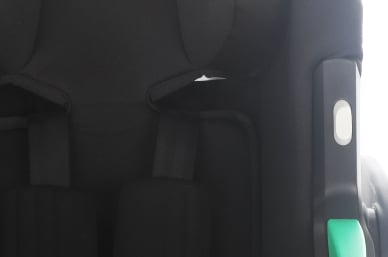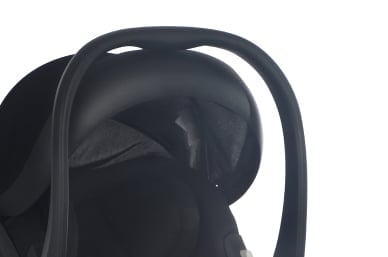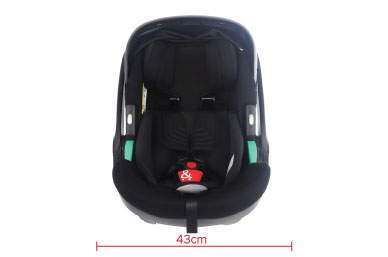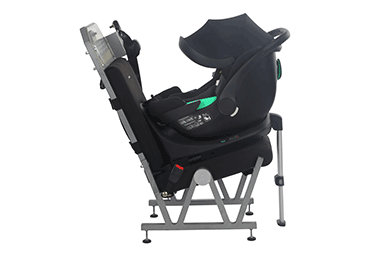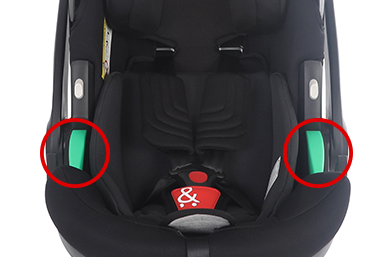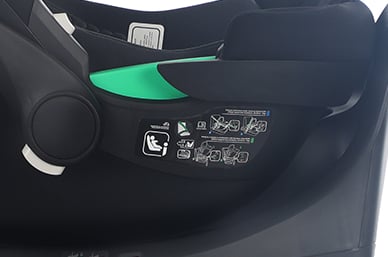 Dimensions l x h x w

43cm x 38cm (with sunhood retracted)

Isize child height head to toe

40-87cm

Lifespan

10 years
from the manufacture date stamped on the car seat

instructions
Setting up your alpha infant car seat is easy! Find all the details you need here for how to set up and use!
accessories
adapt your alpha infant car seat with these must-have accessories