sport™ and sport verso™ double kit™
front&back
sport™ and sport verso™ double kit™
front&back
This feature requires Javascript to be enabled. Please try updating, or consider using a different browser.
Free shipping on orders over $50!
Age range

6 months - 15kg

Dimensions l x h x w

65 x 60 x 38cm

Double kit maximum load

double kit on front: 15kg / 33lbs
double kit on rear: 15kg / 33lbs

Double kit seat width

30cm

Fabric materials

600D 100% polyester

Folded dimensions

(H x W x L): 23.5 x 38 x 60cm
Unleash the potential of your 2019+ phil&teds® sport™ or sport verso™ buggy, & ride your way with 2 kids OR twins in tow! The double kit™ is THE most versatile accessory as it allows your buggy to go inline®, giving you LOADS of use from newborn to toddler years, both on&off the buggy!​

So whatcha waitin' for? Get inline® with sport™ or sport verso™!
winning features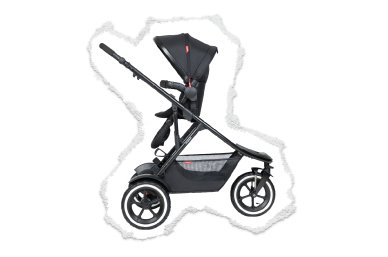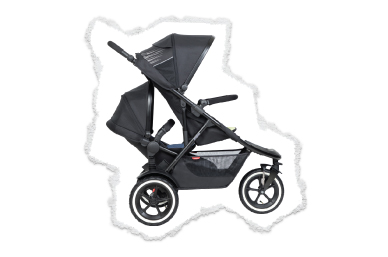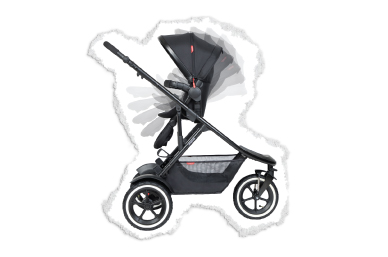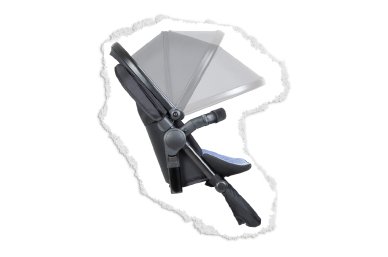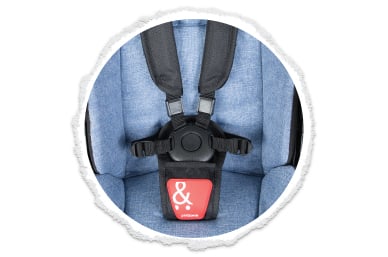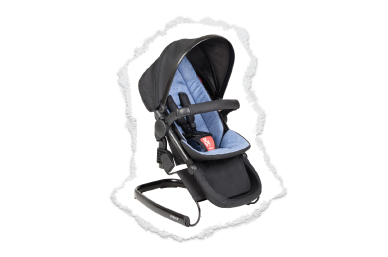 Age range

6 months - 15kg

Dimensions l x h x w

65 x 60 x 38cm

Double kit maximum load

double kit on front: 15kg / 33lbs
double kit on rear: 15kg / 33lbs

Double kit seat width

30cm

Fabric materials

600D 100% polyester

Folded dimensions

(H x W x L): 23.5 x 38 x 60cm
accessories
adapt your double kit™ with these must-have accessories