poppy™ table set
snack&play
poppy™ table set
snack&play
the poppy™ table set is the perfect partner for your poppy™ wood in 'my chair' mode and provides downsized space for years of fun!
what's in the box: 
poppy™ table top

poppy™ table legs
Have a poppy™ (2020+) high chair and looking for a table solution? Just use the poppy™ table top - details here
Eligible for free shipping
Free shipping on orders over $50!
This feature requires Javascript to be enabled. Please try updating, or consider using a different browser.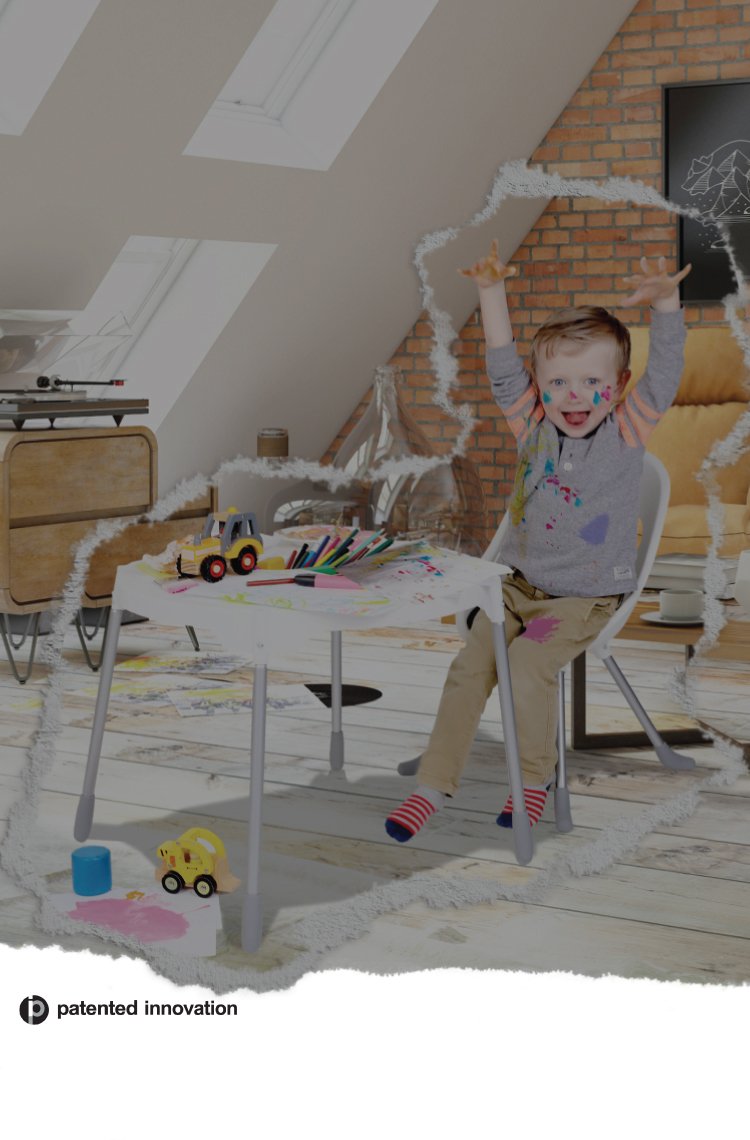 "Very safe and easy to clean and the best thing is, it comes apart easily and so easy to store!!!"
winning features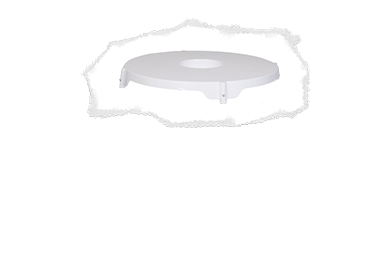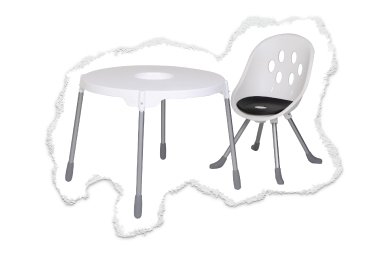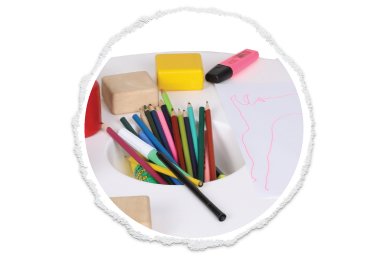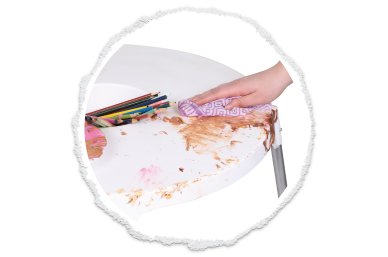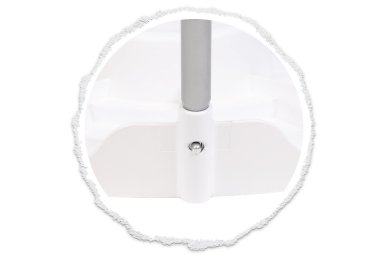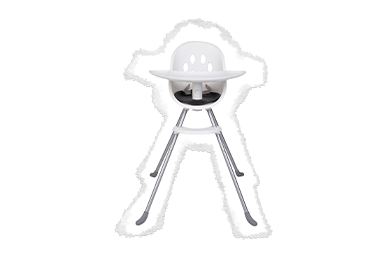 Cleaning

Wipe clean with warm water and a mild detergent onlyDo not use permanent marker pens on this table.Water based pen marks should be cleaned off as soon as possible.Dry thoroughly after use and before storage.Refer to your manual for further details

Compatibility

requires additional leg sectionsfrom poppy™ 2020+ high chair, or purchasable

here

Dimensions l x h x w

85 x 47 x 85cm (includes requiredadditional leg sections from poppy™ 2020+high chair, or purchasable

here

)

Materials

plastic (polypropylene)