go™ & double kit™
petite inline®
go™ & double kit™
petite inline®
Age range

newborn to 4 years*
(*age range is reference only)

Folded dimensions

go™ buggy: (H) 22 x (W) 44 x (L) 54cm
go™ double kit as a buggy: (H) 22 x (W) 46 x (L) 54cm
go™ inline®: (H) 49 x (W) 46 x (L) 61cm

Gear tray capacity

10 kg (5kg per buggy)

Maximum load

go™ buggy: 15kg
go™ double kit™ as a buggy: 15kg
go™ inline®: rear seat - 13kg / front seat - 15kg

Product weight

go™ buggy: 5.5kg
go™ double kit™: 5.5kg
go™ inline®: 12kg
(all weights include grab bar and liners)

Safety certified

for the following markets:
Europe, UK, USA
Canada, AUS, NZ

Seat back height

47cm (each seat)

Seat depth

20cm (each seat)

Seat width

31cm (each seat)

Unfolded dimensions

go™ buggy: (H) 102 x (W) 44 x (L) 81cm
go™ double kit as a buggy: (H) 104 x (W) 46 x (L) 81cm
go™ inline®: (H) 112 x (W) 46 x (L) 137cm
On the go, and a regular umbrella stroller just doesn't cut it for you? Then glide on by with go™ & double kit™, an effortless & fuss-free, petite lil buggy that delivers exceptional functionality in a teeny tiny package! PLUS, it's the first umbrella buggy in the world to future proof your wallet by being a brilliant double buggy right from day dot; that can adapt to 2 completely separate buggies when you need to go your own way - all done within the compact width of a single!
This lil buggy is perfect for those daily trips in and around town, to leave in the back of your car, to hop in and out of public transport easily, or ideal for the grandparents to have at their home to prepare for those surprise visits from the grandkids! And while umbrella strollers may appear the easy cheap option, the feel and durability definitely leaves a lot to be desired, so it's good to make that compact purchase only once, 'cos go™ will last the distance!
Soooooooo much value, so much to love! So whatcha waiting for? Get inline® with go™!
eligible for free shipping
Free shipping on orders over $50!
This feature requires Javascript to be enabled. Please try updating, or consider using a different browser.
what makes go™ & double kit™ unique?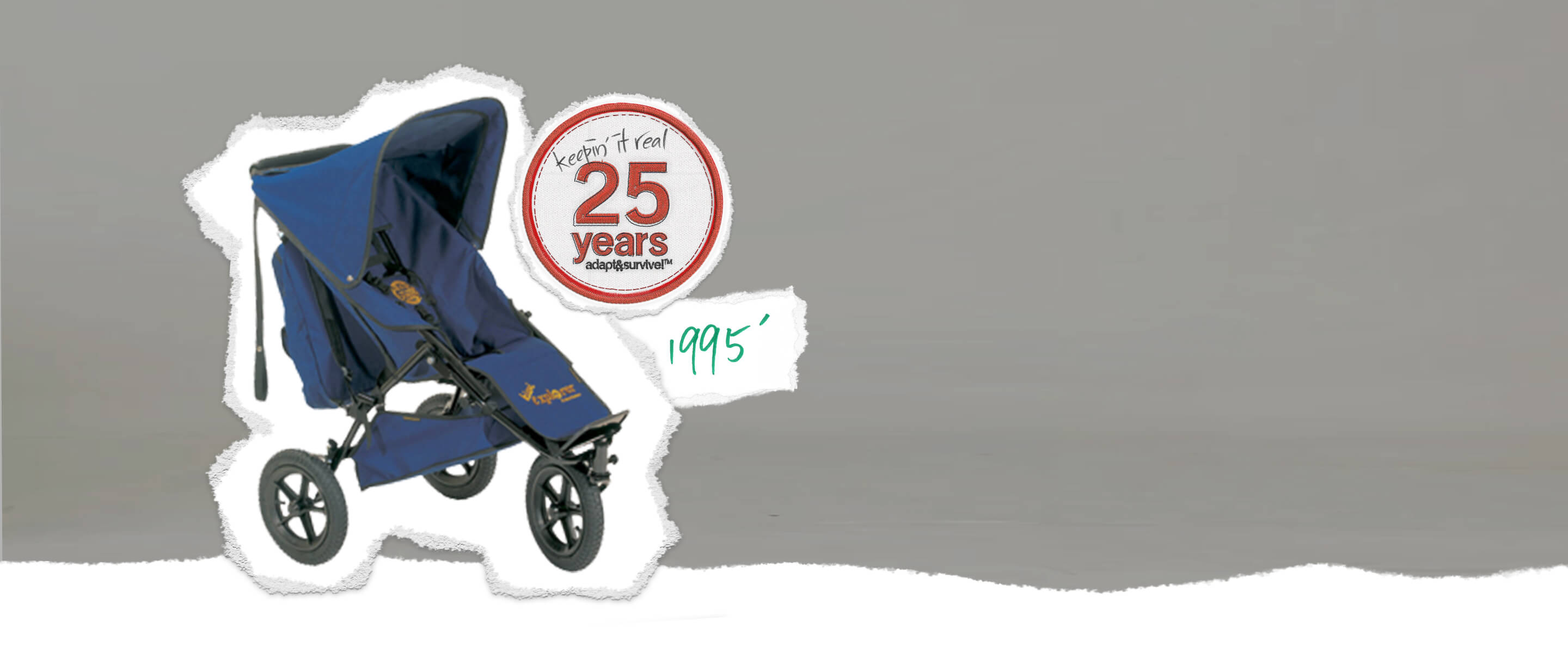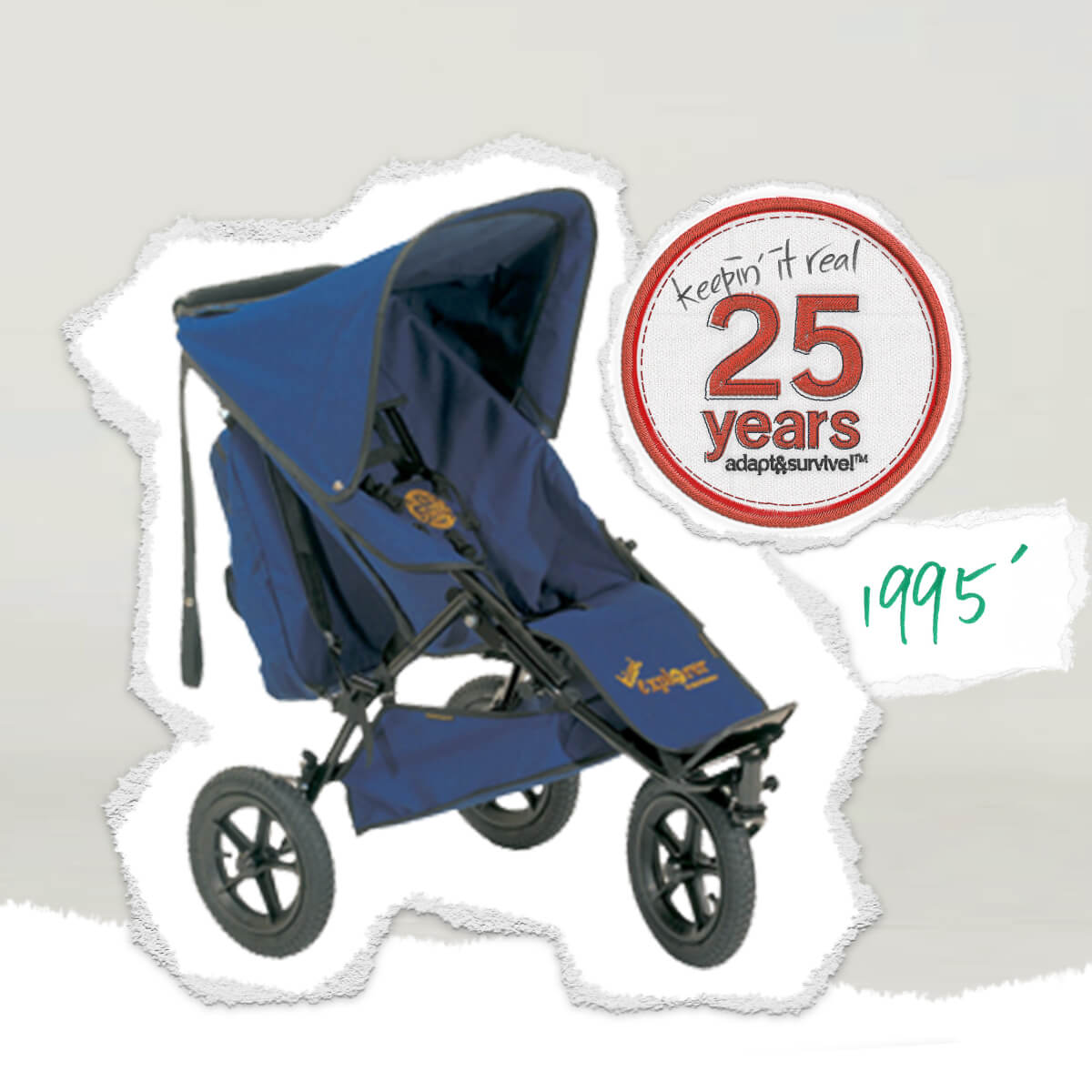 we are the OG of inline®!
phil&teds® are the master innovators of inline®! Nuff said!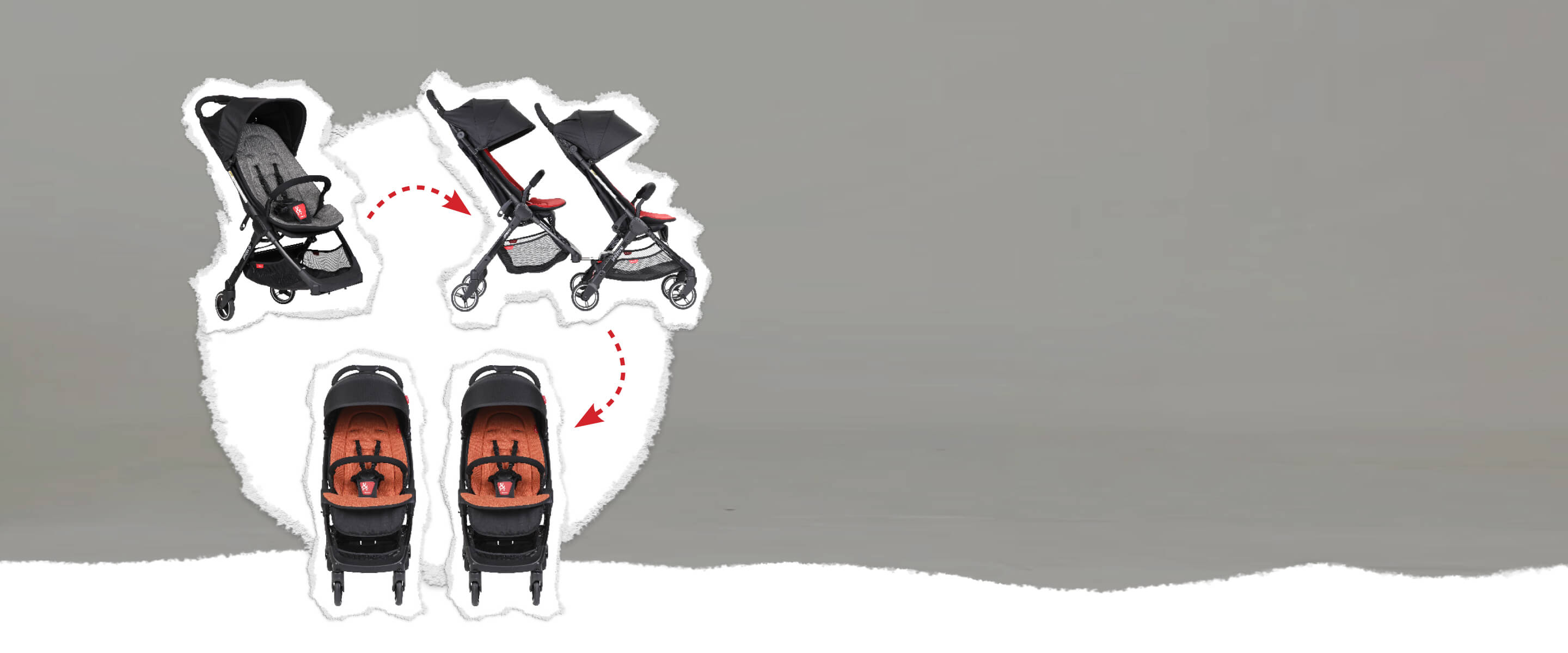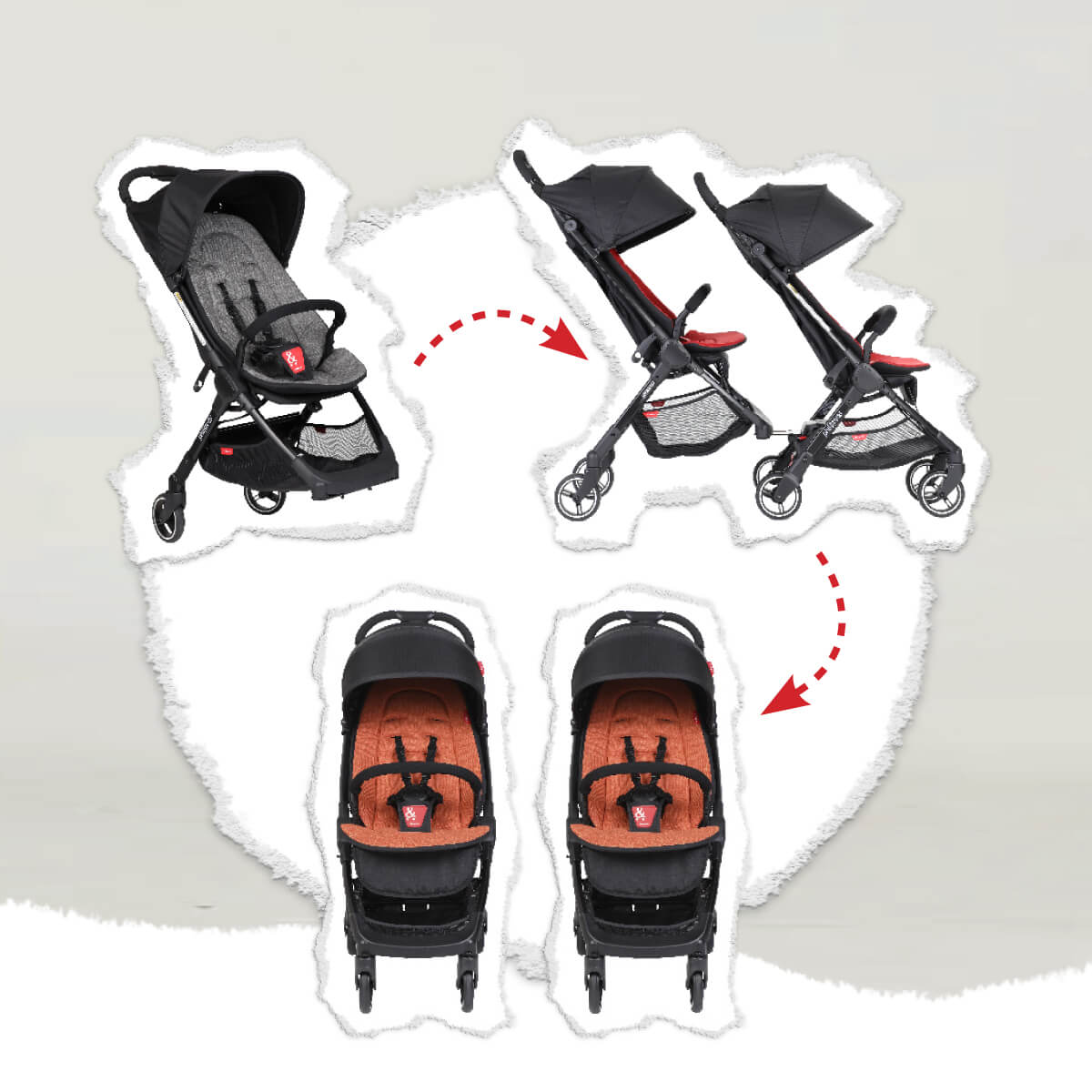 ♬♩ they see me rollin'...
they hatin'...♩♬
From single, to inline™, to 2 singles! WHAAAAAAAAT?!!!
Where an umbrella buggy can work for you right from day dot; & can then adapt to take 2 once your family grows, THEN split out to 2 buggies for when kids wanna go their separate ways with parents in tow - bl**dy clever Kiwi's!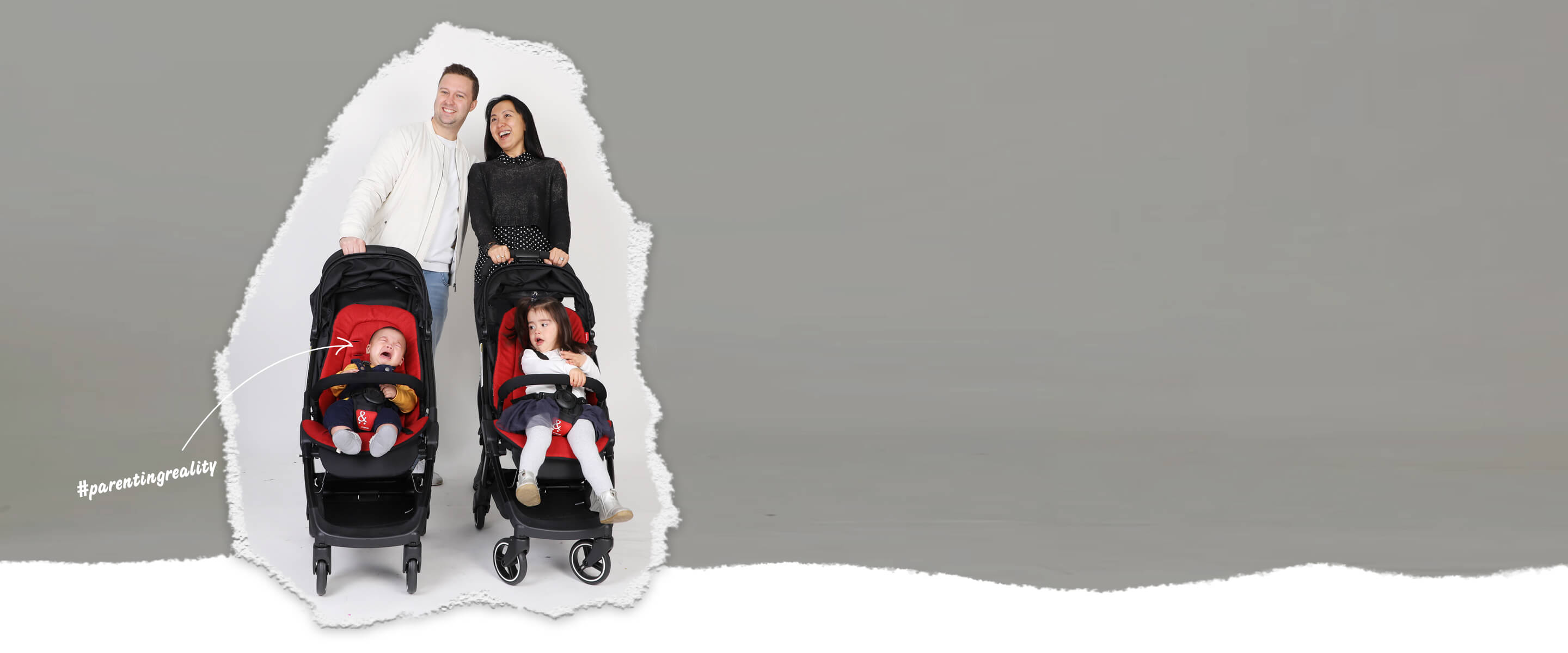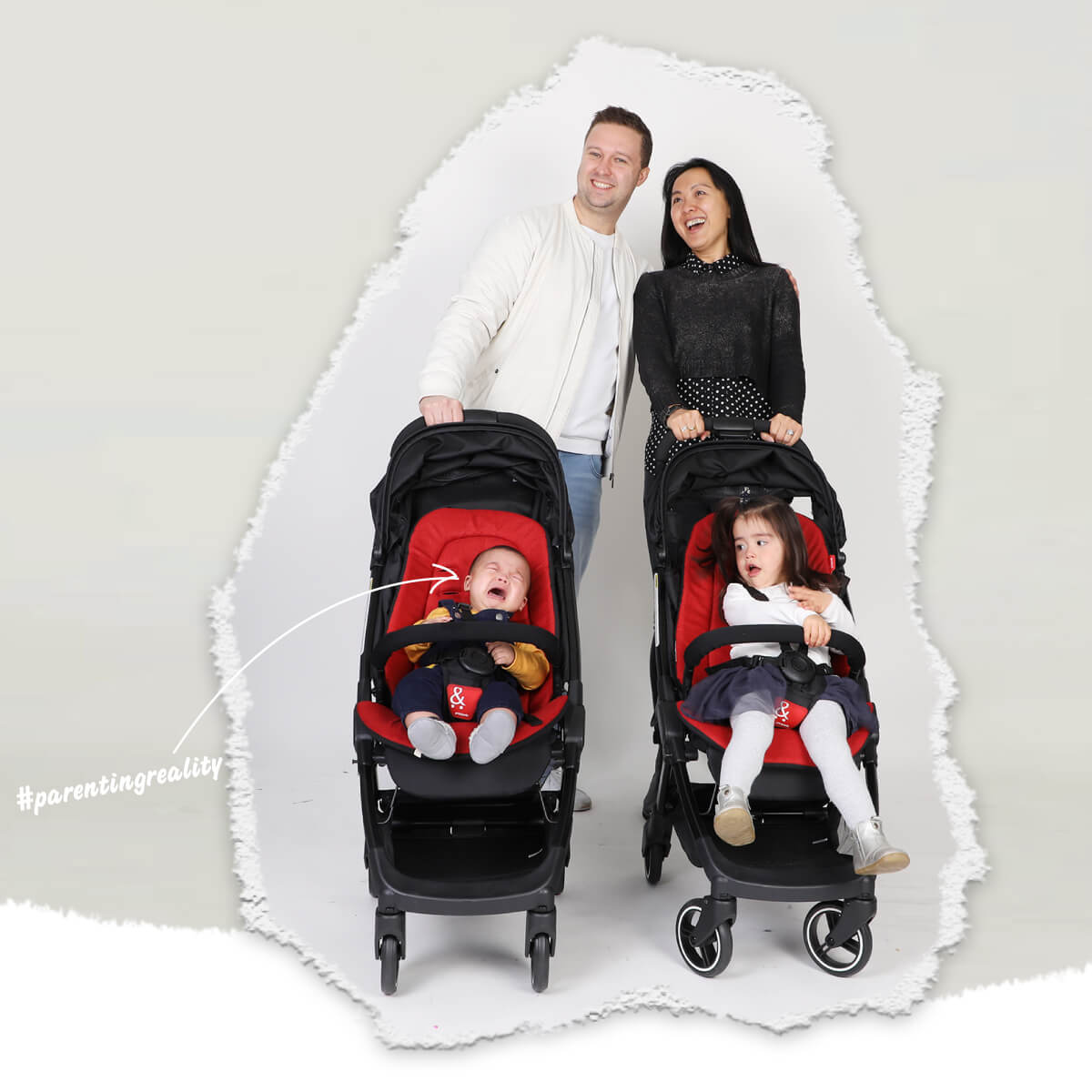 ain't no copycat or one trick pony
We ain't just a boring stroller board that has no use after - that would be useless. We've gone next level, & had our double kit™ designed to transform and be certified as a buggy, so your kid can ride petite on a separate pair of wheels with all the safety and certification in check!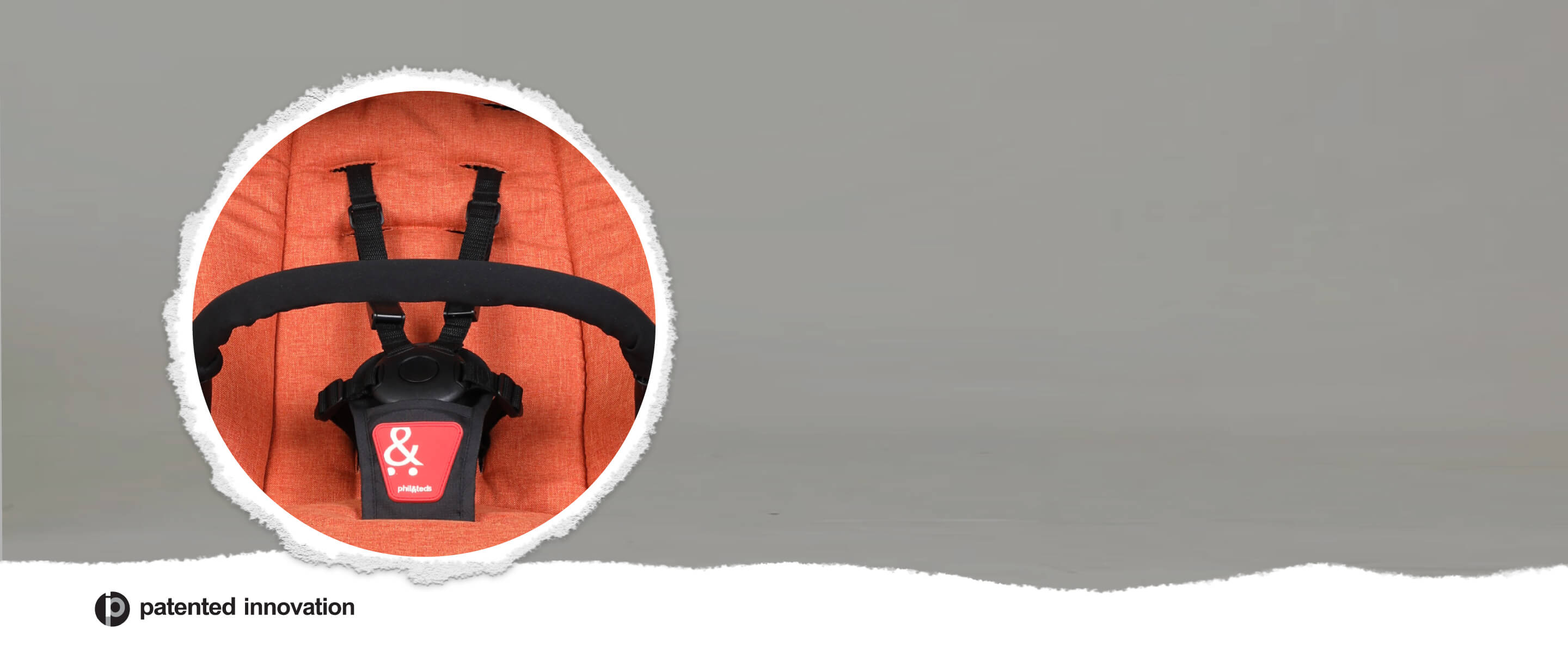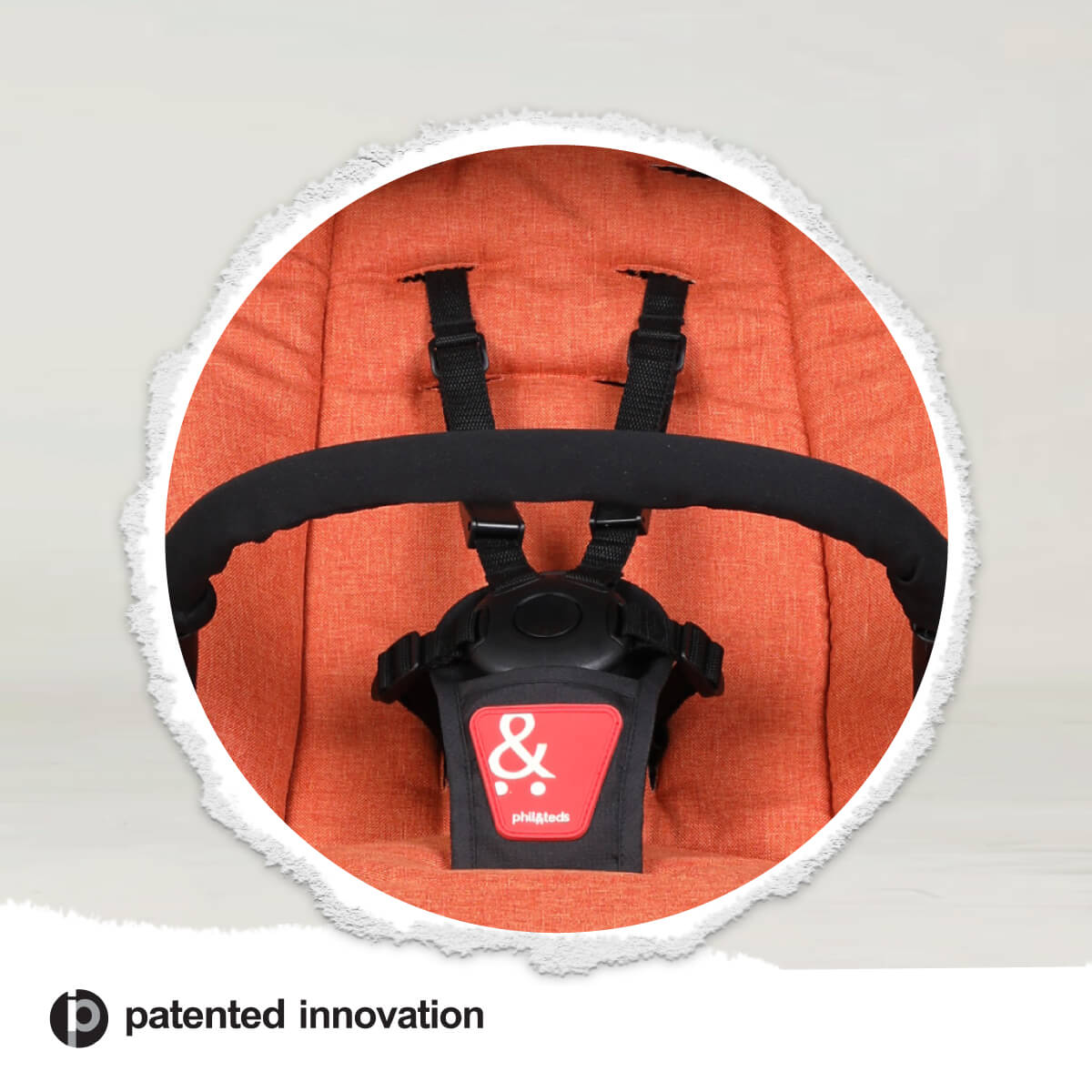 patented innovation
A patented tail free harness has been cleverly designed to keep long, fussy, loose straps out of little hands and mouths for superior safety and hygiene.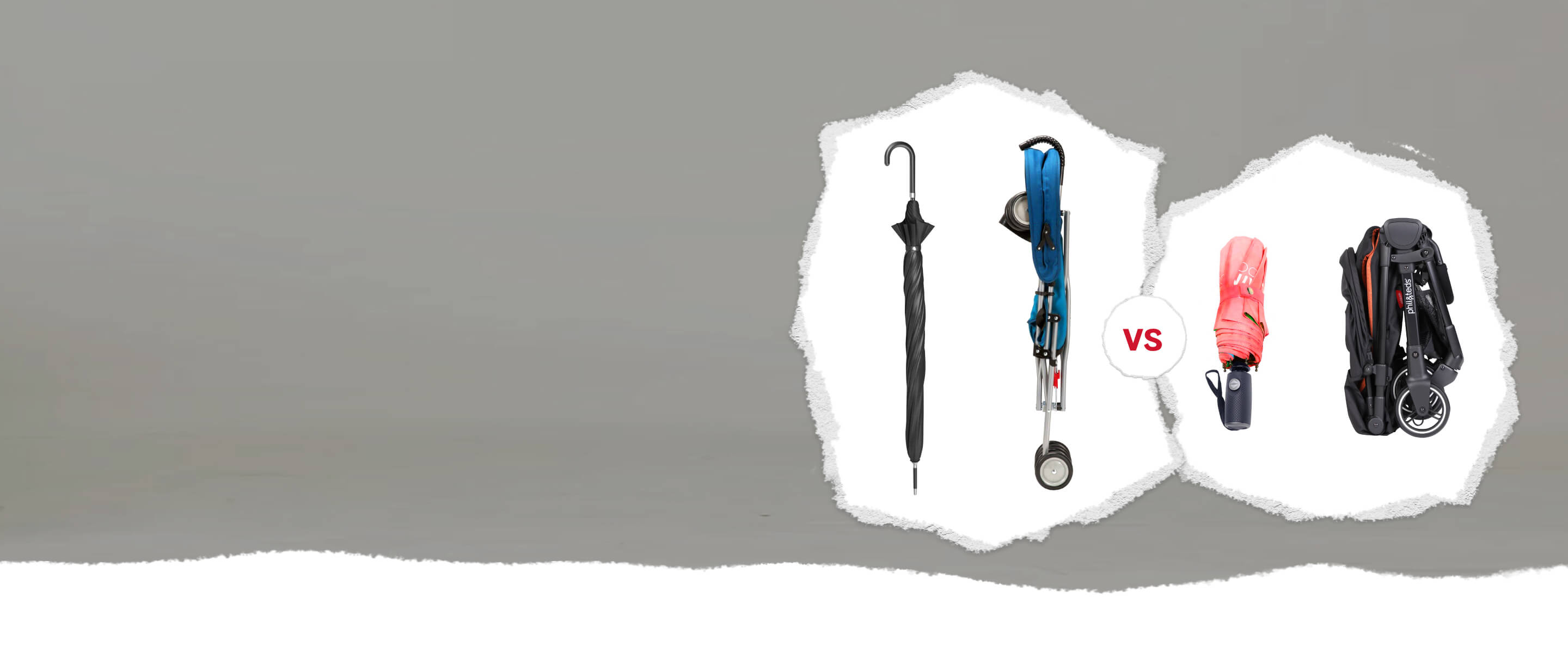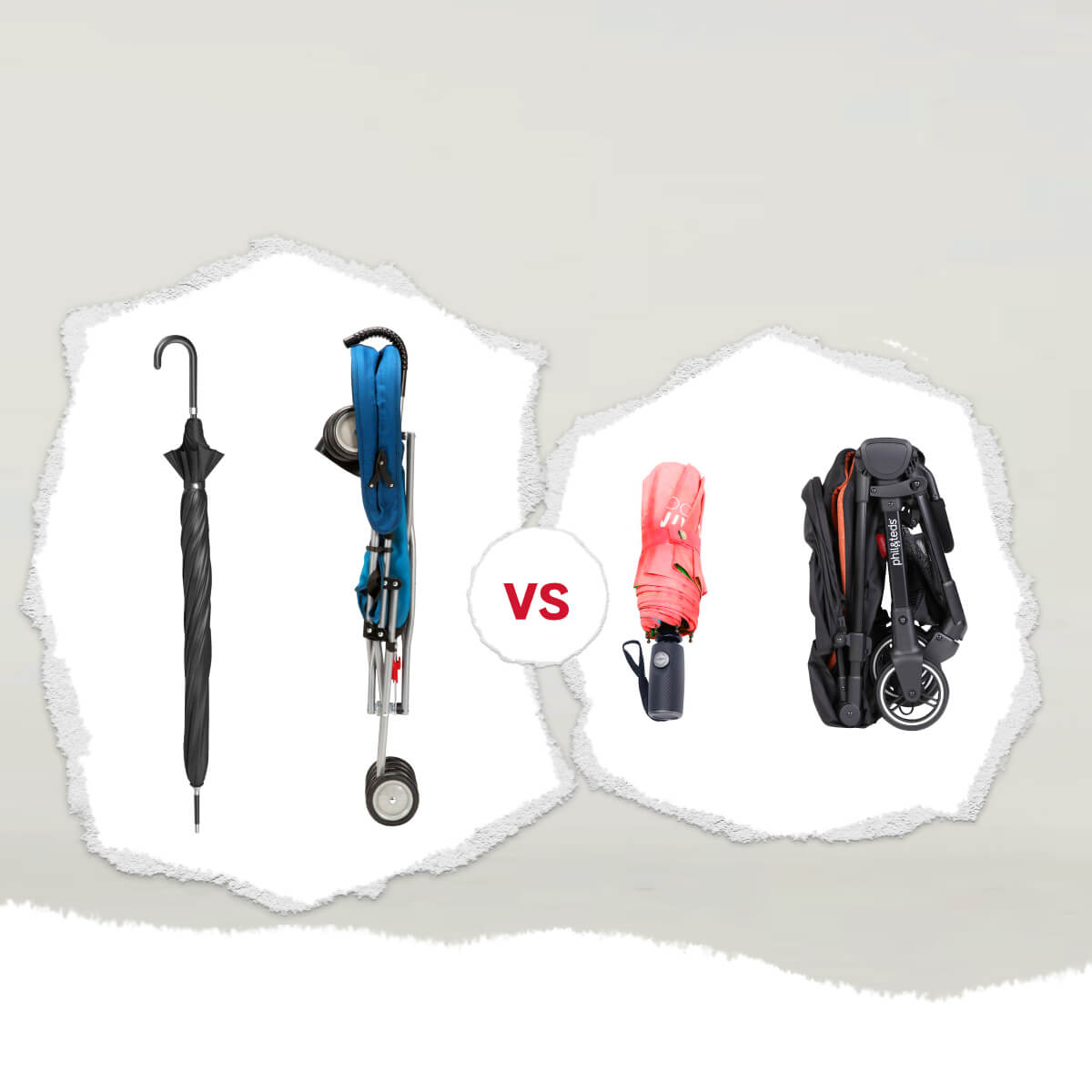 long&gangly umbrella fold VS tight lil compact umbrella fold?
We're going head to head with the umbrella stroller! How? Well, think of your typical umbrella stroller that no one knows how to fold and is vertically challenged (much like a regular, old-school umbrella) VS go™, that folds to half the size, yet is as light & far more useful for everyday adventures (much like a compact umbrella that's tiny & ready to go!)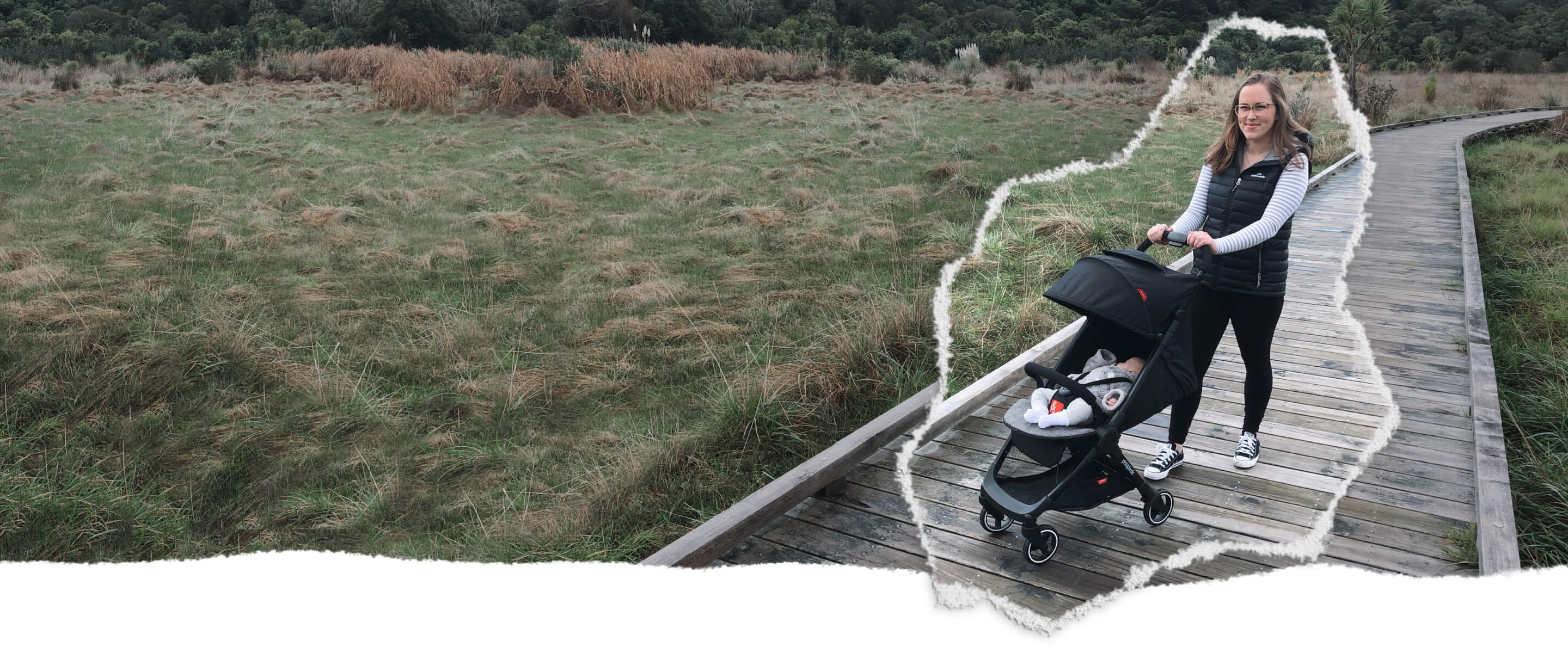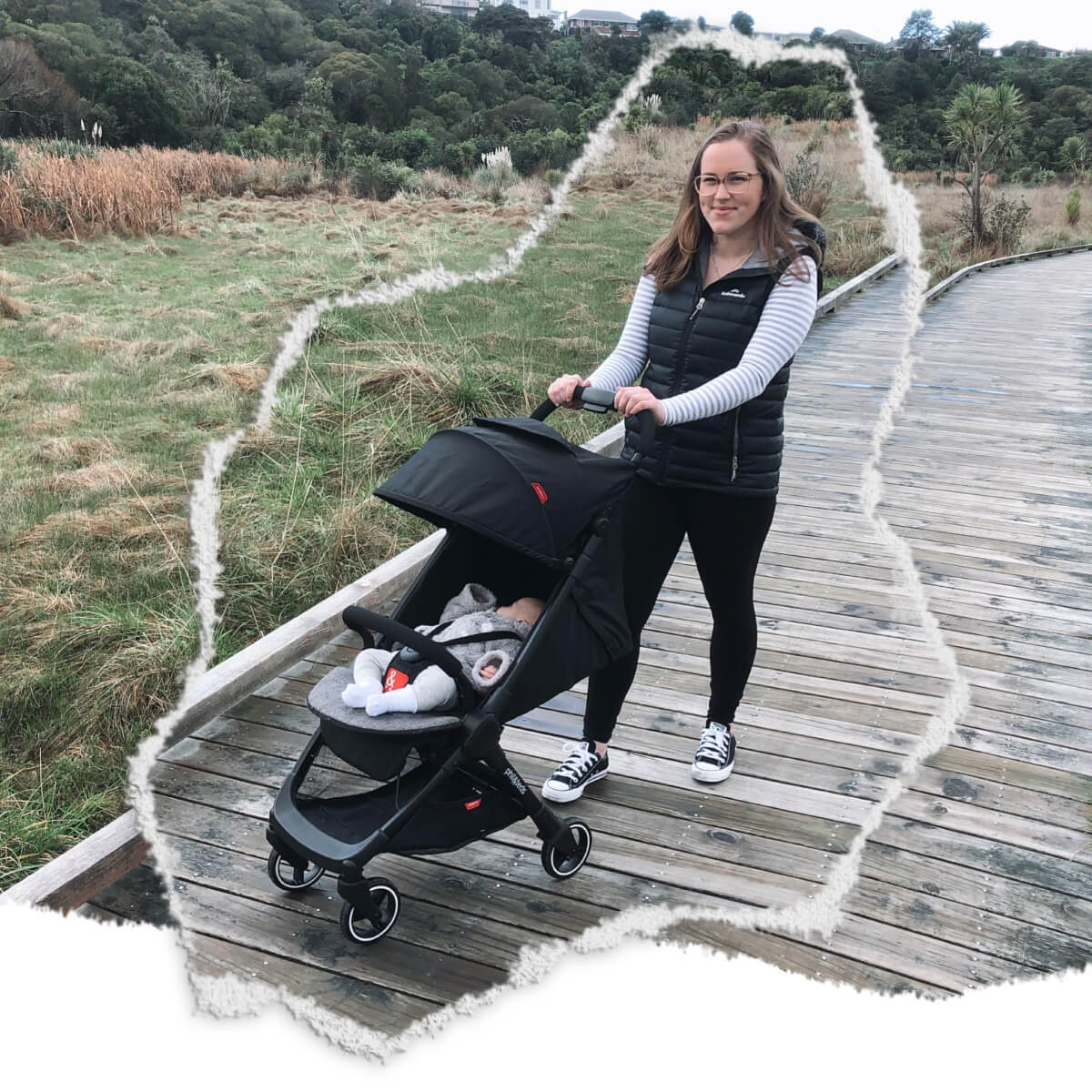 out of the box for newborn!
Umbrella strollers don't usually cater for newborns, only from 6 months up. Not go™! With go™, the seat lies fully flat so that you're ready to roll with your newborn in tow!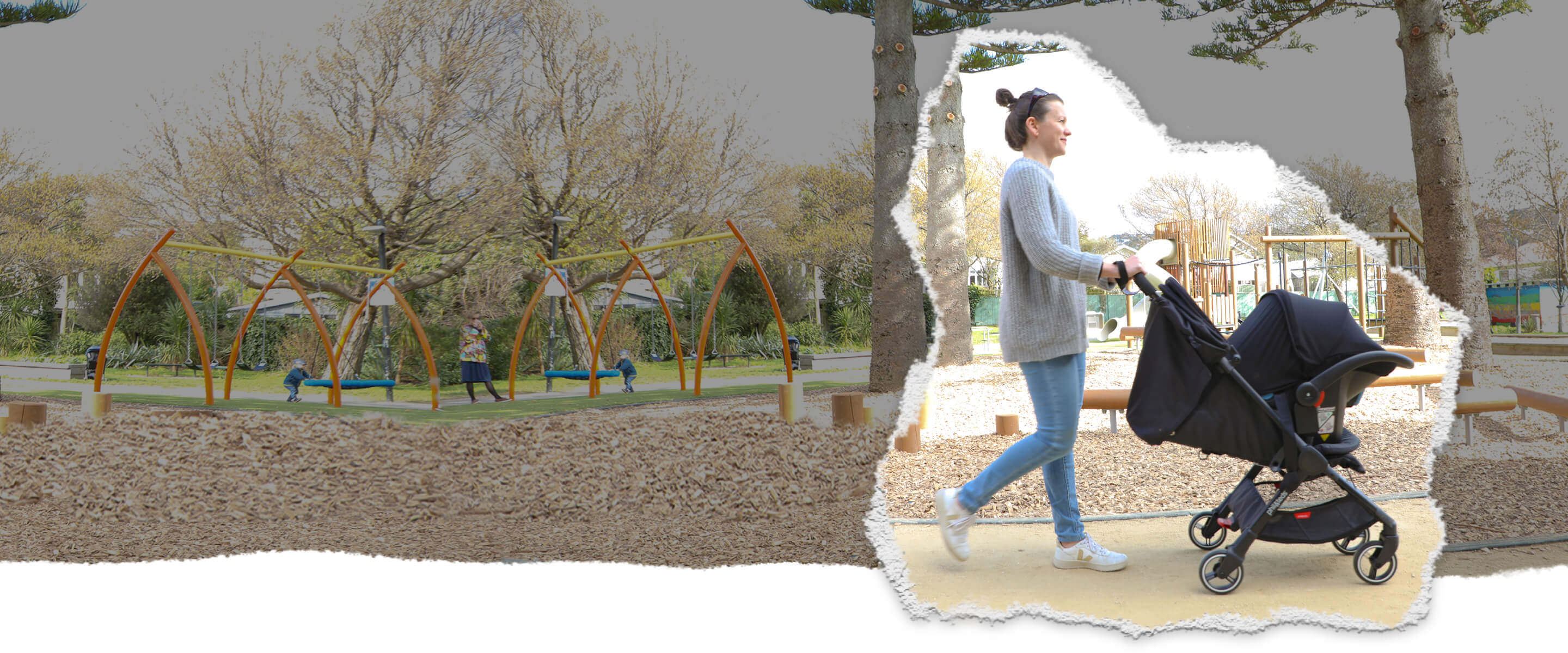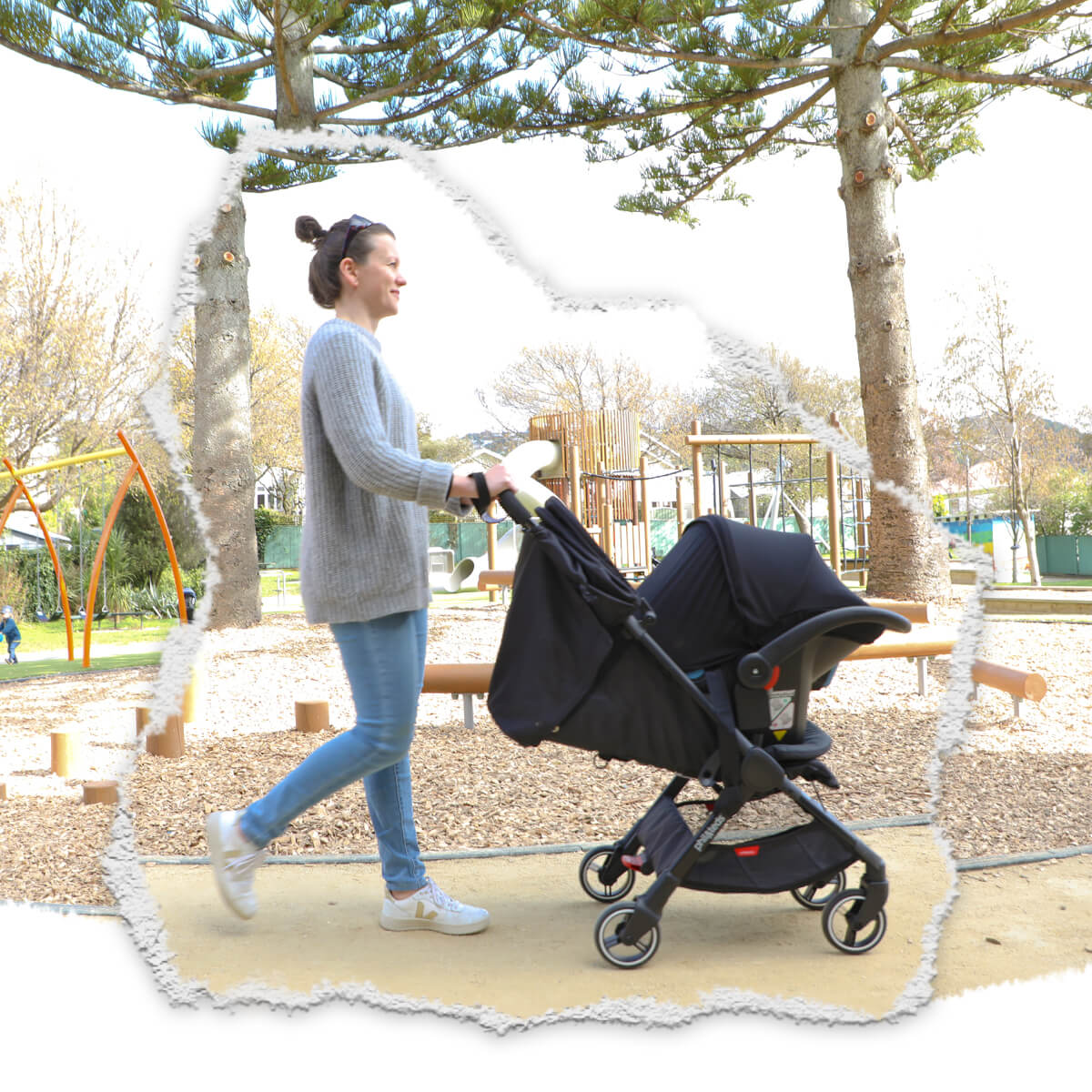 parent facing options for newborn!
Not many (if any!) umbrella strollers take an infant car seat or carrycot 'cos they're just not stable or strong enough to hold one! go™ can deliver on both options for parents who wanna have those special face to face moments with their bub!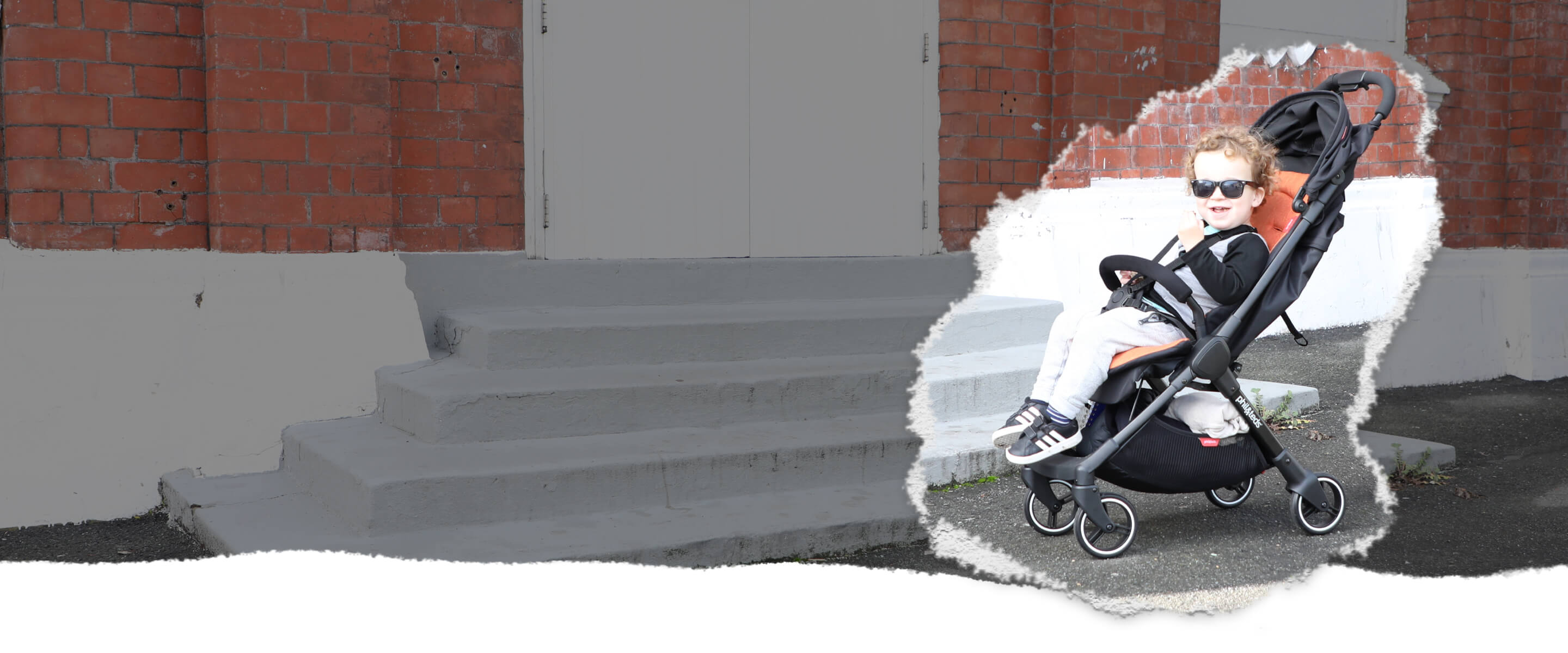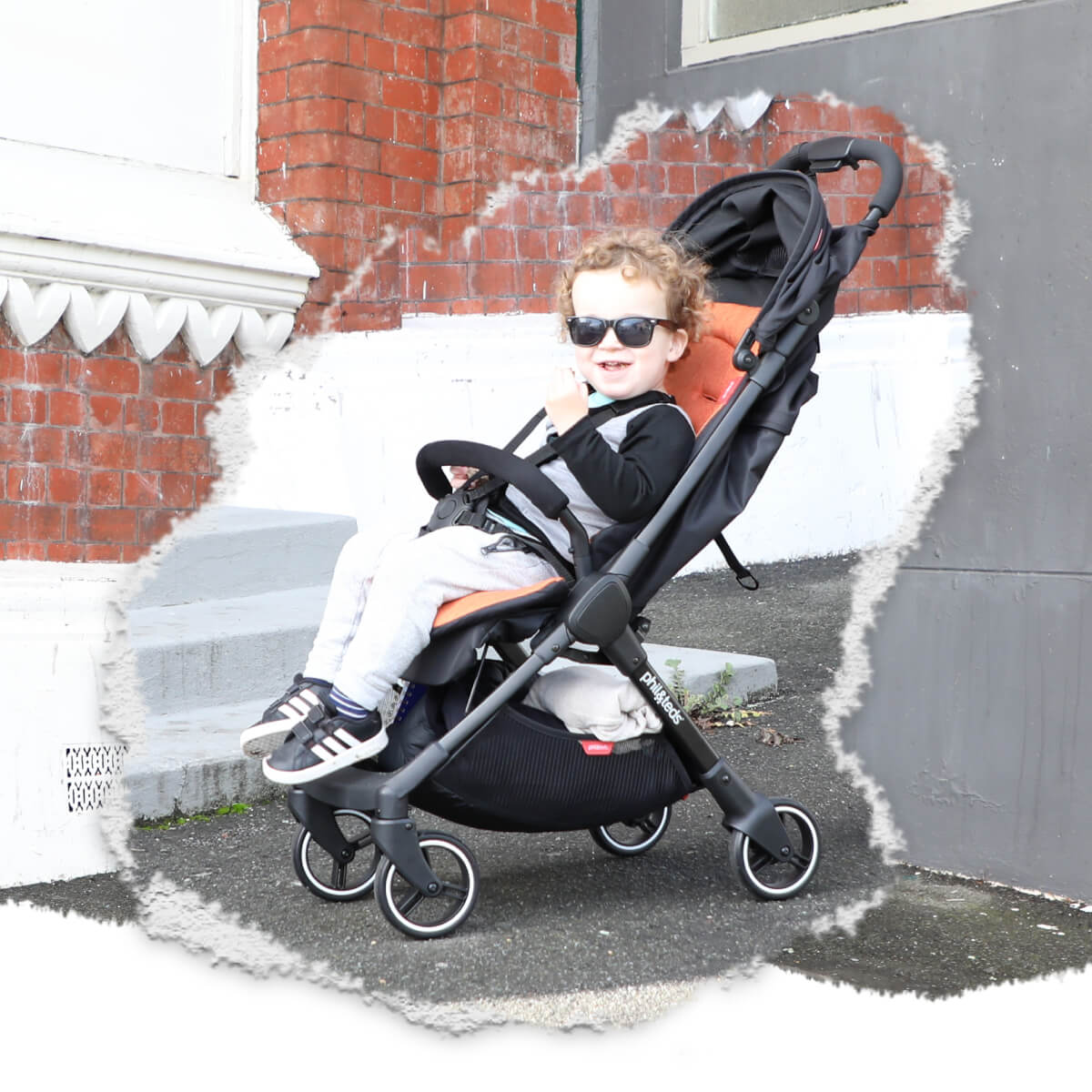 so much to offer, yet still remains one of the lightest!
Though other umbrella strollers weigh the same as go™, it's to the compromise of the skimpy, mesh fabrics they use OR they've weighed the product stripped of its fabrics and components! That's not very fair for parents now is it?!!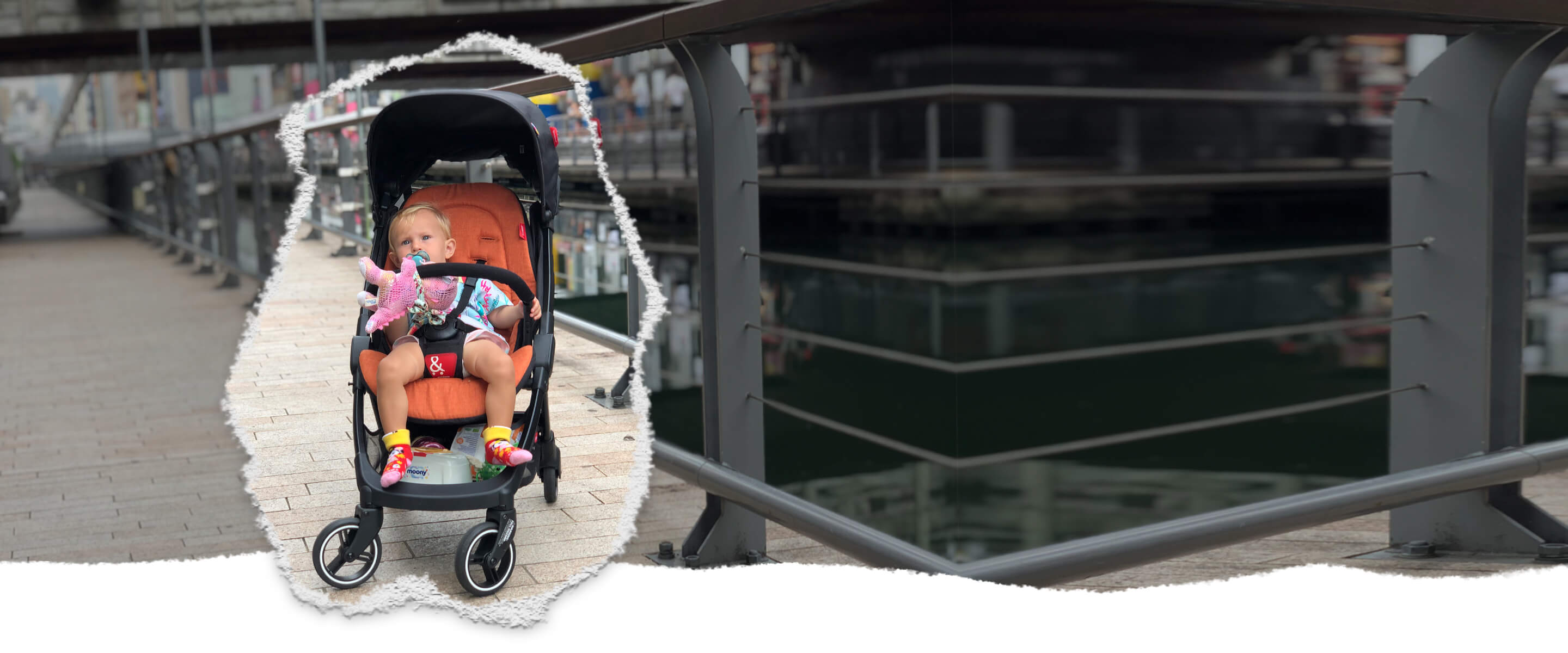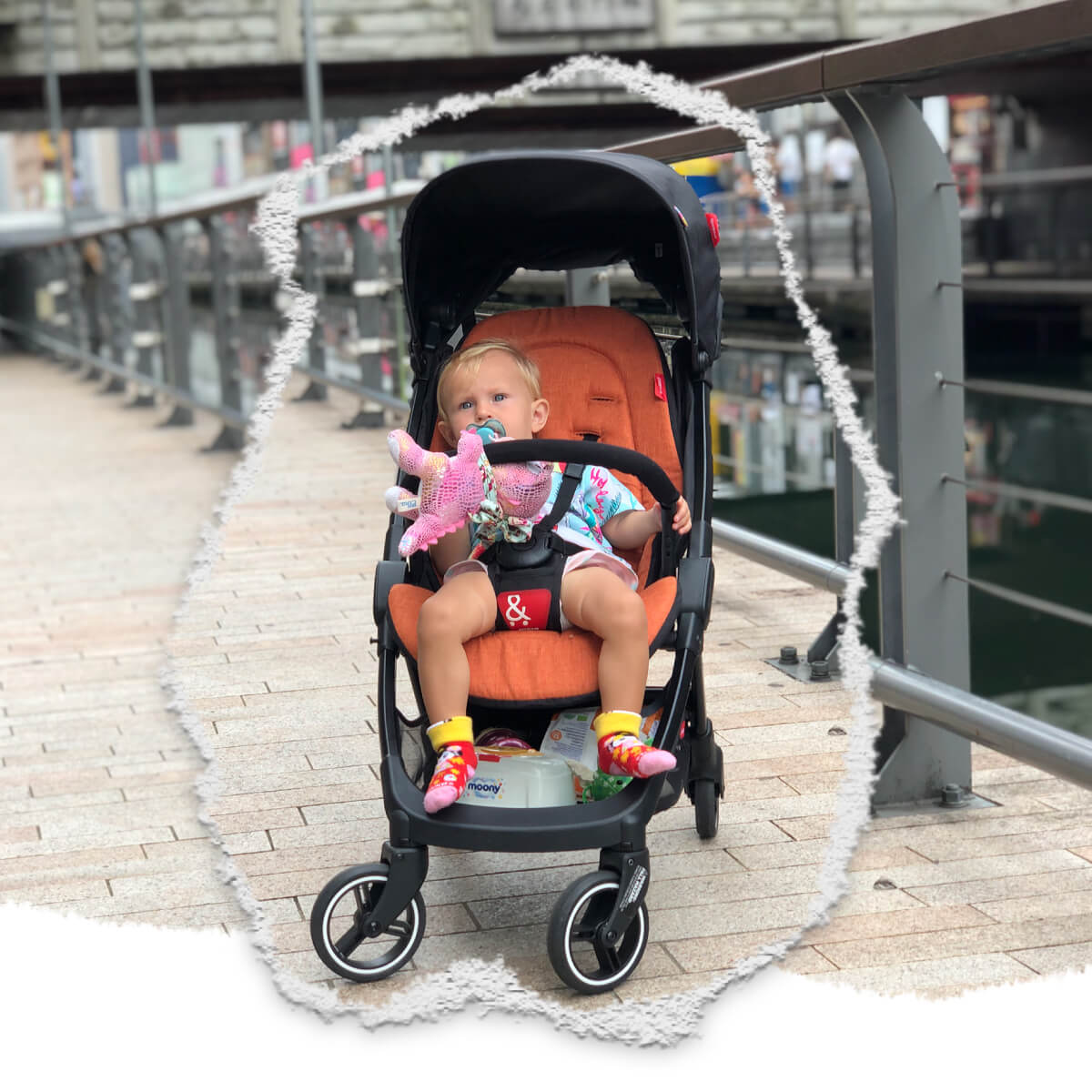 roomiest and cushiest!
go™ delivers with the roomiest seat on offer that's got the padded delights of a liner and harness padding! So your kid can ride in comfort, not like other umbrella strollers where your kid is sitting on a mesh or flimsy seat with no padding that's not cushy for their tushy!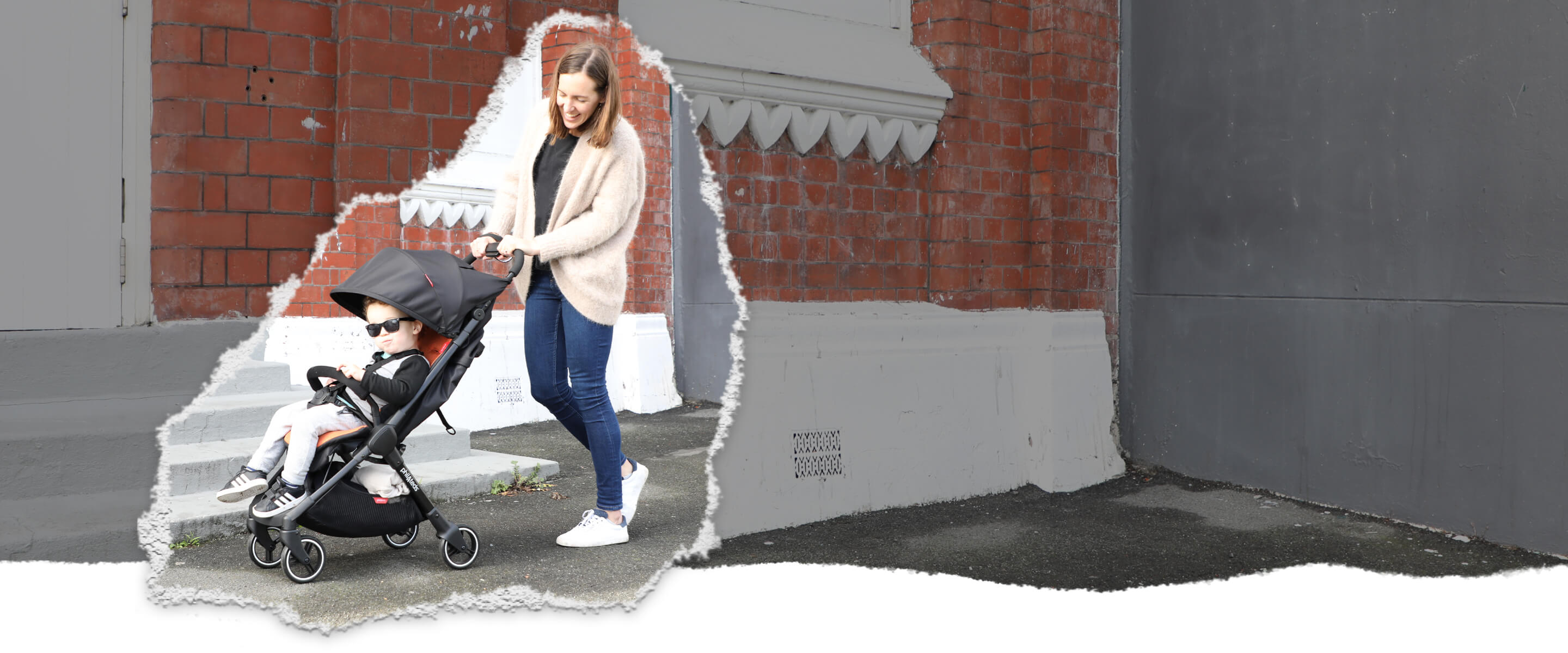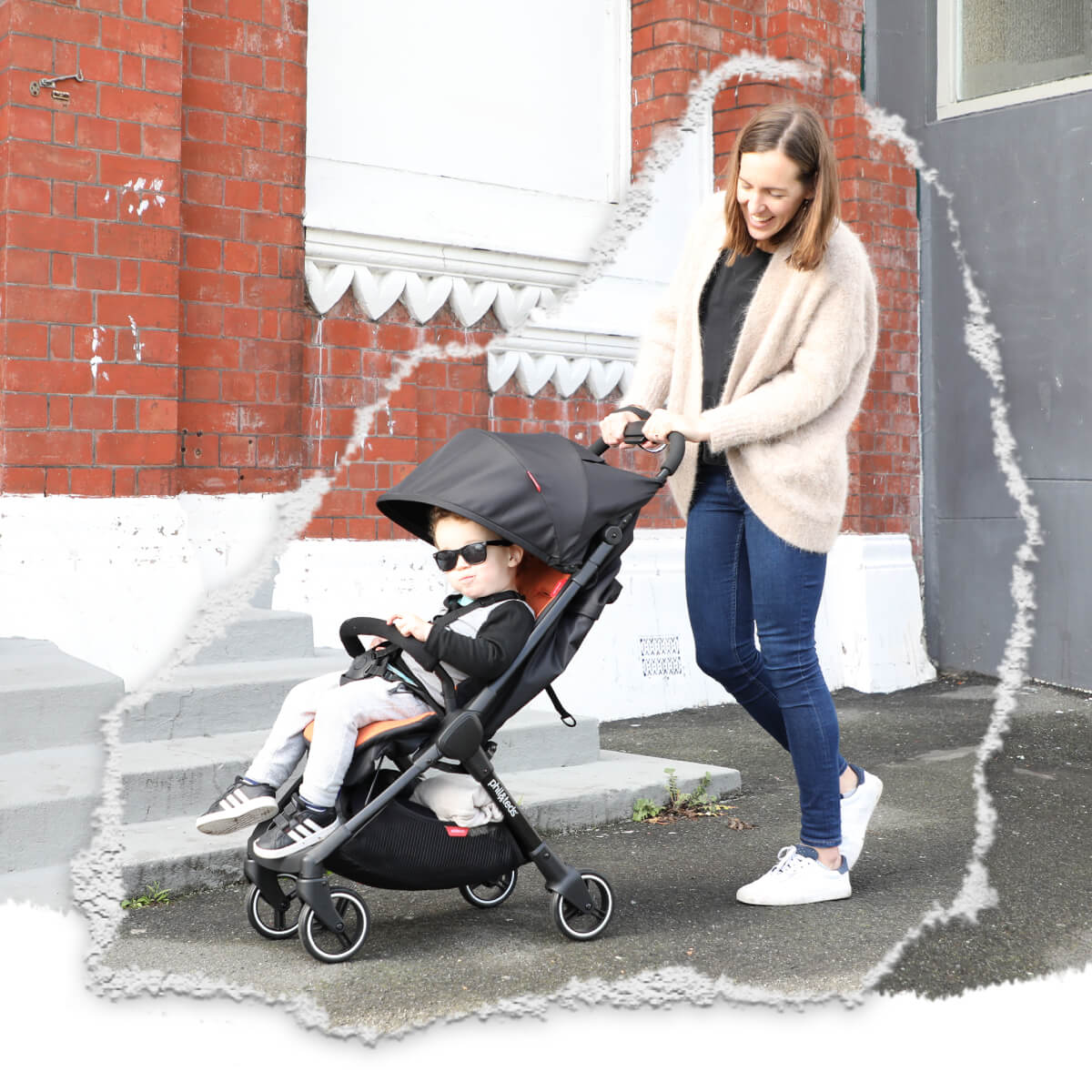 4 proper wheels to do the job!
Most others feel the need to have 8 wheels to take the load - how awkward! Or they may have 4 but it's in a 3-wheel formation, or use plastic scooter-like wheels that just aren't robust! With go™, you get 4 EVA tyres perfectly balanced to support the buggy frame, that'll last the distance!
unleash go™ & double kit™ riding options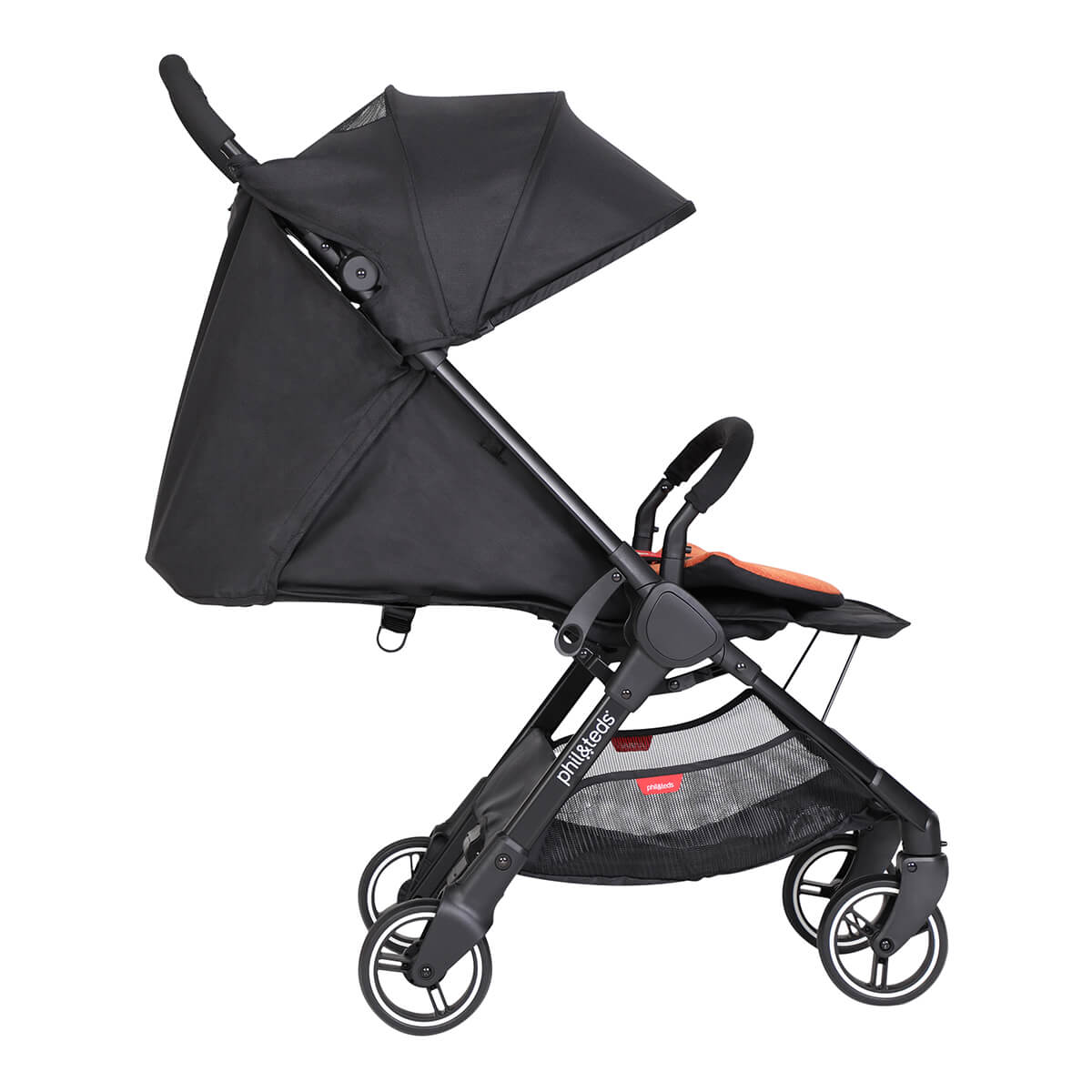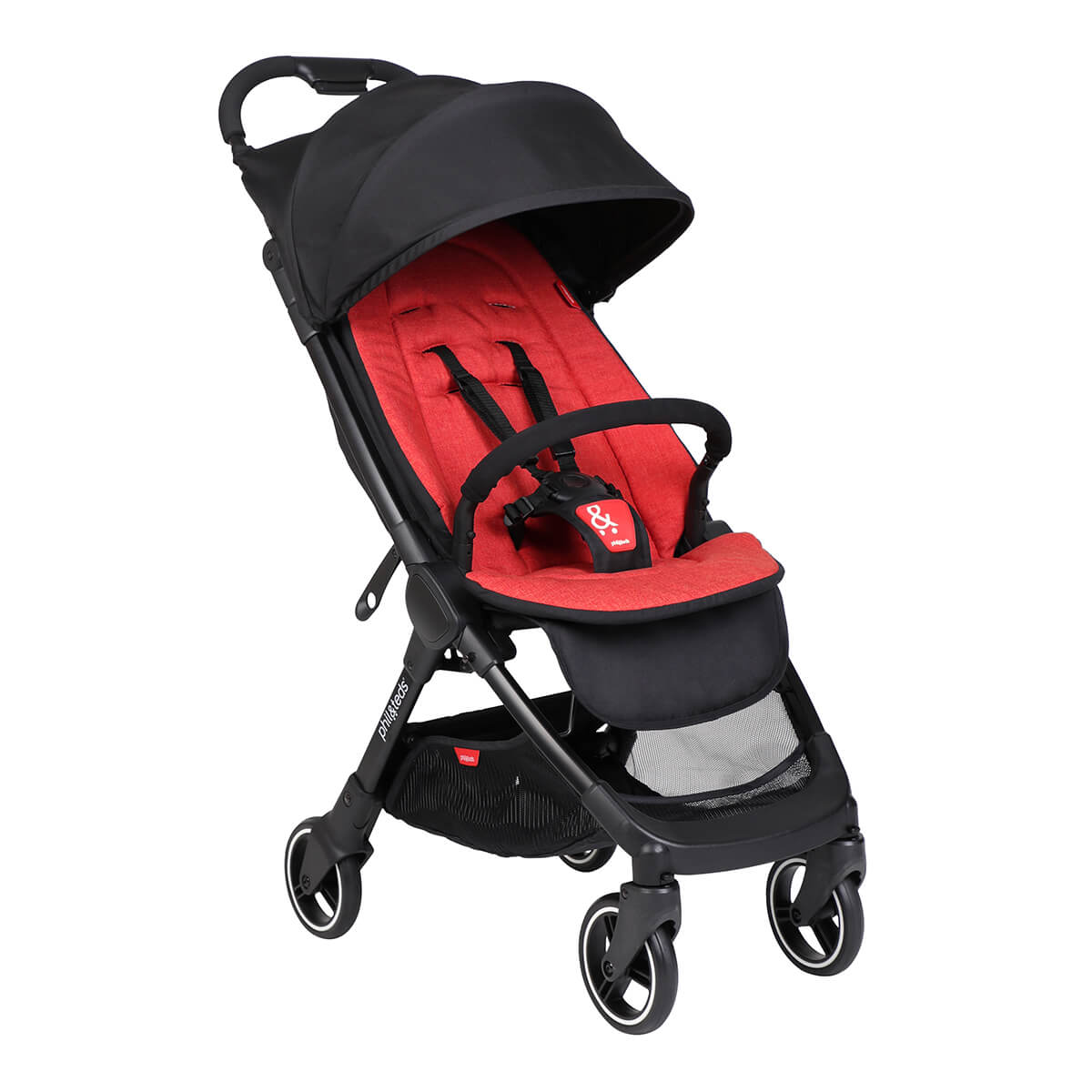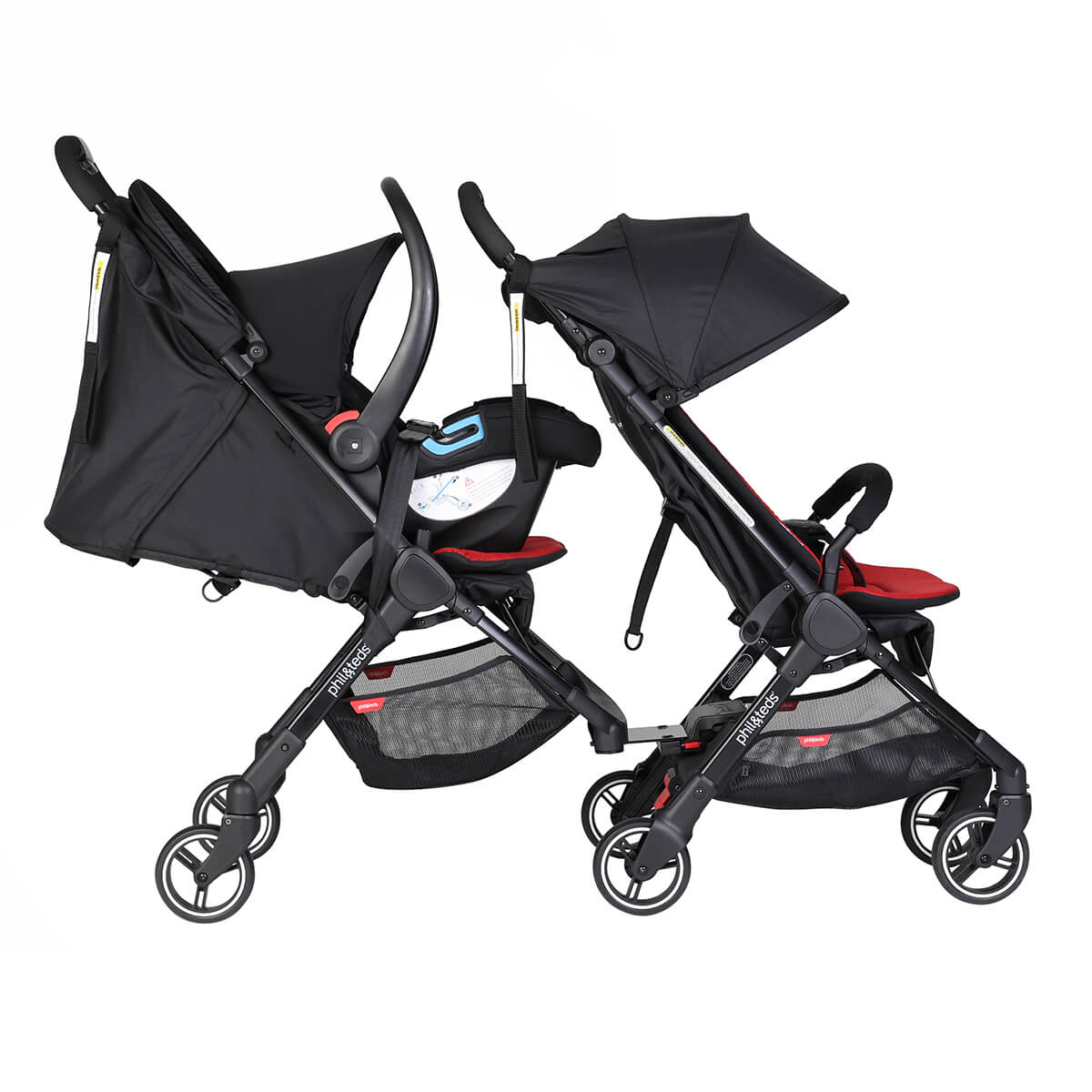 newborn & toddler riding options

---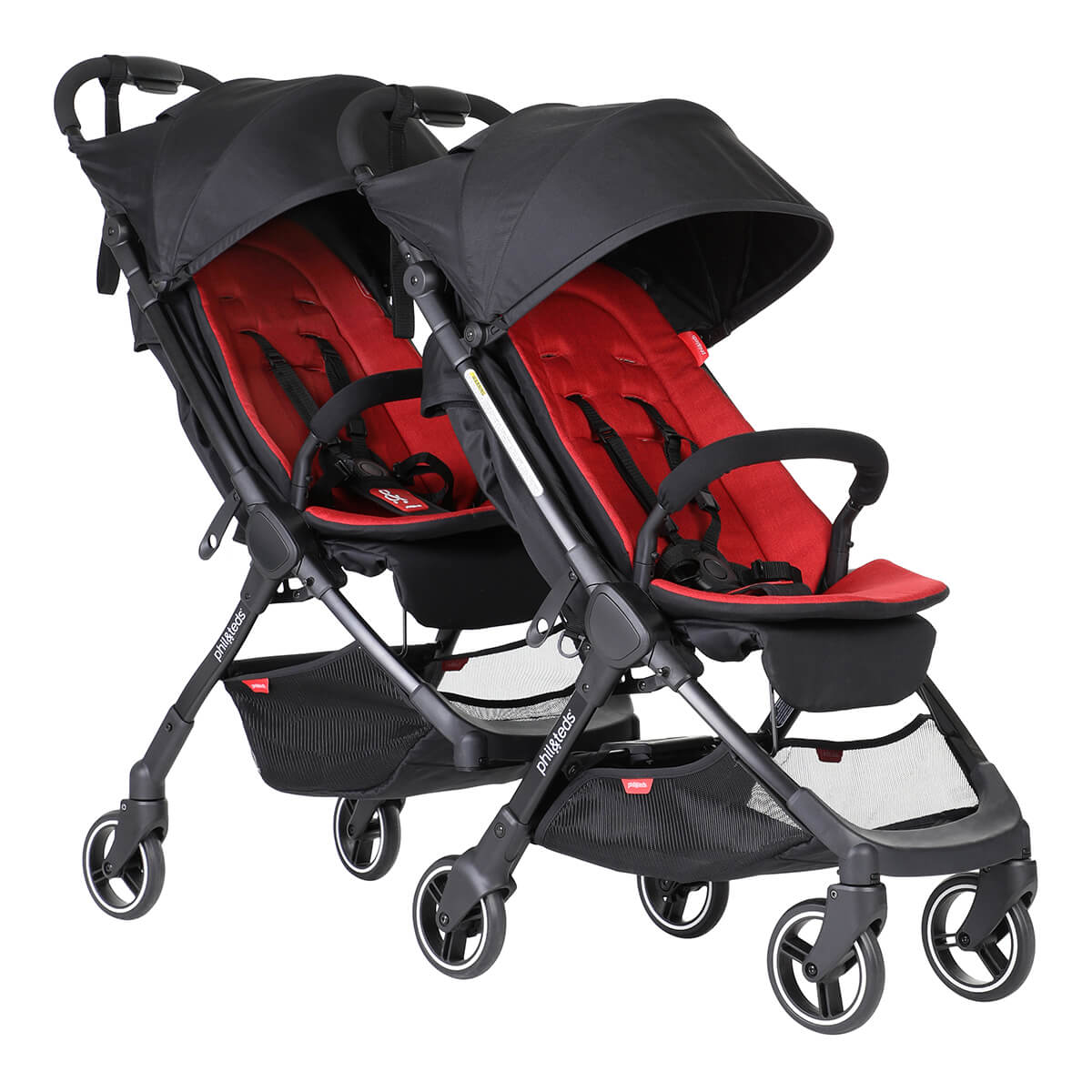 two toddlers riding option

---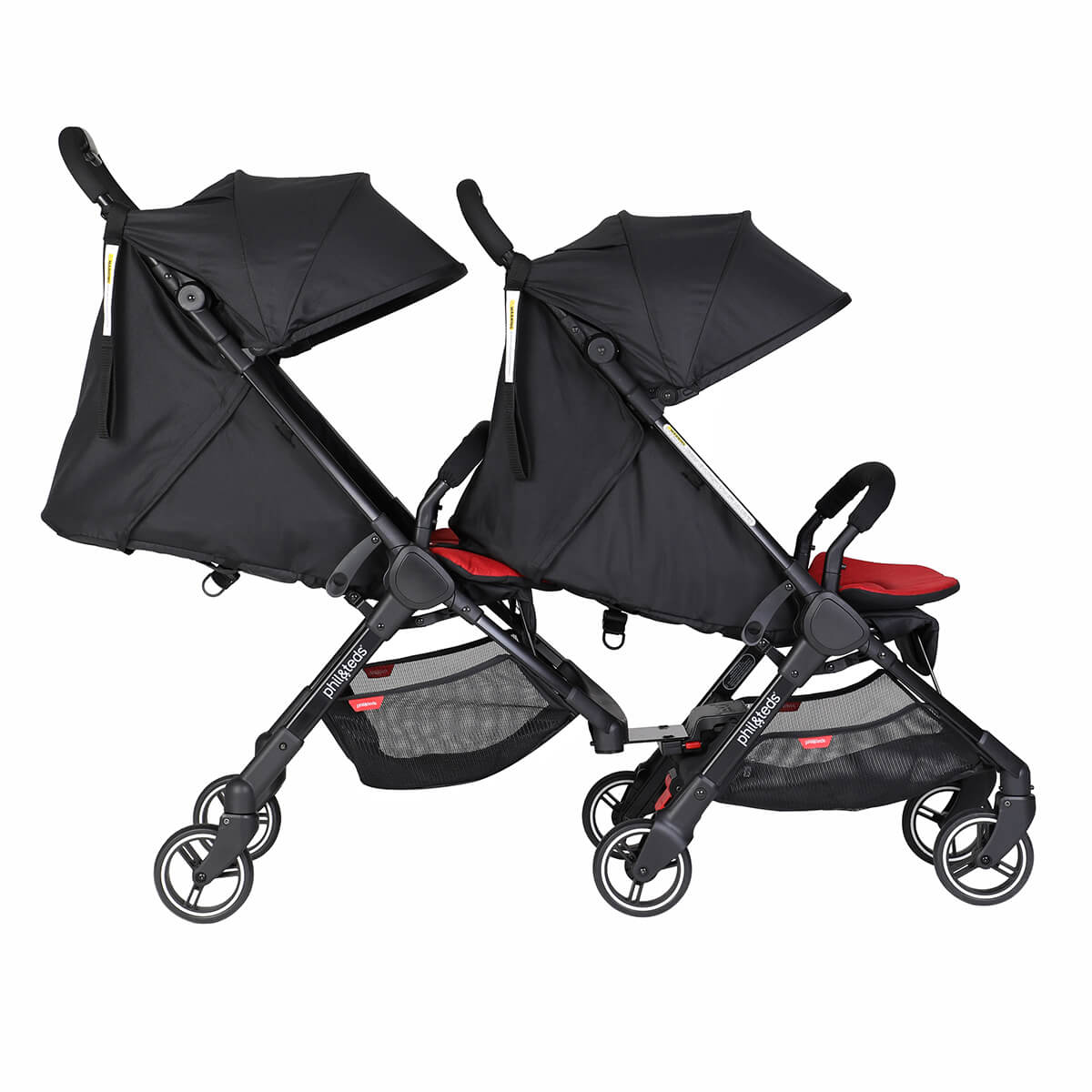 newborn twins riding options

---
15 hot reasons to love go™ & double kit™: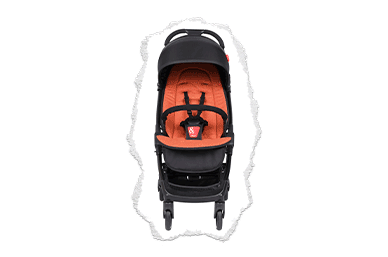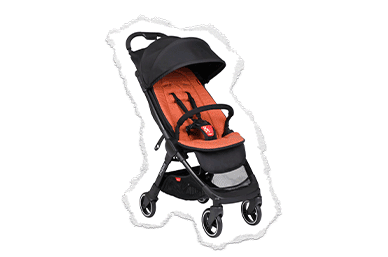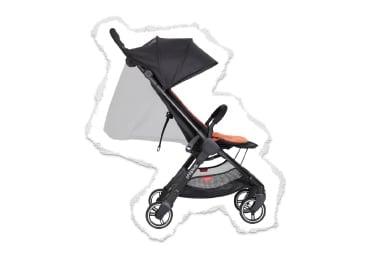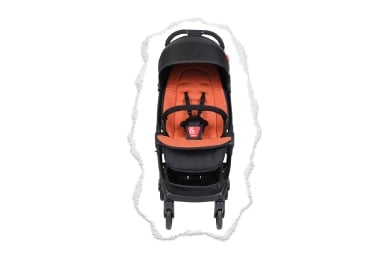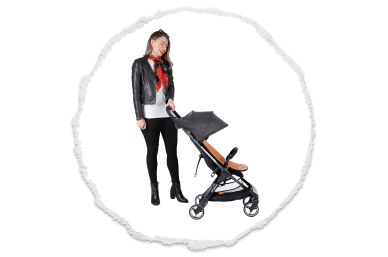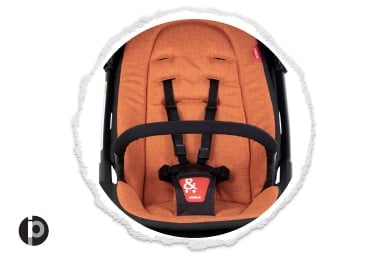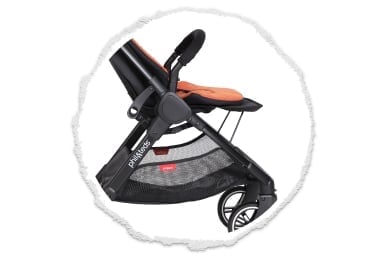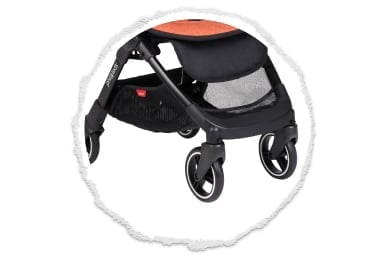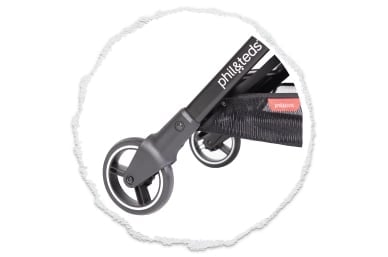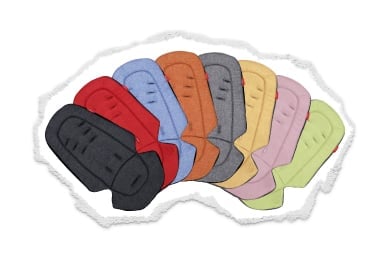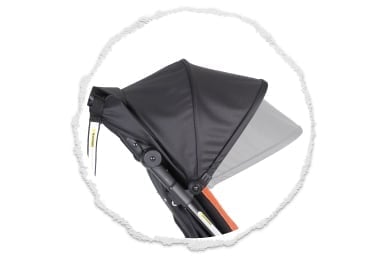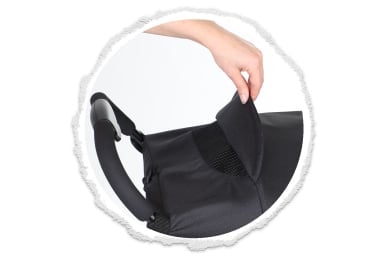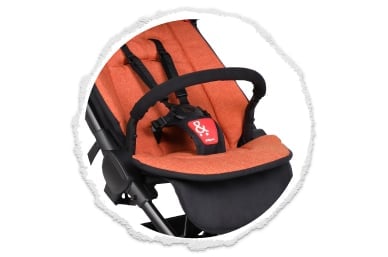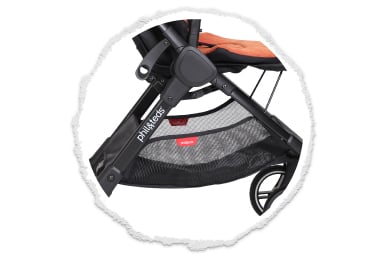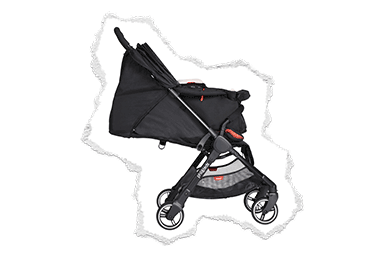 Age range

newborn to 4 years*
(*age range is reference only)

Folded dimensions

go™ buggy: (H) 22 x (W) 44 x (L) 54cm
go™ double kit as a buggy: (H) 22 x (W) 46 x (L) 54cm
go™ inline®: (H) 49 x (W) 46 x (L) 61cm

Gear tray capacity

10 kg (5kg per buggy)

Maximum load

go™ buggy: 15kg
go™ double kit™ as a buggy: 15kg
go™ inline®: rear seat - 13kg / front seat - 15kg

Product weight

go™ buggy: 5.5kg
go™ double kit™: 5.5kg
go™ inline®: 12kg
(all weights include grab bar and liners)

Safety certified

for the following markets:
Europe, UK, USA
Canada, AUS, NZ

Seat back height

47cm (each seat)

Seat depth

20cm (each seat)

Seat width

31cm (each seat)

Unfolded dimensions

go™ buggy: (H) 102 x (W) 44 x (L) 81cm
go™ double kit as a buggy: (H) 104 x (W) 46 x (L) 81cm
go™ inline®: (H) 112 x (W) 46 x (L) 137cm
go™ instructions
Setting up your go™ is easy! Find all the details you need here for how to set up and use!
go™ double kit instructions
Setting up your go™ double kit™ is easy! Find all the details you need here for how to set up and use!
accessories
pimp your ride further with these accessories!